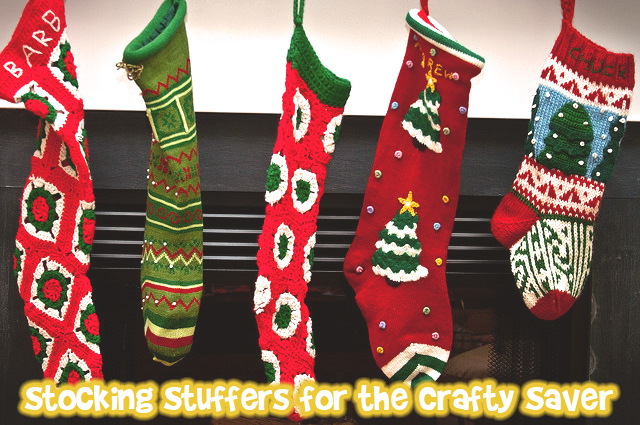 Are you having a hard time figuring out what to fill your loved ones' stockings with this Christmas? After spending endless hours shopping for all of those presents under your tree, it's understandable that stocking stuffers are most likely last on your long list and may feel like just another holiday money suck. The good news is it doesn't have to be that way. If you want to save your hard earned money, but put something better than a pair of socks in your family's stockings, all you need is a bit of imagination, some time and patience, and possibly a designated craft table.
DIY Coffee Mugs
Mustache mugs are sold at a number of trendy stores these days for upwards of $20, but you can save your cash by making your own mug masterpieces at home. All you need to do is buy a plain mug from the dollar store, draw your preferred mug design using a Sharpie, and put it in the oven for 30 minutes at 350F. I think I know what I'm going to be giving everyone this year. This nifty idea was found on The Brandon and Amanda Story.

Homemade Body Scrub
If you walk into The Body Shop or Bath & Body Works, unless there is a massive sale on, all of those fancy little soaps and containers of body scrub can actually be quite expensive. The good news is you can easily make the same thing at home, minus the hefty price tag and mystery chemicals, using one of these amazing recipes found on Elle & Blair's blog.

Cookie in a Jar
This is the perfect one-size-fits-all gift, because honestly who doesn't love cookies? Moreover, besides it being cheap and easy to make, it's also very unique. Anyone can put some chocolates into a stocking, but if you really want your gift to stand out, follow the instructions outlined by iCraft Daily.

Mason Jar Cupcake
Speaking of jars, if you happen to have a few taking up space in your pantry or recycling bin, turn them into one of a kind cupcake jars! You could give them away as is, or fill them with some of your Christmas baking, a nice scented candle, or a handful of candy as seen on Trendy Pics.

Cabinet Knob Bottle Stopper
Don't you just love those decorative bottle stoppers at Anthropologie and Pier 1? Well, instead of spending $10 for one of these stoppers, you can follow the step-by-step instructions on Condo Blues' website to make one for a fraction of the cost in under 10 minutes. Now that's my kind of gift!

Bargainmoosers, what DIY Christmas gifts will you be giving out this year?
(Image credit: andrewmalone)