5 Ways to Save Even More on Women's Clothing
For all the coupons and discounts on this page, sometimes there just isn't a deal that tickles your fancy. However, you don't always need a promo code or incredible sale to save money, so long as you're smart about the way you shop. Here are five great tips we at Bargainmoose use all the time to make sure we're getting the most out of our shopping sprees.
1. Check the tag or pay the price (of dry cleaning)
Wow! You somehow found an adorable silk blouse in the clearance section for only $20. Well, you could be spending that every time you have to take it to the cleaners after spilling another cup of David's Tea all over it (my typical morning routine).
Remember to check the tag on your next trip to the store to see if it's machine washable, and you can even check online at some popular retailers. Here is a quick reminder what to look for, just in case you forgot.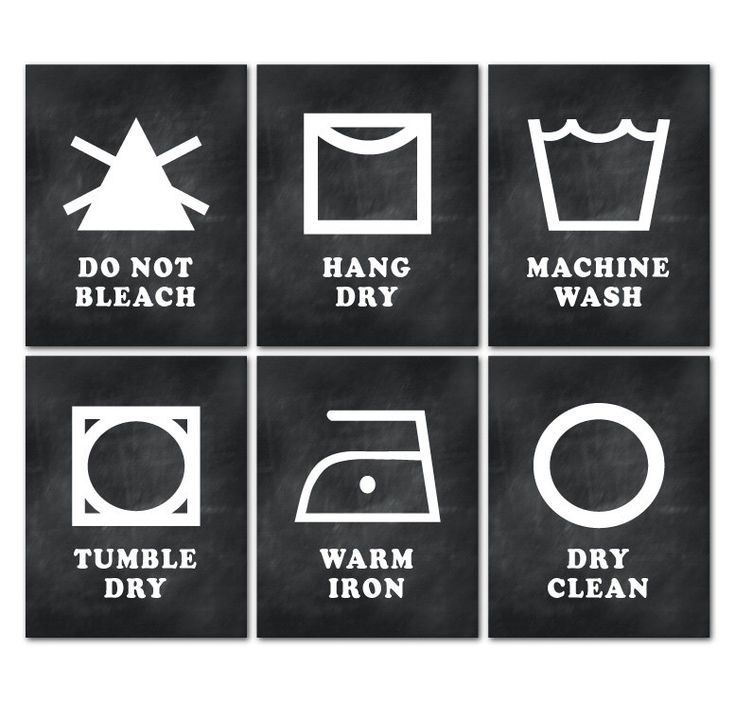 2. Don't forget why you're buying it
Yes, those premium workout tights that cost $200 will look incredibly hot on you, but remember – you're going to spend most of your time sweating in them at the gym. Yes, those new $150 Ray-Bans will make you look stylish at the beach, but if you're heading to festival or weekend at a friend's cabin – a $10 pair of gas station sunglasses do the trick.
Basically what we're saying is – sometimes the cheaper option is the better option.
3. Make a list, check it twice
This one still gets me all the time. You got out to get one thing, and then you end up buying ten other pieces, half of which you'll only wear once. Before zipping out of the house, take a second and look in your closet. What exactly do you need? Write it all down, go on your shopping spree, and most importantly - STICK TO THE LIST!
4. Stock up (only if you need to)
Now I know this might sound like I'm contradicting my last point, but if you truly need a bunch stuff – get it all at once. Free shipping, bulk order discounts and spend and save promotional events happen all the times. So, take stock of what you need and get it all at once to potentially save hundreds of dollars without needing a single code.
5. Shop off-season
Time to end our list with an oldie but a goodie. It might not be the first time you've heard this tip, and that's because it's a really good one. Depending on the retailer, you can save anywhere from 20-80% off certain styles depending on when you buy them. Companies can't hold on to products for another eight months for them to be in demand again. They have to get rid of them to make space for new items.
That $100 bikini you want? It's most likely only $40 in January. That $250 North Face parka you need? It'll probably only cost $100 in June. So shop accordingly.