If you're in the market for a new pair of headphones or looking to upgrade your TV, it's always worth checking The Source. They might not be quite as flashy or well-known as Best Buy or even Amazon, but they have a wider selection than you might expect. And during sales events, they have some of the best prices around.
The Source is probably most famous for their Red Tag Sale and their legendary holiday events that pop up almost every time there's a long weekend in Canada – but you don't want to miss their Black Friday, Cyber Monday and Boxing Week discounts, either, which is why we created this guide.
In this sale calendar, you'll find the scoop on everything you need to know about The Source. We laid out our tips for saving money and finding out about sales events before anyone else (hint: sign up for their VIP program). Here, you'll also find a rundown of every major sale we expect to see from The Source this year, as well as what you need to know about their discount program for small-business owners. So dive in!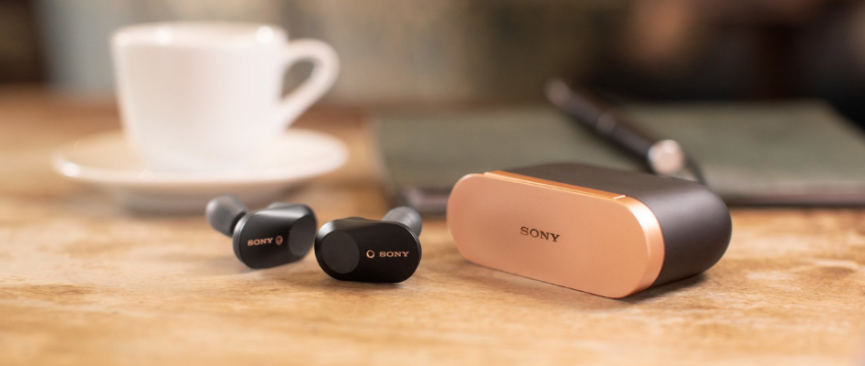 Tips for saving money at The Source Canada
It pretty much goes without saying that you'll save money if you only buy things during major sales events. But what happens if you can't wait until Black Friday or the next Big Tech Sale? Well, that's where tips like this come in handy. I put together a quick list of the ways you can save money at The Source, no matter when you shop. So before you purchase a new TV, portable power bank or smart-home system, check this out.
1. Make a beeline for the Deal Centre

This is a fairly obvious tip for saving money, no matter where you shop. Just head to the sale section! At The Source, it's called their Deal Centre, and it's where you'll find clearance items, as well as open-box and refurbished items that are available for much less than you'd pay for newer products.
2. Check out The Source's weekly flyer
If you want to see The Source's new products and any current discounts all in one place, make sure you check out your local flyer for the full scoop. They're updated weekly and contain everything you need to know about ongoing promotions and pre-orders for specific items. If you're looking at the digital version, you can also click directly on products you like to learn more and shop them online.
3. Take advantage of their Best-Price Guarantee
Why doesn't every store have something like this? The Source's Best-Price Guarantee means you should always receive the best price for a given product. If you find a lower, currently advertised price from a Canadian-based retailer that beats what you see at The Source, let them know! Head to one of their stores or call their customer care line at 1-866-515-5855 with proof of the lower price. Full details are available online.
4. Become a VIP member
One of the easiest ways to save money is to only shop when a sale is happening. And one of the simplest ways to find out about sales at The Source is to sign up for their VIP program. Just enter some personal details and contact information to join and make sure you tick the box to subscribe to their email newsletter. That way, you'll receive members-only deals, access to exclusive events and $10 off a $100 purchase!
5. Spend at least $35 when you shop online
Is there anything better than FREE shipping? The Source offers a bunch of different shipping options, including free home delivery to most areas of Canada on orders over $35. This won't apply to oversize items or express shipping, but it's still worthwhile. After all, it won't take you long to spend $35! They also offer free in-store pickup with no minimum purchase total and a policy specifically for addresses in the territories.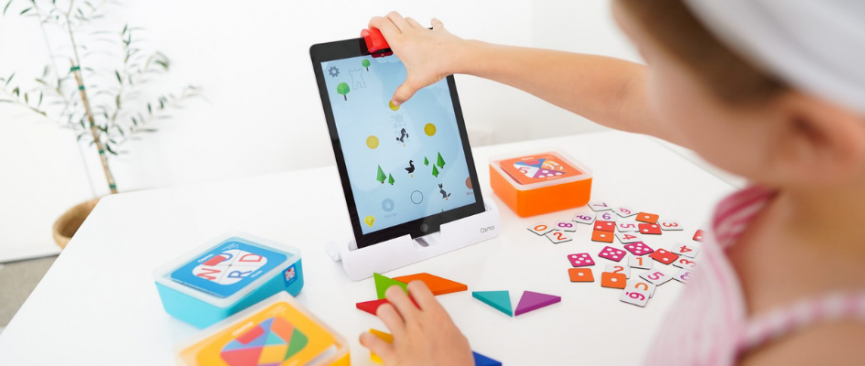 What is The Source for Business?
If you head your own company, work from your home or take on freelance projects, The Source for Business might be perfect for you. It's basically a one-stop shop for your small-business needs, and they can help you out with choosing the tech products you use every day, finding products for employee incentives and buying bulk quantities for promotional giveaways – among many other things.
You can apply online to become part of this program. Just complete a business account application form to get started. New members receive $25 off a $150 purchase, and you'll have access to competitive pricing, volume discounts, flexible payment options and more. There are also staffers just waiting to answer all your questions and help you find the products that are best for you and your business needs.
Anyone who's part of the program will receive a special business discount and a membership card that can be used to score this perk in stores. Online discounts are applied automatically, as long as you're signed in to your account when you shop. To be eligible, you need to provide your business' GST/HST number.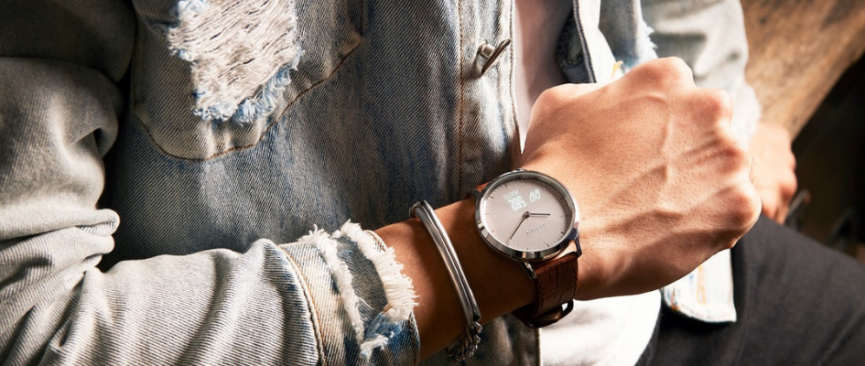 Every major sale happening this year at The Source
Honestly, it seems like there's always some kind of sale happening at The Source. But while you might see a flashy banner across their homepage on just about every day of the week, it's better to shop at certain times of year than others – and that's where we come in. Here, you'll find a list of all their biggest recurring deals.
The Source generally celebrates every major holiday with a sale, whether that's the Labour Day long weekend or pretty much the entire month of December to encompass last-minute Christmas shopping and Boxing Day. They also hold events at the end of every season, usually under names like the Summer Savings Sale and the Winter Tech Sale. So with that in mind, here's exactly when you should probably check out their site.
Long Weekend Sales at The Source

When you're planning a family picnic over May long weekend or a day of apple picking around Thanksgiving, you should probably also schedule a little time to shop! That's because The Source almost always holds a massive sale event whenever there's a holiday, and these deals are definitely worth a peek. You can usually expect to see headphones, printers, tablets and speakers on sale, with some items for up to 50% off.
The Big Tech Sale at The Source
Can I get a drumroll, please? The Big Tech Sale is probably one of my favourite events that The Source holds all year, because it's when you can find bigger-ticket items like laptops, TVs and headphones marked down. We often see this sale in the early spring (around the beginning of March), so mark your calendars now!
The Source Red Tag Sale
Okay, this is a big one. The Source's Red Tag Sale only comes around a few times every year, but it's when you can find a TON of electronics and accessories marked down, with prices often starting at less than $10. It's not unusual to see a Red Tag Sale run for two or even three weeks, but I'd always try to shop earlier, if you can. That way, you'll get the best selection! This sale often happens in the spring and again in the fall.
The Source Spend and Save Event
It never hurts to keep an eye out for coupons, and that's what the Spend and Save Event is all about. This sale comes around every few months, and you'll see it front and centre on The Source's homepage whenever it's back. These sales usually get you anywhere from $5 to $25 off an order (depending on how much you spend), and you'll have to use a promo code (again, corresponding to your purchase total) to qualify.
The Source Black Friday Sale
The Source tends to keep most details about their Black Friday Sale under wraps until the event begins, but here's what we can tell you so far. They'll send out specifics to their VIP members closer to the big day, so make sure you sign up for their emails if you want to hear about this one right away. They usually run a week of Countdown to Black Friday deals and then a massive event on Black Friday itself (so Nov. 29 last year).
The Source Cyber Monday Sale
At The Source, Cyber Monday isn't just a one-day event. They usually stretch things to an entire Cyber Week, which began last year on Monday, Dec. 2, 2019. They offer a combination of flash deals (that only run for a single day) and markdowns that run for the full week. Items are often up to 50% off, so this is the perfect chance to pick up Christmas gifts or treat yourself to a new video game or portable speaker.
The Source Boxing Day Sale
Like their Cyber Monday event, the Boxing Day festivities at The Source usually last for an entire week. In past years, they've reduced prices by up to 50% and held both doorcrasher deals and a standing sale section. Stay tuned to our blog and Facebook page, because we'll let you know more closer to Christmas!
---
Do you have any tips for saving money at The Source or favourite times of year to shop? Let us know your advice below. And if you score any incredible deals, let us know what you got – and how – in the comments!
Sign up for our newsletter
Never miss a deal from Bargainmoose with our daily newsletter