Whether you knit, bake, paint, decorate or build, chances are Michaels is your go-to store. They might be the biggest craft supplier in Canada, and I always end up leaving their stores with my arms piled high with things that were never on my shopping list. They just have so much cool stuff!
And there's a reason Michaels Canada is the place we all rush to whenever we need more paints, picture frames and craft supplies for the kids. They probably have the widest selection around, and they actually do offer some really great sales. You just need to know when (and sometimes where) to shop!
Now that Michaels finally heard our collective prayers and started offering online shopping in Canada, there are even more ways and opportunities to save money on their products. I can't wait to see what they put together for Cyber Monday! But in the meantime, here's everything we do know about their sales.
In this guide, you'll find everything you need to know about saving money on your next project. We break down tips for scoring a quick deal, including how to sign up for their Rewards program to those infamous Michaels Canada coupons that you absolutely can't shop without. So what are you waiting for?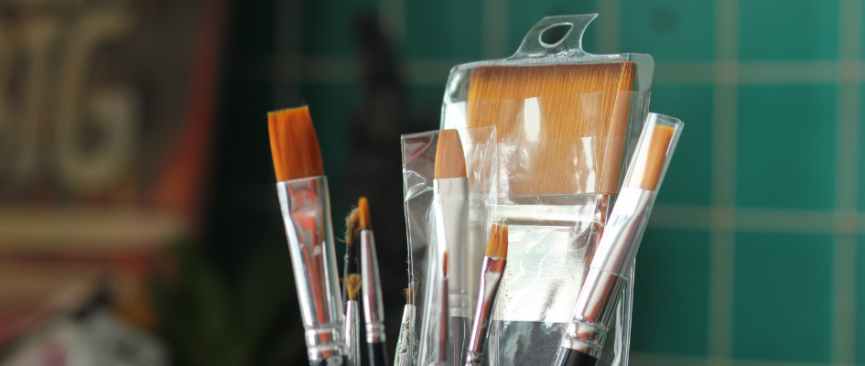 Tips for saving money at Michaels Canada
What I'm about to share is basically the seven commandments of crafting. This is every way I've found that you can save money at Michaels, short of only shopping when there's a sale on. And since you probably need yarn, paints, candy melts and those little wicker baskets throughout the year, who wants to wait?
1. Join the Michaels Rewards program

Here's a loyalty program that's actually worth joining. Michaels Rewards is an exclusive program for all kinds of makers, crafters and artisans. It's completely free to join, and you'll get access to members-only deals, exclusive events and early alerts about upcoming sales. Just sign up when you check out to take part.
2. Only shop when you have a Michaels coupon
Okay, I know we already mentioned this one, but it bears repeating. If you can hold off on making a major purchase (especially if you're buying a more expensive item), wait until you have one of those precious Michaels Canada coupons – especially since you can usually score up to 40% off!
3. See if you qualify for special discounts
The Michaels Teacher's Discount is famous among educators, because it gives you 15% off classroom products – which can be a lifesaver, especially when you're buying school supplies in bulk. But what you might not know is that they offer similar deals, like the Michaels Military Discount, which gives service members 15% off with a valid military ID. And if you're 55 years of age or older, you qualify for the Michaels Senior Discount, which is 10% off most orders as long as you present a valid ID and don't combine it with other offers.
4. Wait for End-of-Season sales
This rings true for shopping at just about any store, but if you're just stocking up on craft supplies (and don't necessarily need anything ASAP), try shopping toward the end of the season. It's the perfect way to score huge markdowns on holiday décor. Just put what you buy away 'til next year!
5. Take advantage of the Michaels Canada return policy

Make sure you hang on to your receipts when you shop at Michaels, because you'll need it if you want a refund. If for whatever reason something doesn't work out, you have six months to receive a refund in the original form of payment (or store credit if you made the purchase with a gift card). If you lose your receipt, you can still return an item, but you'll need to present a valid ID, and you're only eligible for a partial refund. Their return policy is available online, and it's now updated to include items you buy from their web store.
6. Download the Michaels app
The Michaels app is available for free from the App Store and Google Play. It has a product locator to help you find items when you're in the store (and to comparison shop once you're there), and it allows you to store you shopping list, project ideas and coupons all in one place.
7. Sign up for their newsletter
Want a heads up whenever Michaels Canada is planning a new sale? Then sign up for their newsletter. Just create an account or log in and check the box saying you'd like to receive emails from Michaels. They'll send you the deets for all upcoming promotions, and you might even receive promo codes along the way.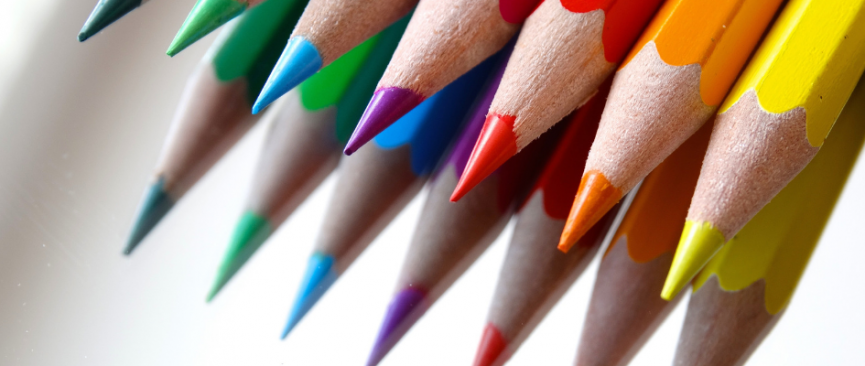 Where can you find Michaels coupons?
We've all heard of them, and most of us wouldn't consider shopping at Michaels without them. I'm talking about Michaels coupons, which are by far the easiest way to save on your shopping trips. Just about every week, Michaels will release a new coupon that you can find online and redeem in-store. They usually get you 40% off one-regular-price item, so it's worth using them on a big-ticket purchase.
Every week, you can head to the coupons section of the Michaels website to claim the latest coupon. Enter your postal code, city or province to select a store near you, then hit the "find coupons" button to see all available Michaels coupons for your area. Then, save or print 'em and shop!
Now that you can shop online at Michaels Canada, they've expanded this coupon section to include promo codes. Just hit the "apply to cart" button if you'd like to use something you see on an order.
Occasionally, you might spot a Michaels 50% off coupon in Canada. These are pretty rare but not completely unattainable. If you see one, make sure you scoop it up and use it before it expires!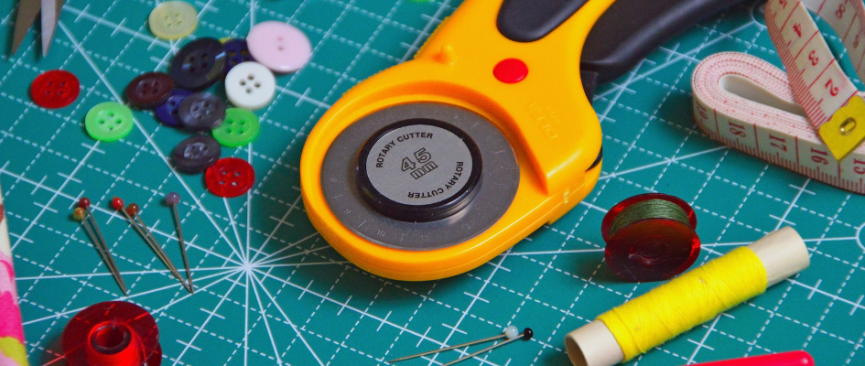 The biggest and best sales at Michaels Canada
As you'll see as soon as you visit the Michaels Canada website or step into one of their stores, there's always something on sale. Those deals are usually front and centre, so you can shop them before the bins empty entirely. However, there are some times of year that are a little bit better to shop than others, so we thought wed help you out. Here are two of the absolute best deals you'll ever see at Michaels.
The Michaels Item of the Week
Of course, coupons aren't the only way to save money at Michaels Canada. They also run a weekly promotion called the Michaels Item of the Week. This is a discounted product that's marked down for an entire week and available while supplies last. So if you spot something you love, you might want to act fast before it's all sold out at your local store! You can usually find it listed on their homepage, and it's often marked down online, too.

The Michaels Canada Black Friday Sale

In 2018, Michaels held one of their biggest Black Friday sales ever. We saw doorbuster deals that ran for two entire days and TONS of products at up to 60% off – and there's a good chance we might see something similar again this year. The deals tend to run for most of Black Friday weekend, and even Christmas trees and decorations were marked down! To find out what's happening in 2020, keep an eye on your local Michaels flyer (as well as our blog and Facebook page), where you'll find all the details.
---
Do you have any tips for saving money at Michaels or favourite times of year to shop? Let us know your advice below. And if you score any incredible deals, let us know what you got – and how – in the comments!
Sign up for our newsletter
Never miss a deal from Bargainmoose with our daily newsletter