Extra 40% off Boxing Day Clearance @ Lids Canada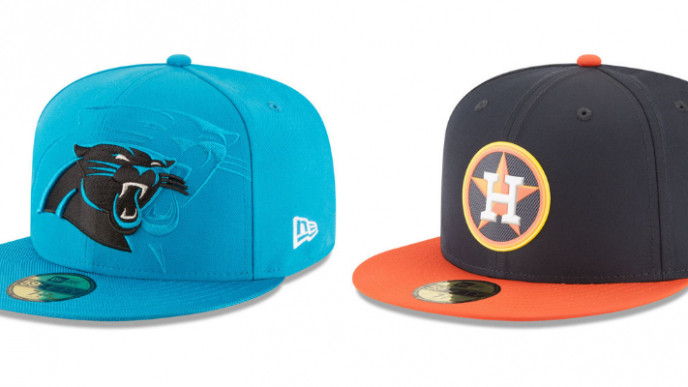 We're in a pretty major cold snap where I live, and let me tell you, I don't plan to leave the house for ANYTHING today. Instead, I'm doing just about all of my Boxing Day shopping online, and you bet I'm starting with this sale at Lids Canada. For a limited time, they're holding what they call the Ultimate Clearance, and select hats, toques and accessories already on sale are an extra 40% off!
This deal is happening online and in stores. All sale prices are already marked, so you don't need to worry about entering a promo code or anything at checkout. Just keep in mind that this sale only runs for a limited time, and you officially have until Dec. 31 at 11:59 PM ET to shop.
Sizes are incredibly limited, so if you want to score a Chicago Bulls New Era NBA Solid Team 59FIFTY Cap, you might want hurry. Lids only has them left in 7 1/8, so if that's your size, you should try to scoop one up before the last couple are completely gone for good! But if it's a jersey you're after instead, HUNDREDS of Nike items are 25% off, too – even this Russell Wilson one.
Sign up for our newsletter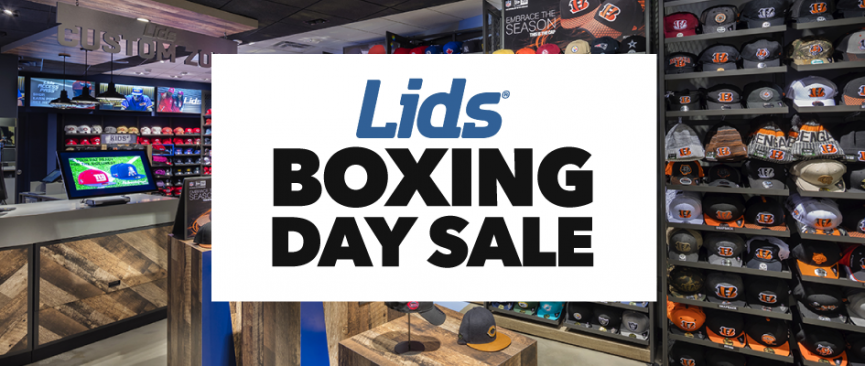 Lids' Boxing Day Sale 2017
We can't wait for Lids' Boxing Day Sale. It'll be here before you know it, so to make sure you're all set and ready to go, we've made a list of the top deals from last year's promotion. We will update you on the best deals as soon as they're leaked!
Click here to see what's on sale now at Lids Canada
Last year's Boxing Day Sale was mod included an extra 50% off on all clearance items. It ran from December 26th, straight through to January 2nd. Here were some of our favourite deals:
2 NHL Hats for $30
25% off all Nike gear
Pittsburgh Steelers NFL Men's Lockdown Half Zip Jacket (reg. $95) reduced to $71.25
and more!
Lids Canada offers FREE shipping on all online orders over $60. So get ready!