Up to 60% off Boxing Week Clearance @ Sport Chek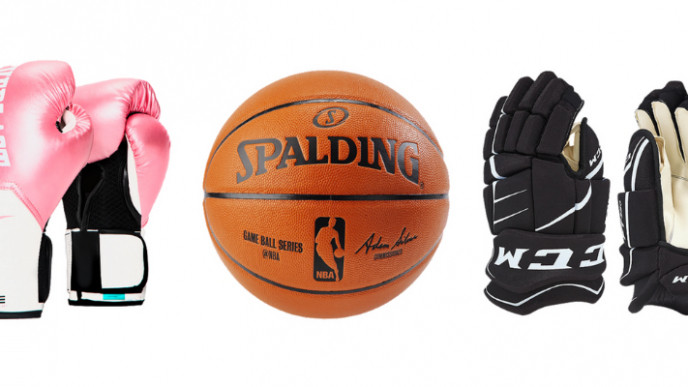 This is honestly one of my favourite Boxing Day sales every year, so I'm super excited that it's on for an entire week. This year's Boxing Week Event is on now at Sport Chek, and almost everything is marked down!
To be more specific, there are two different sales at play here, starting with one of their biggest doorcrasher events we've seen in months. Until Jan. 2, 2019, select Doorcrashers are up to 60% off – including steals like this McKinley Women's Swan Down Vest for $49.98, instead of the usual $99.99.
And second, pretty much everything storewide is marked down by 20% to 60% off the original ticket prices. These deals only run for a few more days (until Dec. 30), so you really have to hurry if you're hoping to pick up, say, this set of CCM Jetspeed FT350 Senior Hockey Gloves on sale for $47.98.
A few brands are excluded from this sitewide sale, as are items with prices ending in .88. Sport Chek will automatically apply a free shipping credit for up to $25 on almost all orders.
Sign up for our newsletter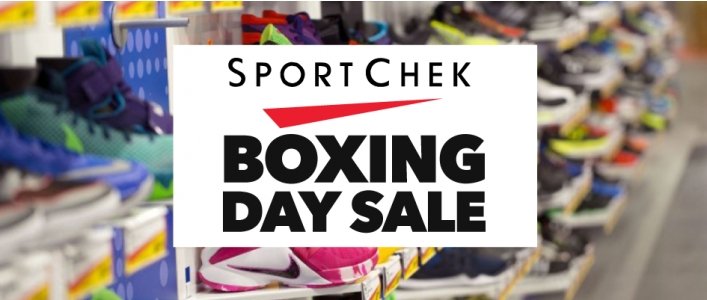 Sport Chek Boxing Day 2017
Sport Chek's Boxing Day sale is going to be awesome! We're predicting some killer door crasher specials for women, kids and men.
If the promotion is anything like 2016's deal, we can expect to see brands like Columbia, Firefly, Kamik, Fox, Helly Hansen, Diadora and more on sale for up to 50%off for a limited time. Now I want to suit up my whole family!
Here are some of the excellent deals from 2016:
Columbia Iceberg Women's Insulated Jacket $109.99 reg. $189.99
Firefly Britney Women's Insulated Jacket $99.99
Fox Conclusion Women's Fleece Jacket $64.99
Kamik SnowCub Girls' Winter Boots $44.99 reg. $64.99
Diadora Modern Girl Girls' Hoodie $27.74
Helly Hansen Ullr Midlayer Men's Jacket $139.99
Shipping is free (up to a max. $15 shipping fee via form of credit applied toward the shipping.) Some exclusions apply.