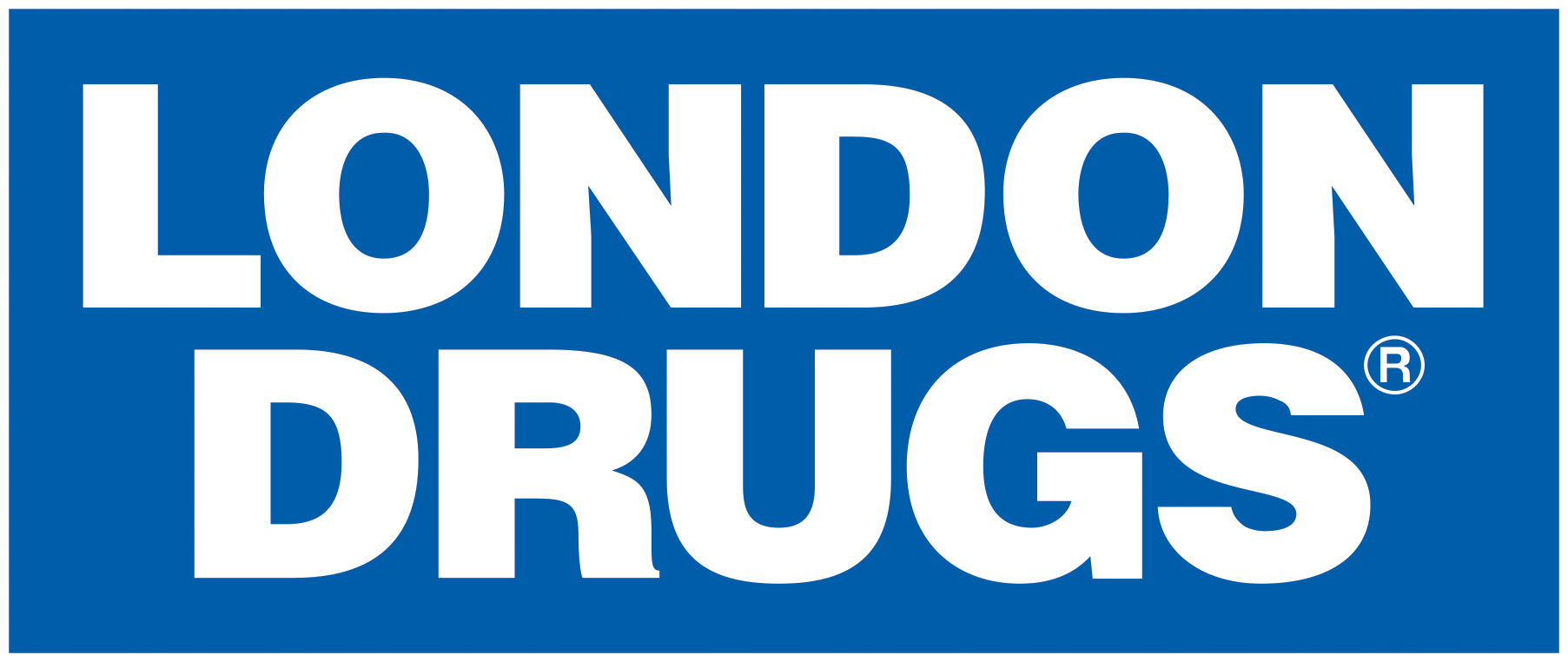 London Drugs Black Friday Canada Sales & Flyers 2018
Updated: Nov 20, 2017
Pre-Black Friday Deals @ London Drugs Canada
London Drugs is joining in on the early Black Friday sales! Their Pre-Black Friday Deals just launched, and you can find everything from tablets to cosmetics on sale!
There are a few different sales to choose from, and they all have different end dates – so make sure you check out how long they're on for, because you won't want to miss out on these deals!
Top Black Friday Deals @ London Drugs
London Drugs' biggest and best deals are already selling out, so you'll want to hop on the remaining sales as soon as you can!
Surprisingly, one of the best remaining sales is on luggage. The Swiss Gear Regency Collection is available in two colours and on from $59.99 a piece (down from $149.99)!
Choose from these three sizes:
4K TV Black Friday Deals
Shopping for a 4K TV this week? If you want to beat the Black Friday rush, there are a few already on sale at London Drugs! These are some of the best deals we found:
Samsung Tablet Black Friday Deals
If you're looking for a specific Samsung tablet this Black Friday, you just might be able to snag one on sale a few days early! Here are the ones you won't want to miss:
Cosmetics Black Friday Deals
London Drugs also announced a surprise event, and honestly, I'm probably most excited about this one! From now through Nov. 19, 2017, select Biotherm and Lancome products are 20% off – and yes, this deal includes gift sets!
Check out some of my favourites:
You'll be able to reserve and order most items online and then pick them up in-store.