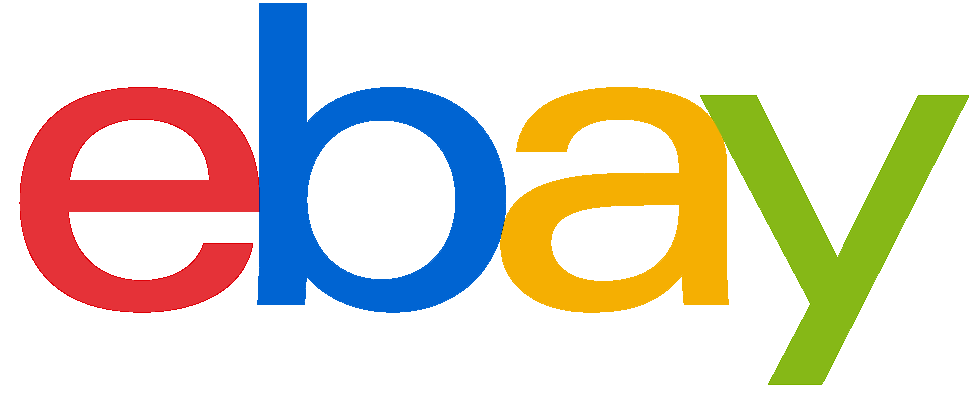 eBay Canada Boxing Day 2018
Updated: Dec 24, 2018
Up to 70% off Boxing Week Deals @ eBay Canada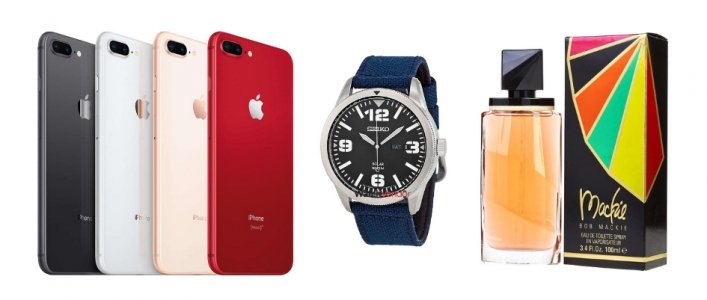 Ready to shop 'til you drop? Whatever you're looking for this week, chances are you'll be able to find it marked down at eBay Canada – because their Boxing Week Deals are on now! For a limited time, everything from Dyson vacuums to unlocked Apple iPhones are up to 70% off – but you have to hurry!
If there's one thing you can always count on at eBay Canada, it's that you'll find gift cards on sale. And right now, they have a $50 Google Play Gift Code that you can get for only $45. It's delivered by email within a day or two after purchase, so you may still have time to order one as a Christmas gift.
But if you're hoping to get your hands on a Nintendo Switch Console (and finally try out the new Super Smash Bros. game), eBay has brand-new ones (in neon) for just $349.99. A limited quantity is available, and they're selling pretty fast – so you might want to hurry and add one to your cart ASAP!
Last but definitely not least, eBay Canada is holding an extra-special promotion on kitchen items. If you use the promo code PREP101 on select kitchen purchases over $25, you'll score an additional 20% off any sale prices! This code runs until Dec. 27 and can get you a maximum $50 off your order.
Almost all items included in their Boxing Week Deals will ship for free. And don't forget that eBay Canada has a Best Price Guarantee, which means that if you buy an item located in Canada on eBay and then find a better price within 48 hours, they'll beat the difference and give you 10% back!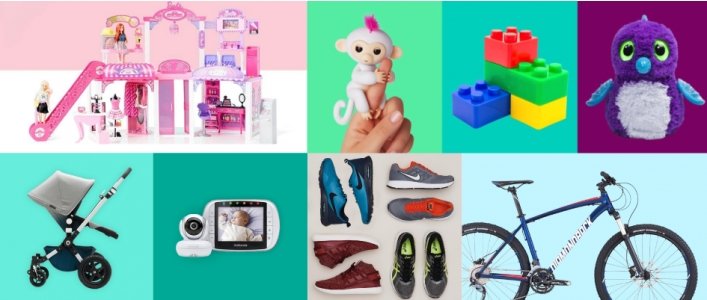 Boxing Day is still a couple weeks away, but you can already find a few sales at eBay Canada – including this $100 Canadian Tire gift card for $90 shipped!
Stock is extremely limited, and there were only about a dozen cards left earlier today. So I'd act fast if you're hoping to grab one!
I love discounted gift cards, because you essentially get to save money on "money" – which means this is like trading in $90 and getting $100 back! Your card should ship within four to eight business days, so you'll even be able to use it to buy Christmas presents and shop on actual Boxing Day!
But the best part? You can use this card at Canadian Tire stores AND gas bars – so you just might want to grab a card or two if you need to fill up your tank soon!
These Canadian Tire gift cards have no fees and the never expire, which is a relief. I tend to forget about my gift cards and then discover they expired the year before.

You'll need to activate the card when you receive it, so don't forget that step! They're sold by top-rated seller giftcardstore, which has a 98.1% positive feedback rating, too!
You're limited to five gift cards per person, but there are plenty of other gift card deals on at eBay Canada right now, too. Check these out:
And make sure you stay tuned to this page for more eBay Canada Boxing Day deals, since we'll post them as they come out!