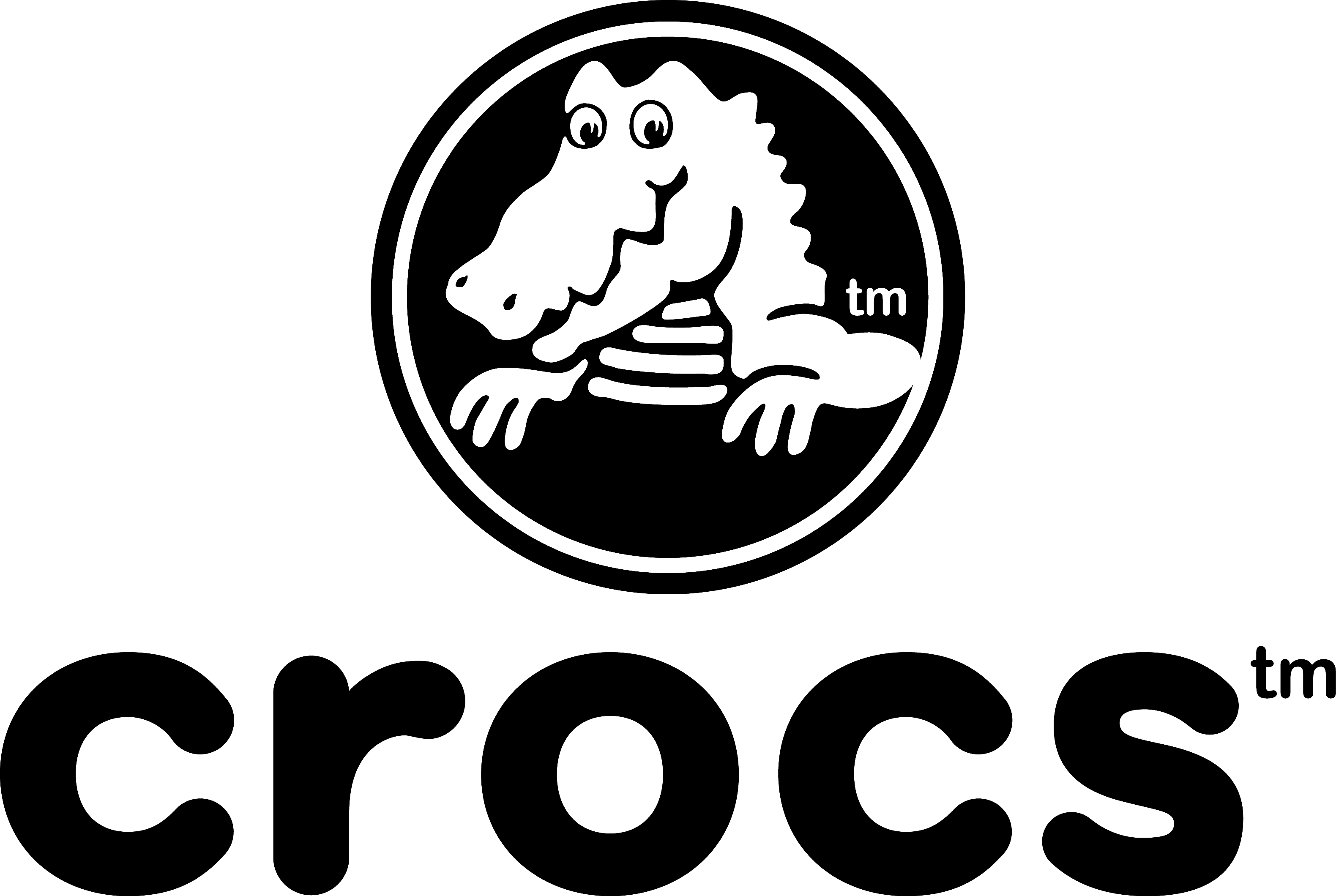 Crocs Canada Boxing Day Canada Sales & Flyers 2017
Updated: Nov 29, 2017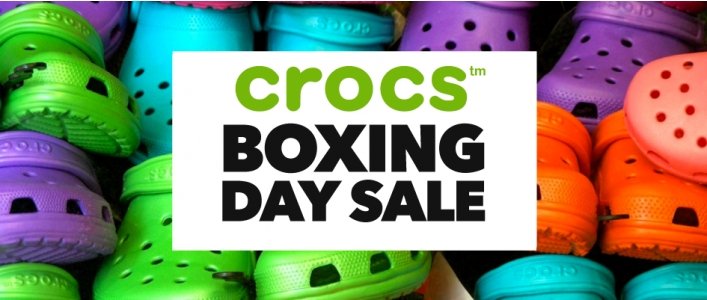 Crocs Boxing Day 2017
Crocs Canada Boxing Day is a wonderful time of year! Last year, it meant a 30% site-wide discount on regular priced and and clearance priced shoes for Boxing Day. Crocs hasn't released their Boxing Day promotions yet, but we will be posting them right here!

Click here to shop deals @ Crocs Canada right now.

The real benefit of this sale is that there is no minimum purchase required and you can use it on clearance items. The extra 30% discount comes off in your cart. Here are some of the deals I found:
Ocean Minded Women's Espadrilla Felt Slip-on was $51.99 | Sale $25.99 | Now $18.19
Women's Super Molded Iridescent Flat was $54.99 | Sale $24.99 | Now $17.49
Women's Kadee Wedge was $54.99 | Sale $24.99 | Now$17.49
Ocean Minded Men's Ruffout Oxford was $79.99 | Sale $39.99 | Now $27.99
Hover Gingham was $54.99 | Sale $19.99 | Now $13.99
Yukon Slide was $49.99 | Sale $24.99 | Now $17.49
There are always more good deals! Shipping is a flat rate of $9.99, but if you spend $100 or more get free shipping.