Kobobooks Canada: Up To 70% Off Select Reads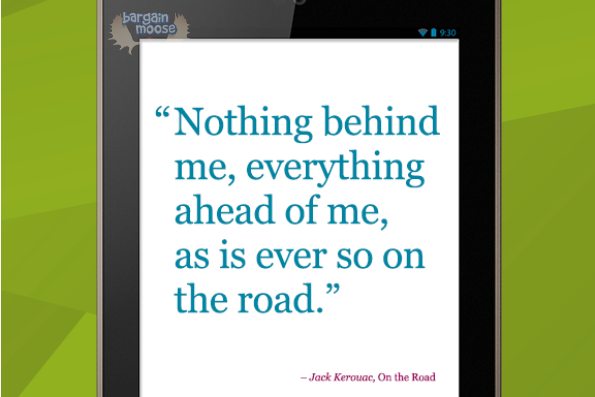 Get over 70% off select reads at Kobobooks Canada, on right now for their September sale.
With books as low as $4.99, you must stock up! I still don't have an e-reader, but my birthday is coming up, so maybe I'll have to get myself a Kobo and some cheap reads.
I have been wanting to read:
The Unlikely Pilgrimage of Harold Fry - a retired man sets out on an unlikely journey that will change his life - $4.99, was $11.99
Decisive: How to Make Better Choices in Life and Work - simply because I have a hard time making decisons - $4.99, was $15.99
The Billionaire's Secrets - because a little smutty romance is allowed, especially at only $2.99
Moolala: Why Smart People Do Dumb Things With Their Money - and What You Can Do About It - totally self-explanatory - $4.99
These books are top-rated bestsellers, so you really are getting a great deal on great reads. We have several Kobo coupon codes in the forum, so check them out for more deals.
(Expiry: 16th September 2013)