David's Tea Black Friday Sales 2018
Updated: Nov 16, 2018
New Black Friday Deals Every Day @ David's Tea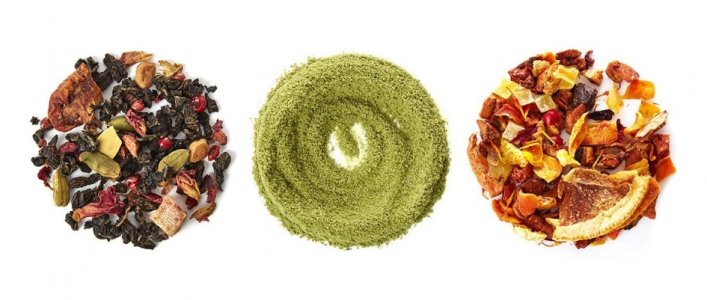 Forget one day of deals. At David's Tea, you get a whole week! Their Black Friday sales are officially live online, and they're releasing a new promotion every single day. Today, all black tea (including prepackaged teas and sachets) is 40% off – but you have to hurry. This sale ends tonight!
David's Tea will release a new sale every day leading up to Black Friday, so stay tuned to this page to find out what the new deal is each morning. We can't spill the beans on what's coming next, but there's a good chance we'll see mugs, gift sets and maybe even advent calendars on sale as the week goes on.
As for Black Friday itself (which falls on Nov. 23 this year), David's Tea usually saves the best deals for last. In 2017, they had a promo code that gave shoppers 30% off $50 orders and free shipping. You could use the discount on almost everything sitewide, including Christmas gifts and holiday teas.