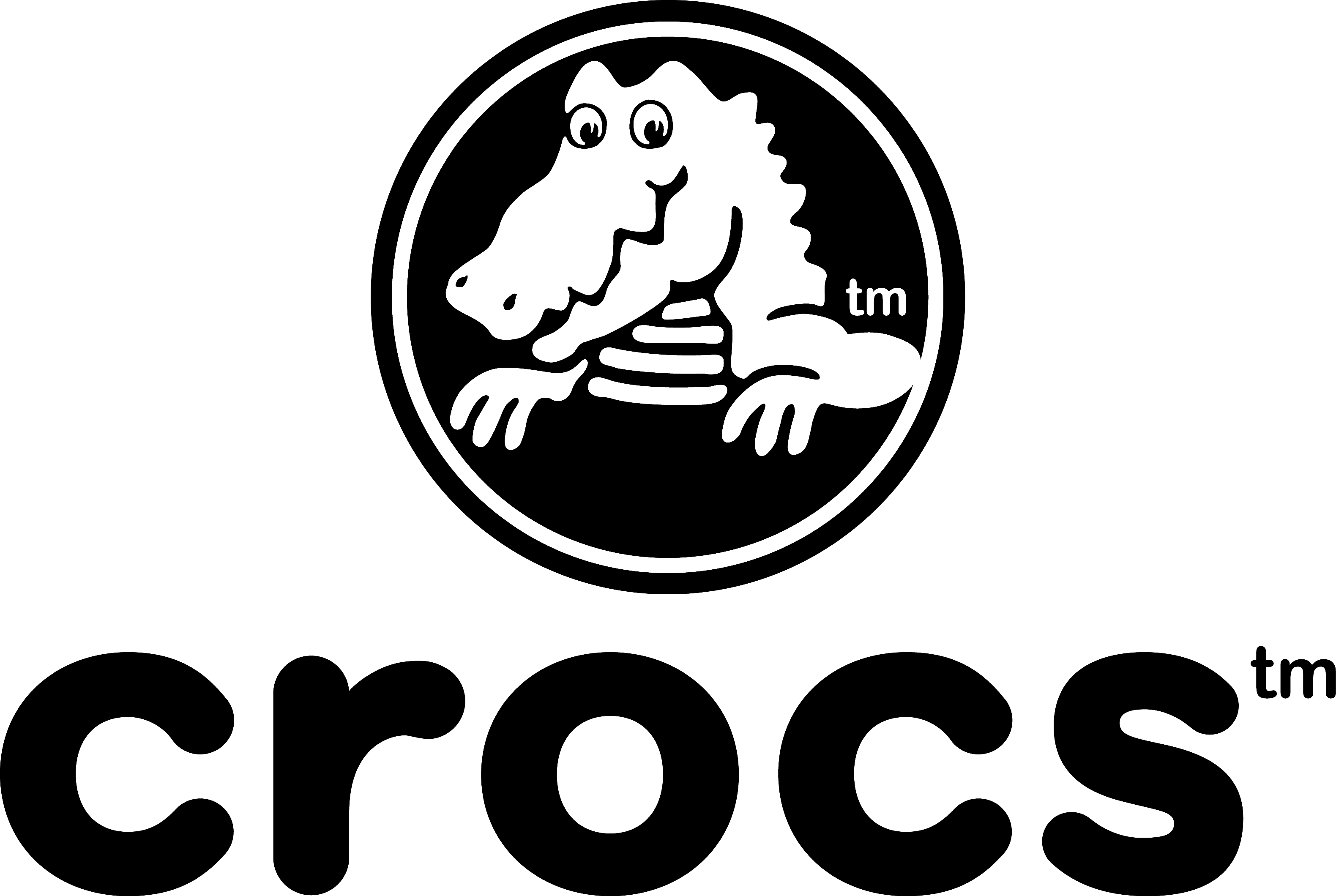 Crocs Black Friday Canada 2017
Updated: Nov 23, 2017
40% off and Doorbuster Deals this Black Friday @ Crocs Canada
The quirky and comfortable footwear company Canadians know and love are back at it again this Black Friday with an incredible 40% off or more on everything in stock. Here are a list of some of the best discounts on some of this year's most popular styles.
Click here to shop the entire Crocs Black Friday sale
Women's Crocs Black Friday Deals

Ladies, you're in luck, because some of the best Black Friday deals are directed at you! From the fur lined to the flat bottomed, there are tons of great shoes available for next to the nothing.
Some of the best deals:
Men's Crocs Black Friday Deals
From clogs to boots, there are loads of deals for the guys this year. They are selling out quicker than expected, so grab them before they're gone.
Here are some of the highlights:
Kids' Crocs Black Friday Deals
If there is one thing we know about kids it's that they never stop growing. That's why this is the perfect time to grab a couple pairs while they're cheap so you don't have to break the bank every time your children have a growth spurt.
Some of my personal favourites:
Crocs Winter Styles Black Friday Deals
Crocs are more popularly known as a summer shoe, but they also make a ton of winter boots and fur-lined clogs to keep your feet warm during our Canadian winters.
The best winter deals:
Crocs Black Friday Doorbuster Deals
The Doorbuster section is where you'll find the best of the best when it comes to saving money.
Some of the biggest discounts: