When you're a bargain-hunting makeup lover like me, there's something extremely satisfying about discovering the perfect drugstore makeup. Here's my list of the best drugstore makeup finds in Canada for 2017.
Most of these products can be picked up at any drugstore or department store, from Walmart to Shoppers to London Drugs. The best part? Most of them are CHEAP so you'll save a bundle!

Best Drugstore Foundation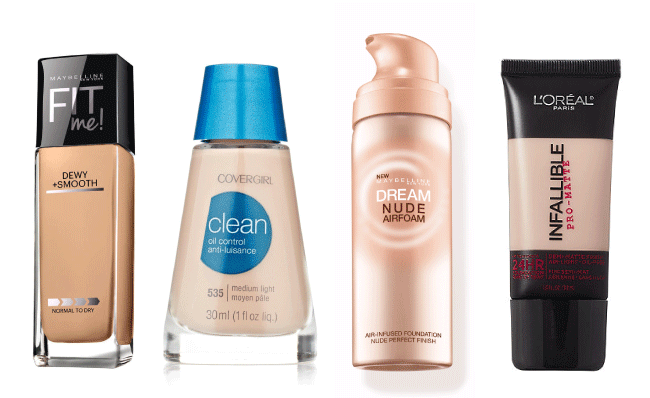 The fun part is experimenting with these foundations and seeing whether they measure up to the high-end competition! Be sure to check out our list of the best foundation dupes in Canada where we put them head to head with the pricier alternatives!
Best Drugstore Mascara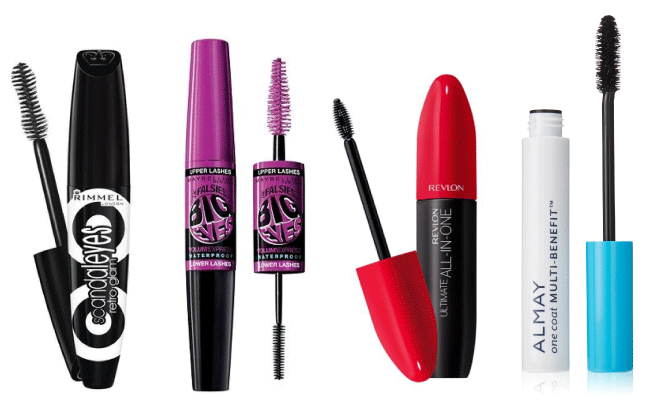 Like these? Check out our list of the best mascara dupes in Canada.
Best Drugstore Lipstick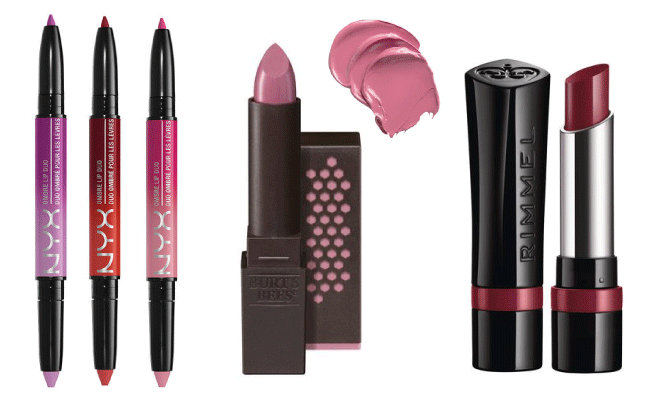 Looking for more drugstore makeup finds? Comment below what you're shopping for and we will research the top picks for our next post!