Davids Tea: Summer Sale 40% Off Teas & Accessories + 3 Free Samples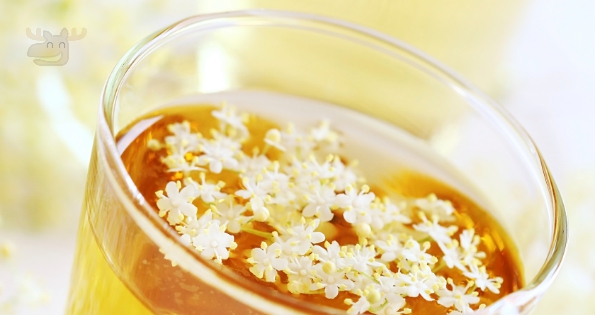 Davids Tea just started their annual summer sale with up to 40% off select teas and accessories. There is a substantial selection of teas that are at the maximum discount - 40% off - thus making this a worthwhile sale to shop. All orders come with three free samples. Shipping is free on orders of $50 or more.
My entire tea collection is from Davids Teas (except for a couple tins), and I really enjoy drinking it. I think the Coco Chai Rooibos is my favourite tea from them that they have all year around but there are some other favourites that are only seasonal.
The Read my lips rainbow tin is a standard tea in my cupboard. It has a gorgeous chocolaty taste and the black tea helps me wake up in the morning. This tin of tea was $15 and is now $9. I have plenty of this tea left, thus I would purchase something new.
I have a real sweet tooth but it is not healthy to eat candy all the time. Thus, teas that taste like candy are my best friend. This Hard Candy Tea Solo is on sale from $10 down to $6.
I have a vast tea collection with many different teas in it: green, black, rooibos, pur'eh, fruit, and more. However, I do not own one single white tea! This Elderflower Spritz Skinny Tin sparks my fancy. It has a light floral taste and would probably make an excellent afternoon tea. Originally $9, this tin of tea is now only $5.40.
I like to give and to receive gift sets. I think this Tea Lovers Kit is the perfect gift for anyone who drinks tea. The kit includes the glass Nordic mug and three of Davids Tea's most popular teas. Originally $30, the kit is now on sale for $18.
Davids Tea has a new website and it does have a few glitches. While all the above links do link through to their appropriate products, the Tea Lovers Kit link only takes you through to kits and then you will need to pick it out from among the other products. I hope they fix this soon.
If you fail to meet the $50 minimum required for free shipping, then shipping is just a flat rate of $5.
(Expiry: Unknown)