Weekly Contests: Lindt, Nestlé, Shoeme & More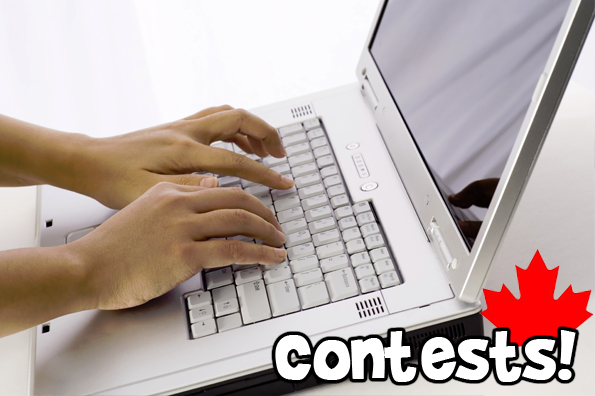 With our weekly instalment of Canadian contests, I have some really cool and yummy ones for you. There is definitely a summer theme going on with contests from summer recipes to camping to trampolining.
Altitude Sports - win a product from their casual wear collection just by liking them on Facebook. (expiry: Unknown)
ShoeMe Canada - post a photo of your favourite country boots on Instagram, Twitter or Facebook to win $150 gift card. (expiry: 3rd July 2014)
Buffalo Jeans - Get on the VIP list for a chance to win a pair of jeans with a value of up to $150, with weekly draws going on. (expiry: 7th July 2014)
Mandarin Restaurant -  Enter to win a trip to Japan! (Expiry: 30th November 2014)
Campbell Canada - Recreate a Summer grains recipe for a chance to win $1,000 culinary shopping spree. (expiry: 14th July 2014)
Walmart Canada - Enter to win Walmart gift cards ranging from $20 up to $2,500. (Expiry: 25th September 2014)
Canadian Living - Make any of their deliciously decadent Canadian treats and you'll be entered to win a KitchenAid stand mixer. (expiry: 2nd July 2014)
Nestle - Win $2,500 in gear for a family camping trip (that's one outfitted camping trip!) by entering this Nestle contest. (8th July 2014)
Butterball Canada - Like them on Facebook for your chance to win a Springfree trampoline. (expiry: unknown)
Lindt Canada - Win chocolate for a year by completing some activities at Lindt.
Bargainmoosers, which contests did you enter this week? I definitely want that Springfree trampoline!