Kobo Books Canada Promo Code: 30% Off Select Bestselling eBooks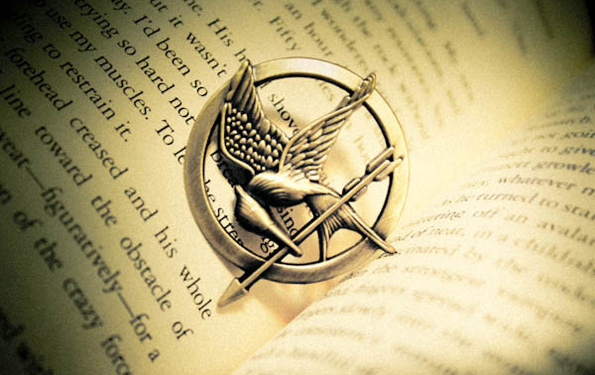 Although Kobo Books usually only releases discounts on lesser known eBooks, this time around, they're offering an additional 30% on select bestsellers, all of which have already been reduced in price!
Click here to get bestselling eBooks @ KoboBooks.com now
Coupon Code: WEMISSYOU30
Discount: 30% off select bestsellers
Expiry: 14th April 2014
There are plenty more very known titles available but here are just some that stood out to me at a quick glance:
Now, if you haven't yet seen Mockingjay, the second movie in the Hunger Games trilogy, then you're definitely missing out on some great action. Not only should you hurry to the nearest movie theater to see it, but I also suggest you read the books first for the uniqueness of the story, which offers a fast-paced and interesting look into a post-apocalyptic scenario that essentially pits children against each other in a Mortal Kombat kind of way.
Keep track of all Kobo Books promo codes on the Bargainmoose forum.
(Image Credit: NICHXAV.)