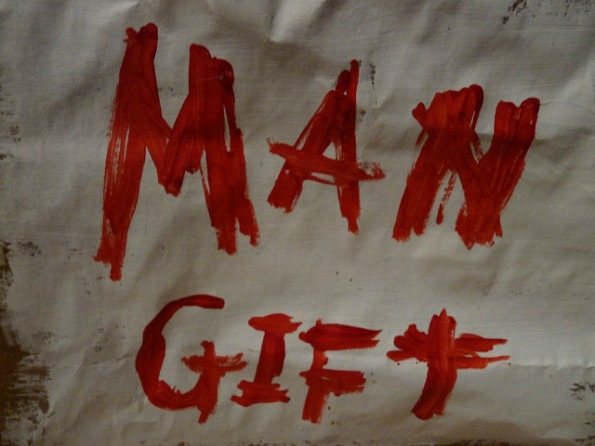 As we've mentioned, today is No Minimum Monday, where you can shop at a number of stores and get free shipping with no minimum spend. I've compiled a list of stores where you can get some great "man gifts" and save yourself some shipping costs today only.
We've already blogged today about all the electronics stores offering free shipping and we did a clothing store roundup, which includes fashion for men and women, but there's more.
For the rocker in your life, check out our exclusive promo code for Rock World East, where shipping normally starts at $5.89. You can get a wide variety of rock merchandise, plus pop culture items like Sons of Anarchy and Rob Ford.
Coupon Code: CANMOOSE
Discount: free shipping
Expiry: 9th December 2013
Build.ca has a wide range of items for the home improvement lover, everything from faucets to range hoods to hardware. Normally, free shipping will be free on a $299+ purchase, so our free shipping code really brings that cost down.
Coupon Code: MOOSE
Discount: free shipping
Expiry: 11th December 2013
Florsheim Shoes has very fashionable shoes for men, great for the men who have a built-in shoe rack in their closet that rivals any woman's. These shoes are professional, sturdy and dare I say, sexy. You'd normally get free shipping on orders over $100, but if you are shopping their clearance section, you can find shoes for 50% off, which are definitely less than $100 and are perfect to get today.
Coupon Code: FREEMOOSE
Discount: free shipping
Expiry: 9th December 2013
Hockey Shot Canada has everything you can think of to master hockey. From large items to stocking stuffers, any hockey lover would love a gift from Hockey Shot. Shipping normally depends on what you get and where you are, so that could be anything. Totally free shipping is where its at. This is a great code!
Coupon Code: HSMOOSESHIP
Discount: free shipping
Expiry: 9th December 2013
If your man would love a new and unique wallet, check out BuzzLush Accessories. Normally shipping is $7 or free on orders over $99, but it might be hard to spend $99 on accessories, so use our Moose coupon today and get your wallet and more for free.
Coupon Code: MONDAYMOOSE2013
Discount: free shipping
Expiry: 9th December 2013
As always, check out our forum for exclusive coupons any time before you shop.
(Photo Credit: Reader of the pack)