Groupon Canada: Adore Me Lingerie, Babydolls, Corsets & Shapewear – Up to 55% Off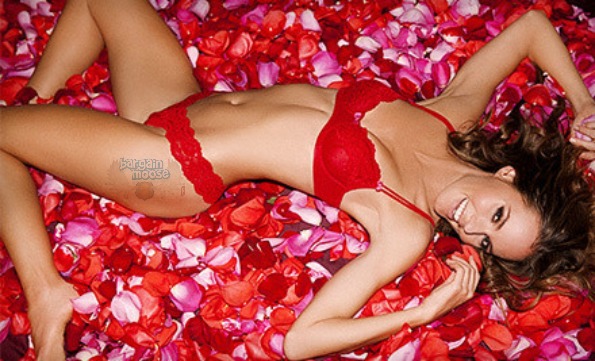 Groupon Canada has two different options available at up to 55% off the price for Adore Me lingerie, babydolls, corsets and shapewear with free shipping.  There is a limit of one deal per person, per order, it does not expire until January 29th 2014 and will be valid only for the option purchased.  This is not valid with any other offers.
Option 1 is $30 to receive $60 worth of lingerie, corsets and shapewear and option 2 is $40 to receive $100 worth of lingerie, corsets and shapewear.
Some of the items available online are apparel costing $39.95 per set, regularly and include such items as the Arianna lingerie set, a Myra babydoll, a Dana Satin robe, a Hazel corset and a package of 3 Backseam stockings.
This would be an awesome deal to purchase for a Valentine's Day gift and they can choose their own items taking their time as the deal for Adore Me is valid for almost a year.
Adore Me does have some very sexy items included in this deal and I think most women wouldn't mind choosing their own lingerie, even though it's probably not just for them to enjoy.
Shipping: Included
(Expiry: 7th February 2013)