iWin: FREE 7 Day Trial to iWin All Access - Play Over 1000 Games!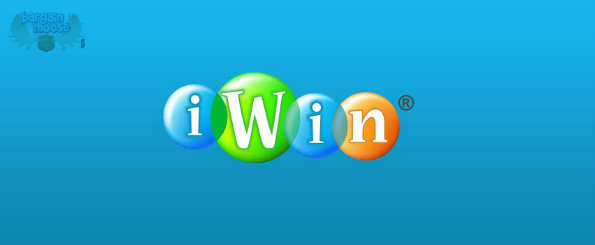 Get FREE access to over a thousand games for seven days!
I don't consider myself a hardcore gamer anymore because, well, I just don't have tons of time to game anymore. It sucks but that's the way life goes sometimes. I play games on my phone and I usually get a few hours on my PS3 or laptop. One segment of gaming that I haven't played in a bit is flash games. So when I saw the free trial at iWin, I decided to check it out.
Being a huge epic fantasy nerd, I was immediately drawn to a game called Northern Tales. The description of the game is as follows:
A beautiful legend filled with magic, bravery and amazing adventures!The story of Northern Tale begins in the lands of the mighty Viking king Ragnar. He returns home and finds his kingdom cursed and his sorceress-daughters stolen by the wicked witch. Ragnar embarks on a journey to save his family and cleanse his kingdom of evil. In his journey Viking king is assisted by his brave companions: fearless Druid and cunning Exorcist. Together they will face countless dangers. In her rage the witch stole all the colors from the lands, inhabited forests with fierce beasts and her undead guards. Use your wisdom, magic and might to restore the balance and defeat the evil!
Basically you start at your base camp and venture out to gather food, gold and lumber. With these items you repair roads, bridges and various buildings. The buildings give you items on a timed basis. The end goal is to destroy certain items like evil roots or big rocks in order to restore color to the forest. At first I thought it was dumb because, being the first level, it was super simple, but it get's really, really addictive. The game is considered a "time management" game which brings me to the point that there are tons of games in every genre available so if you can't find a game you like here you are a terrible, terrible monster. Yeah, I said it. Jerk.
Another neat feature to note is that you can download these games too so let's say you get iWin All Access (for only $9.99/month) for a little bit but find you don't have time to play anymore you can just purchase the game for download then end your All Access membership.
What game do you like on iWin? Let me know in the comments below.
(Expires: Never)