Chapters Indigo Canada: 20% Off Baby Items @ The Baby Event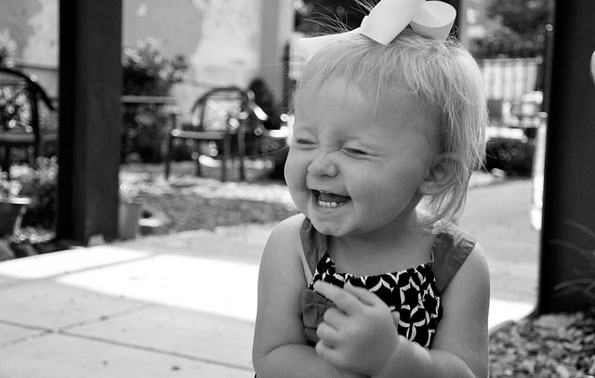 From toys to books, keepsakes, blankets, nursery items and more, you're sure to find it all during Chapters Indigo's Baby Event and even better is that you can save 20% on all of it!
Whether the baby you're shopping for has already been born or not, you're going to want Sophie the Giraffe because it's just what all the cool babies play with! At least, that's the justification I gave myself when I headed over to my local Toys R Us to get this iconic teething toy, which has an average retail price of $25! Luckily, Sophie is currently $20.80 at Chapters Indigo (reg. $26) and although she is pricey, the main things to remember is that she's made from 100% natural rubber and food paint, which makes it completely safe for any baby to chew on. Plus, she also squeeks! Just don't immerse her in water or micro-wave her for sterilization purposes because there is a risk of her either losing her squeak or melting.
I also spotted a couple of baby headbands to save on but these are selling out quick. You could, for instance, get the gray chevron headband for just $11.20 instead of $14. It's made entirely from organic cotton and can be adjusted as your baby girl grows.
Having recently become a mom, I have realized the importance of taking time for myself, even if it's just with short pamperings here and there -- a shower is a major luxury for instance! For this reason, the "for mom" section is the first one I checked out and the afterglow gel by Noodle & Boo immediately caught my attention. It's on sale for $33.60 (reg. $42) and is actually as high as $52.18 on Amazon. Pregnancy didn't leave my body in the best shape and although the general recommendation is to use Bio Oil, I have been looking for a different product to try because Bio Oil is just feels too oily after applying it. I'm particularly excited by the description of this gel: "developed to work as a cellulite corrector, it will help diminish the appearance of existing fat and improve firmness, tone and texture". As an added bonus, it's also hypoallergenic!
Shipping is free on orders over $25.
(Image Credit: Katie Thomas)
(Expiry: 22nd August 2014)