Chapters Canada: Save Up To 50% On Toys For All Ages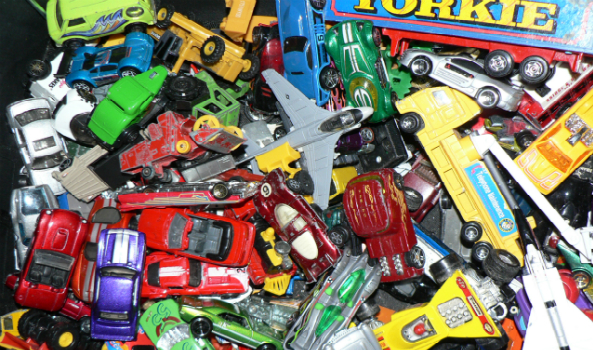 If you're gonna pick up some toys to entertain your kids this summer, check out the deals up to 50% off at Chapters online and in-store!
I guess this is technically at Indigo, but let's say Chapters because that just feels better. These deals are available online or in-store. In-store may have limited quantities and different availability of course. Even price may vary by store, so I think online is the way to go.
The sale is broken up into age categories, so for your three-year-old you can get Tonka Chuck Race Along Chuck (Was $49.95 - Save $25.47 - Now $24.48). Moving up a few years and, assuming we're staying with traditional gender roles and a hetero-normative structure, switching genders you could pick up Vtech's Storio French Edition - Pink. (Was $69.95 - Save $20.99 - Now $48.69) We're even switching languages on this one.
And that's just a couple random deals I dug up. They have the deal broken up into ages one through nine and spanning everything from books to video games and dolls to art supplies.
Shipping is free on orders over $25. Under $25 depends on what you buy and where you are.
(Image Credit: C Slack)
(Expires: Unknown)