Mombo Nursing Pillows Just $38 @ Toys R Us Canada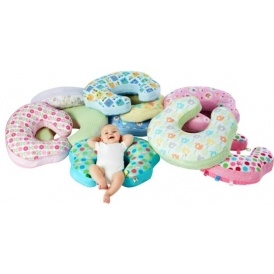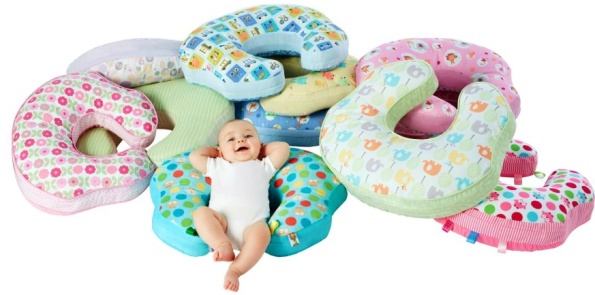 When you have a newborn baby, everything gets tired. Your mind gets tired, your arms get tired. So whether you are breast feeding or formula feeding, you are going to want to check out this sale at Babies R Us. Right now you can get 25% off Mombo Nursing Pillows - prices are just $37.47 now!
The Comfort & Harmony Mombo Covered Nursing Pillow is going to be your best friend during feedings. I had one of these nursing pillows and it definitely saved my arm muscles. It also helped my son learn to sit up, and to this day he still uses it to watch TV here and there, and he is almost three now. It is also a great way to keep your infant propped up a little bit if they can't sit up yet. Nursing pillows have so many fabulous uses! It even comes with a vibe option to sooth baby, though I never personally used that aspect of the nursing pillow.
The Mombo Nursing Pillow is available in three colours for just $37.47 each. Here are your options:
You can get free shipping when you spend $49 for the most part. Unfortunately that doesn't apply to all areas of Canada, but it will apply for the most part. Otherwise you will get a $10 discount on shipping which will make the costs next to nothing anyway.
(Expiry: Unknown)