MEC Canada: GPS Goggle Module Only $270 (Was $420)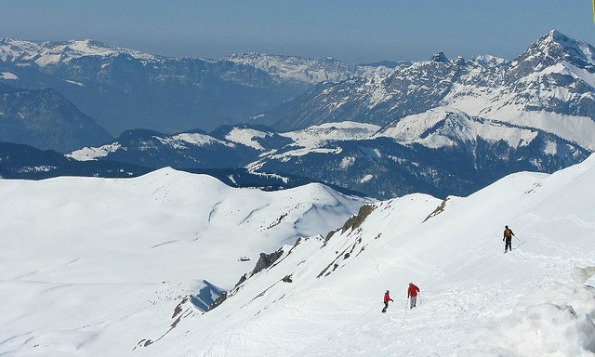 MEC has a great deal on a Recon Instruments Mod Live GPS goggle module, now only $269, was $420.
This is a pretty specialized item, but it has great reviews for those who could use something like this. Basically it converts any Recon-ready goggles into a heads-up display where you can do a whole bunch of stuff! You can monitor stats, navigate, communicate and even make movies. It has a widescreen micro-LCD window that will display your data in real time.
With a Bluetooth capable Android operating system, you can connect wirelessly to smartphones where you can access your music, text messages and even your caller ID, right in your goggles. It also tracks your speed, jump airtime, GPS location, total distance travelled, temperature, altitude and so much more. If you have other friends who are Recon-equipped, you can locate them using this device's tracking feature.
The modular system just snaps in to your Recon-ready frame and is compatible with goggles from Uvex, Alpina and Briko.
This review is very honest and tells you this item is worth a look:
If you haven't tried it, do it do it. So fun! If you're big mountain or park, there's something in it for you. It's all about checking out your last run on the chairlift, then checking out your entire day on Google Maps when you get home. Crazy.
This item will ship free, as it is over the $50 minimum.
Photo Credit: Cavorite
(Expiry: Unknown)