Globo Shoes Canada: 50% Off All Sandals & Select Backpacks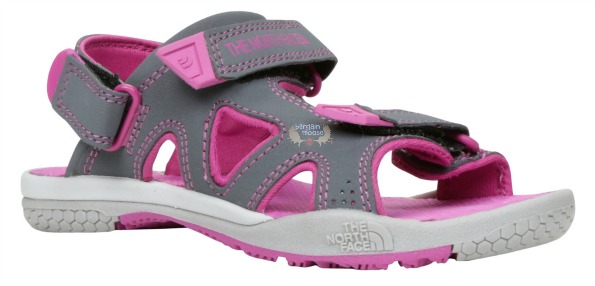 Get next year's sandals now, at 50% off the regular price for any pair of sandals at Globo. Also, select backpacks are also 50% off, so if you haven't yet picked one up or don't like the one you have, this sale is perfect for you.
I was riding my bike last week on a camping trip when my the thong piece on my sandal snapped. It was really fun biking back to my site with a broken shoe and even more fun not having those shoes for the rest of the trip. Not that I don't have lots of other sandals, but this is a sign I need another pair. I don't mind saving 50% and buying when the weather is on its way out the door, because it is a nice little surprise to have brand new shoes in my closet already when the weather turns warmer. And, if I forget I have them, I might just score myself another pair too, so it is a bonus all around.
There are flats, wedges and heels all available in the sandal section, so of course I had to peruse each one. The Angel No More Salmour sandals caught my eye immediately with its flashy embellishments. Also the price of only $14.99, regularly $29.99 was eye-catching. These come in either silver or gold and all sizes look available.
Of course you can shop for the men too, and these Nike sandals would be perfect for my always-lounging hubby who wears dress shoes with shorts because he hasn't yet bought himself a decent pair of sandals. I should just do it for him, especially since he can't balk at the low price of $19.99, regularly $39.99.
While I'm at it, my kids could use more shoes and I like to just guesstimate the size they'll be next year. If I buy the wrong size, chances are one of my three boys will fit into these shoes at some point over the summer. These little Timberlands are quite cute and would the job of covering their feet nicely. These were $39.99, now $19.99.
You might as well stock up as shipping is free on orders over $50 and these deals are too hot to wait and buy separately.
(expiry: unknown)