Extra 50% off Outlet from $4.97 @ Reebok Canada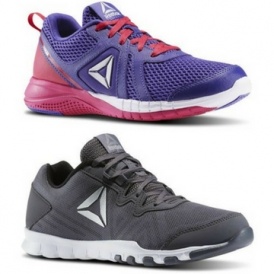 You definitely won't want to miss this deal! Right now, all outlet items are an extra 50% off at Reebok Canada, and you can find clothes, shoes and more, starting at $4.97!
Shop the outlet by department:
I'm obsessed with these magical Dance Electric Paradise Tights. I might just have to sign up for a new yoga class just to wear them more often!
Check out these deals:
For kids
For women
For men

This deal is only on for a limited time, so get shopping!
All outlet items are final sale. Shipping is free on orders of $50 or more.