Check out this guide to the newest and best kids cell phones in Canada for 2017. Some cell phones are better for kids than others and you can get yours for as low as $50, which is perfect if you've got a solid family cell phone plan.
Best Kids Cell Phones under $55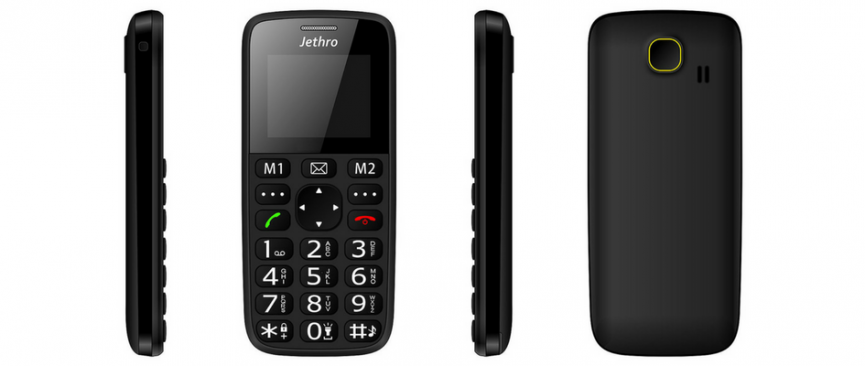 This is a phone that is designed specifically for either seniors or little kiddos. It's about as basic as a flip phone -- BUT -- it's perfect if you're looking for a beyond-easy-to-use cell phone that is compact, durable, and cost-friendly, with preloaded emergency-contacts programmed in.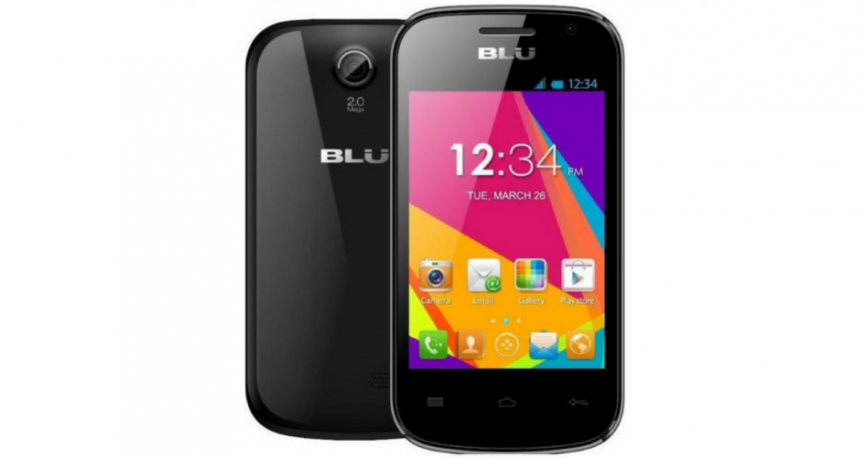 Simple, durable, and cheap option that delivers a happy medium between phones that are too basic, and those that are too-advanced ones.
Best Kids Cell Phones under $100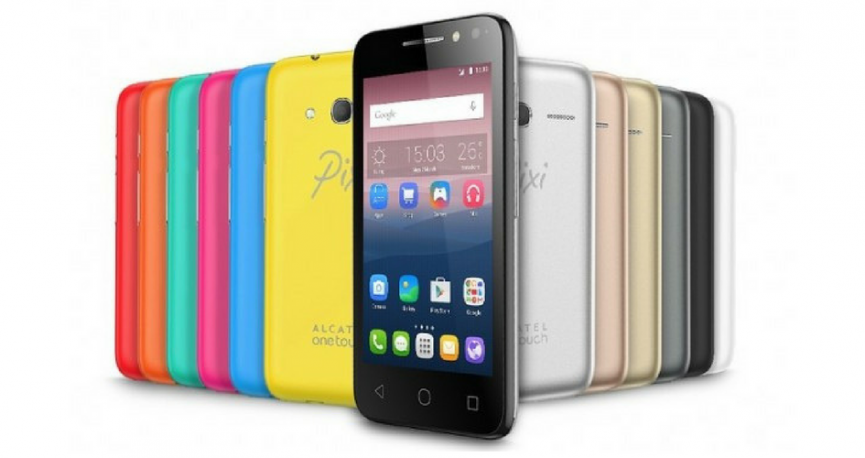 Less well known, but smart to use with a pre-paid plan. These are on final clearance at Best Buy right now, so you can get them for a bargain. There are tons of rugged protective cases available.



This is a state-of-the-art piece of tech that can carry your kid for less than half the price of most comparable phones on the market; and with the high-res, 5-inch screen it's Netflix-ready! Like all Androids, there are tons of parent-control apps that can be downloaded for this one.

Best Kids Cell Phones under $200


If you've got the budget, this is a state-of-the-art option that includes a GPS tracking service to locate the phone and your loved one, at any time and parental controls limits who kids can call.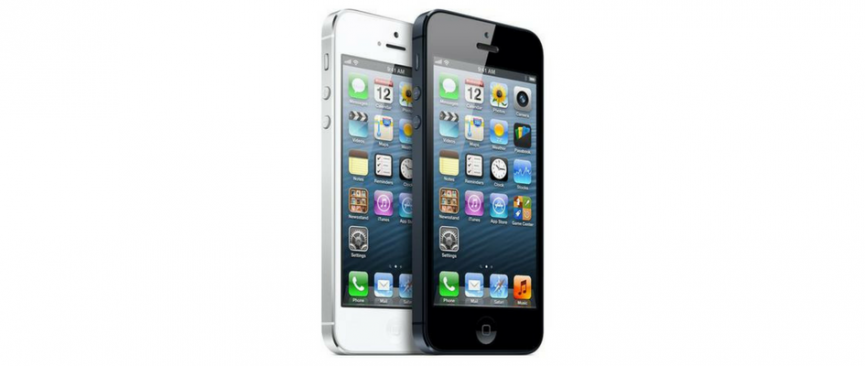 iPhone 5s is a natural fit for a lot of kids, given that most parents don't want to risk getting a brand new one for $500+. This is the best of both worlds apps that are available, and when mobile base, there's a 30-day free returns policy and guaranteed satisfaction so this is an ideal option.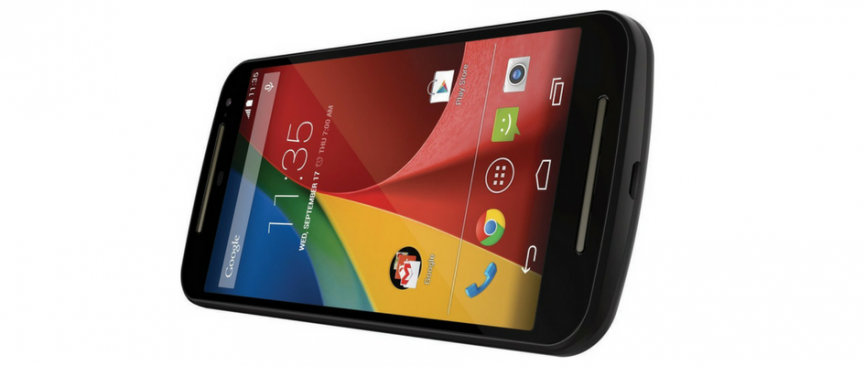 The 5.0-inch HD display on this is perfect for game-play and Netflix and it also comes with a kids-mode option. One reason this phone is a stellar option for kids is its water repellent treatment that makes it more damage resistant to minor splashes and light rain than a lot of others.
Best Alternatives to a Kids Cell Phone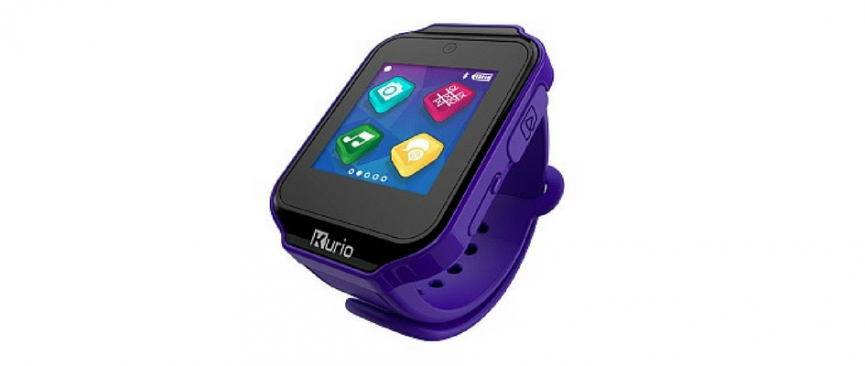 The Kurio Watch is built specially for kids and includes messaging capabilities, camera & video recorder, music player, activity tracker, apps and games. Its bluetooth capabilities allows kids to take phone calls from friends and family from their watch.

If all you really want is a GPS tracker and an emergency SOS call option, you might want to go with a smart watch instead of a full-scale cell phone. They are affordable and easily fit on your little one's wrist.
If all you want is something that will offer a bit of screen time, you might want to take a peek at our article on the best tablets for kids. Or if all else fails, sometimes it just makes sense to slip out the SIM card on an old cell phone and hand it off to the kiddo.
Hand-me-downs are generally the cheapest option (unless you can resell your phone for a pretty penny!), though what we buy for ourselves doesn't always include child safety locks, but on many occasions, we can just download an app to limit what can be accessed. Popular parental control mobile apps are Net Nanny, OurPact, DinnerTime, and ParentKit. Have you tried any of these? Let us know what you think!