Furry Gems Promo Code: 40% Off Your Order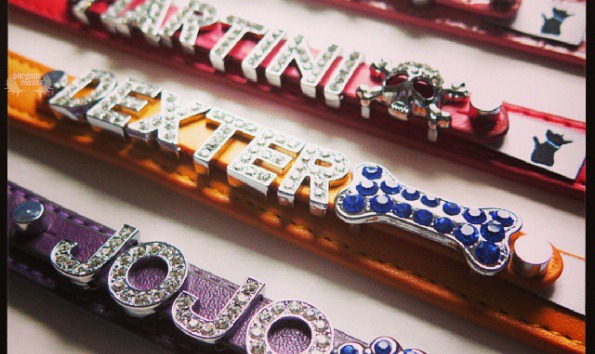 Get a whopping 40% off your order at Furry Gems!
Click here to shop @ Furrygems.com now
Coupon Code: Surprise
Discount: 40% off
Expiry: Unknown
Unfortunately, I don't know when this large-value coupon code ends, so use it as soon as you can. I tried it and it works today so yippee! It also works on sale items, so an even bigger yippee!
My last dog had a pink personalized collar, which was a gift from my mom. She looked very cute in it and I have it sitting on my shelf with her urn, as it is an important keepsake. I'd love to get my new dog one, as she is a girly-girl named Ruby. My kids would love it. Most of the personalized dog collars are $23.99, on sale from $29.99. Add the coupon and you are paying only $14.39! That's less than half the regular price.
Furry Gems sells more than those iconic dog collars, they have coats, hoodies, t-shirts, costumes and more. This puffy winter coat makes me laugh, but I bet those hairless dogs are really thankful for them. Was $17.99, now only $10.79.
Shipping is free when you spend over $50.
For all Furry Gems coupons, always check the forum.