Homesav Canada: Great Sale On Natural Genuine Cowhide Rugs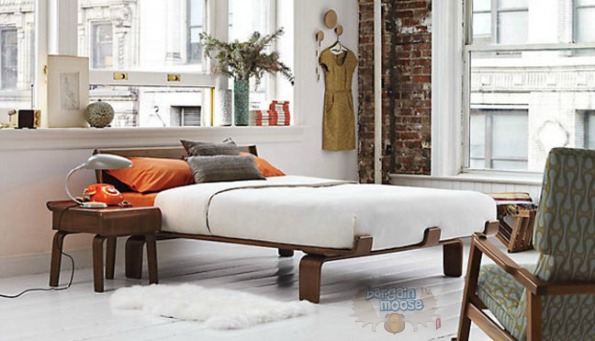 Homesav Canada is featuring a selection of 100% genuine cowhide rugs.  Offer is valid until October 11th 2012 or while supplies last.
I thought about this quite a bit before I decided to write about it.  I don't normally agree with animal skins being used as coats and so on, but I also enjoy a good steak, so I was kind of being a hypocrite.
These rugs are quite beautiful and will last forever considering they are cowhide.
My favorite is probably this Kobe Cowhide Rug Normand that was $899 and is now $299. That's a savings of 66% and this rug has the true brown and white cow hide.  It's actually quite large at 7 feet long by 6 feet wide and would probably go with any room in the house.
I also like the intriguing look of this Kobe Cowhide Rug in Tri-Colour that was $899 and is now $299.  This would actually look great in my bedroom with all the beautiful colours.  These rugs are naturally stain-resistant, which is very important when my grandchildren are here with their juice and snacks.
Here's a great one for a kitchen or breakfast nook.  This Kobe Cowhide Rug Salt and Pepper is just as it sounds, black and white.  This was $899 and is now $349.  This is also 7 feet long by 6 feet wide and actually looks quite soft.
All of these rugs are made in Canada, and remember that when ordering them, because they are natural, no two will look alike so they really are one of a kind rugs.
Shipping: Free for orders over $100.
(Expiry: 11th October 2012)