I don't know about the rest of you, but when somebody mentions La Senza, I immediately think of those boxes FULL of $3 panties that pop up at the front of their stores twice a year. I probably pick up at least a dozen pairs every time their Semi-Annual Sale rolls around. Honestly, you can't really beat a deal like that, which is why I put together this guide to every major La Senza sale we expect to see over the next calendar year.
Here, you'll find the scoop on their upcoming Black Friday and Boxing Day sales, as well as a few tips that can help you save money (and score FREE shipping across Canada) no matter when you shop.
While La Senza is probably best known for their bras, panties and lingerie, they also sell sleepwear, activewear, accessories and even some beauty products – and those departments are where you'll often find some of their absolute lowest prices. So the next time a sale pops up, don't let those deals pass you by!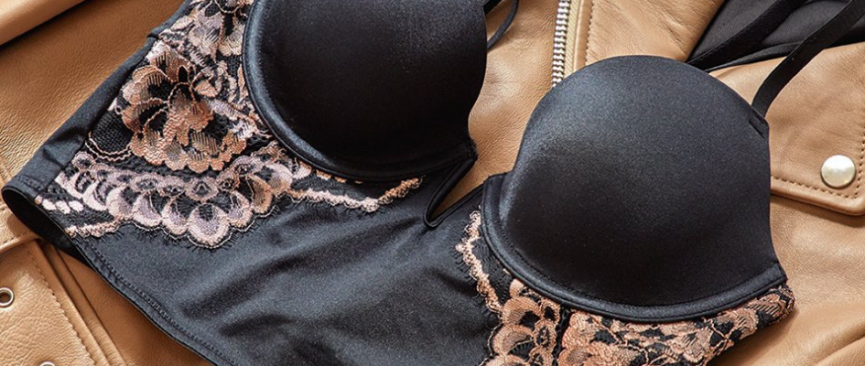 Tips for saving money at La Senza
While you can always wait around for, say, Black Friday to come around, sometimes you just need new underwear. But even when you're months away from the next major La Senza Canada sale, I still have a few tips and tricks up my sleeve that can help you save money on your order. So what are you waiting for?
1. Buy a Club La Senza Card
One of the easiest ways to score a deal at almost any store – including La Senza – is to sign up for loyalty programs. You can purchase La Senza's official rewards card, the Club La Senza Card, in stores or online for $10. And don't let that price scare you away. This membership is well worth it. Once you're signed up, that card will get you 10% off your orders and FREE shipping for an entire year!
2. Check out the sale section
This pretty much goes without saying, but if you just can't wait until a major sales event comes up at La Senza, head for the clearance section. They keep it pretty well stocked all year long, and it's the absolute best place to score a bargain on their site. It's also where you'll find items that are no longer available in stores.
3. Look for a La Senza coupon code
La Senza releases new promo codes fairly often, so it's always worth checking to see what's new! I list a few of my tips for hunting down La Senza coupon codes below, but it's worth noting that they're usually posted front and centre on their website. We'll also post about some of the bigger ones on our Facebook page.
4. Create a Love It List
If you have a La Senza account, you can create a Love It List, which is effectively a wish list of anything you might want to buy. I pretty much always have a list up and running throughout the year. Whenever I see something I like, I just add it on. That way, I can check back to know right away if anything goes on sale.
5. Spend at least $75 online
If you're shopping online, note that La Senza offers free shipping within Canada on orders over $75 – so it's worth buying a few things at once or going in on a group order with one or two friends to reach that minimum spend. Free shipping days also pop up every now and then – so keep an eye out!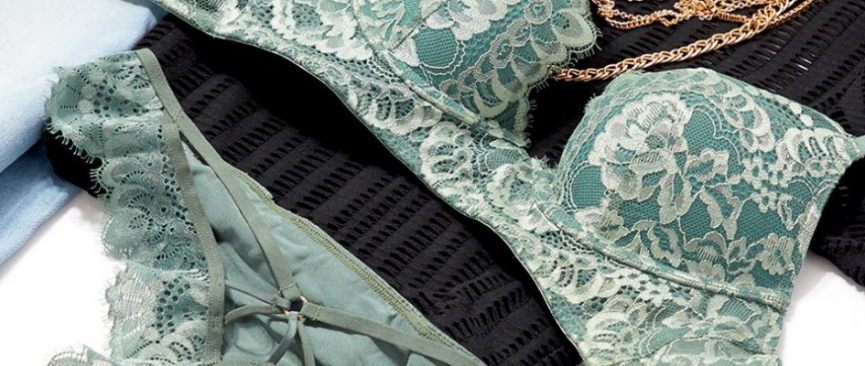 Where can I find a La Senza coupon code?
I love that La Senza actually releases promo codes, and there's almost always an active one at any given time. If you're shopping online, look at the top banner of their website. That's usually where you'll find coupons, along with any other sales (including free shipping promos) that happen to be running that day!
One of the most common La Senza promo codes is BRA40, which is good for 40% off select bras. It isn't always active, but it's one of those things that's worth checking every time you shop, just in case.
They also occasionally run promo codes that are exclusively for Club La Senza members, which is another reason why you might want to consider signing up for the program. These will also usually show up in their homepage banner, but it doesn't hurt to add yourself to their mailing list – just in case they release 'em there.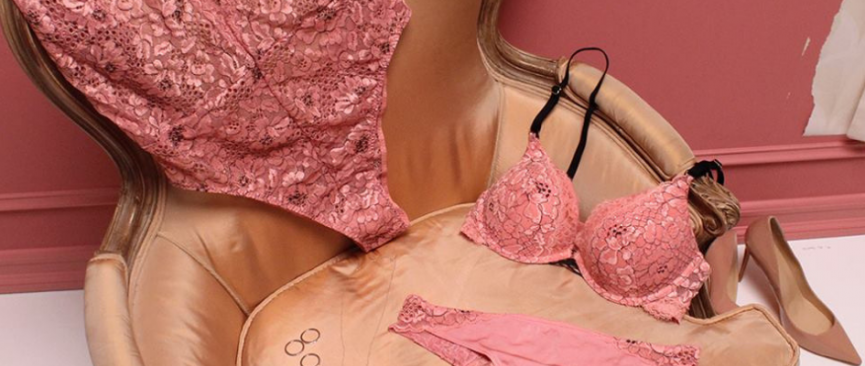 Our list of every major sale at La Senza Canada
Honestly, most of the biggest and best sales we see from La Senza are pretty unpredictable. I'll just open up their website one day and BOOM, there's some kind of flash sale happening. These deals go by a few different names, including the Bra Event, the Sexy Friends Event and the Sexy Weekend Event, but they all really boil down to one thing: HUGE savings for you! They're also known to run the occasional "buy more, save more" promotion, but there are a few events that we can predict. So here's what we know:
The La Senza Semi-Annual Sale
Now this is the one we count down to every single year. The Semi-Annual Sale is easily La Senza's biggest clearance event, and it only comes around every six months or so (usually in the summer and winter). In the past, we've seen select bras, lingerie, sleepwear, activewear and more marked down at up to 60% off, as well as panties from just $3. It's only on while supplies last though, so don't wait if you want the best selection!
The La Senza Black Friday Sale
Obviously, Black Friday is one of the biggest shopping days of the year, and that's definitely the case at La Senza. In the past, we've seen them mark down just about every single item in stock, including bras, lingerie, sleepwear and accessories. While we don't know this year's official start date yet, it's fair to say we'll see some pretty incredible deals on the big day itself. Maybe things will even be up to 50% off! La Senza usually keeps the party going through Cyber Monday, so you should be able to save all weekend long.
The La Senza Boxing Day Sale
Boxing Day is a big deal no matter where you shop, but something special happens at La Senza just after Christmas. They usually combine their Boxing Day clearance with their second Semi-Annual Sale into one massive event. So no matter what you're doing on Dec. 26 this year, you should probably slot in some time to browse their site – and probably give your credit card a bit of a workout.
---
Do you have any tips for saving money at La Senza or favourite times of year to shop? Let us know your advice below. And if you score any incredible deals, let us know what you got – and how – in the comments!
Sign up for our newsletter
Never miss a deal from Bargainmoose with our daily newsletter