Today (March 21) is World Down Syndrome Day (WDSD) and you can help spread the word by using the hashtag #rockyoursocks to tag photos of yourself and your family sporting crazy or mismatched socks in support of the day and as a symbol of how differences are beautiful! You can also use hashtags #differentisbeautiful or #lotsofsocks. The idea is to encourage people to ask you about your wild stockings and spark a conversation about WDSD. Opening up a dialogue is the first step, and an easy one for all of us, towards helping foster a world of inclusivity.
A quick scroll through Twitter or Instagram searches using any of above hashtags unveils a gorgeous rainbow of people world-wide rocking their socks and spreading this beautiful message. It's very touching!
To celebrate in our own way, I thought we could compile a list of some of the images I came across in my own searches. Here are some of my favourite photos from the #rockyoursocks feed: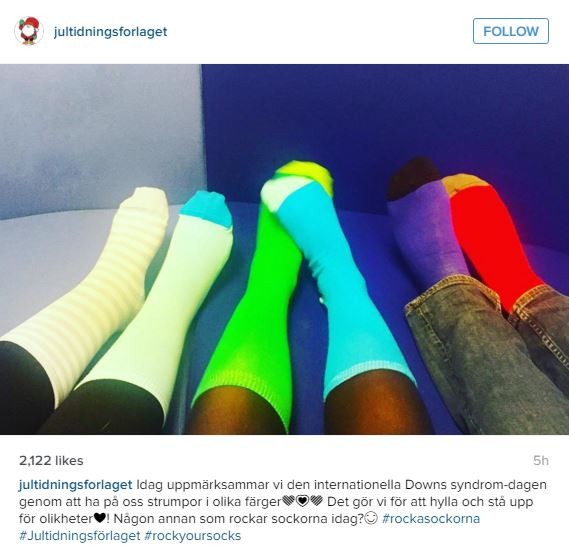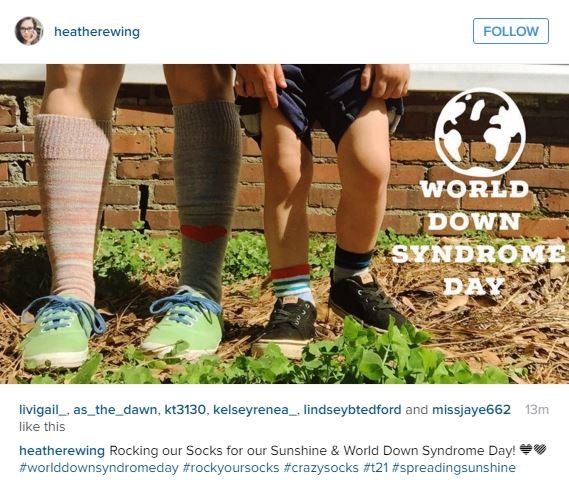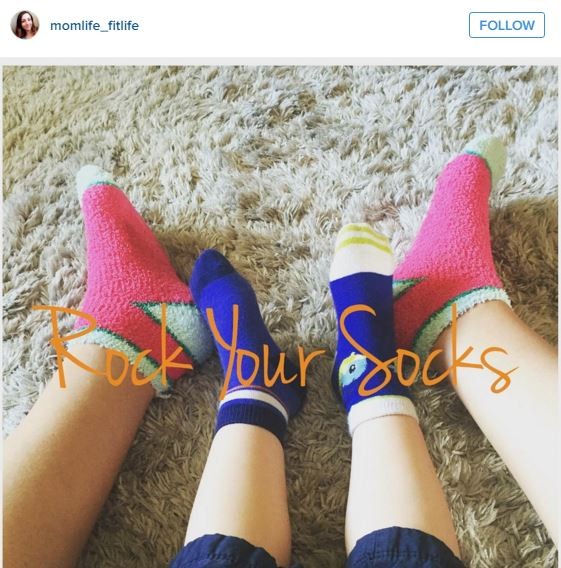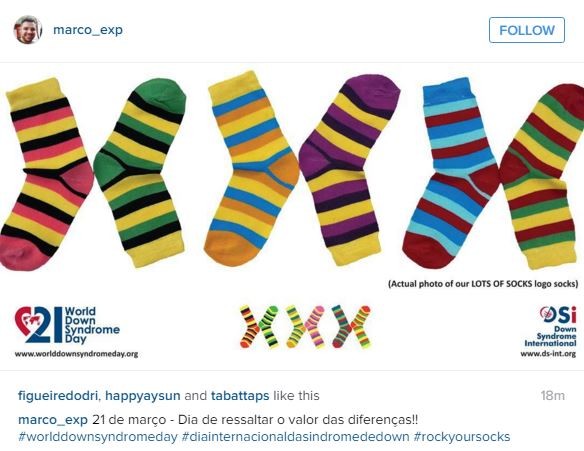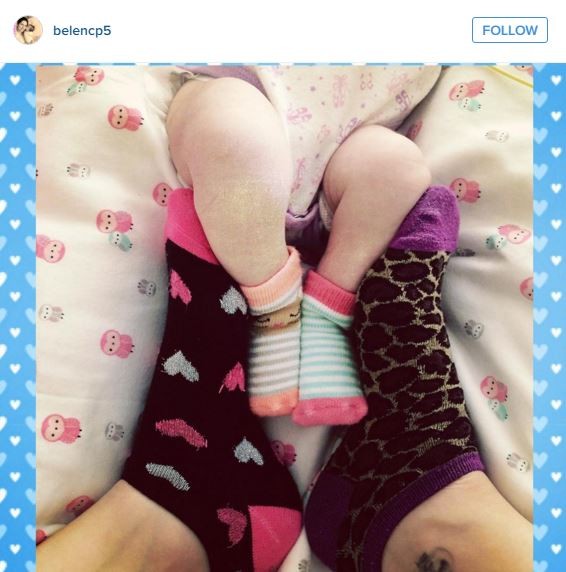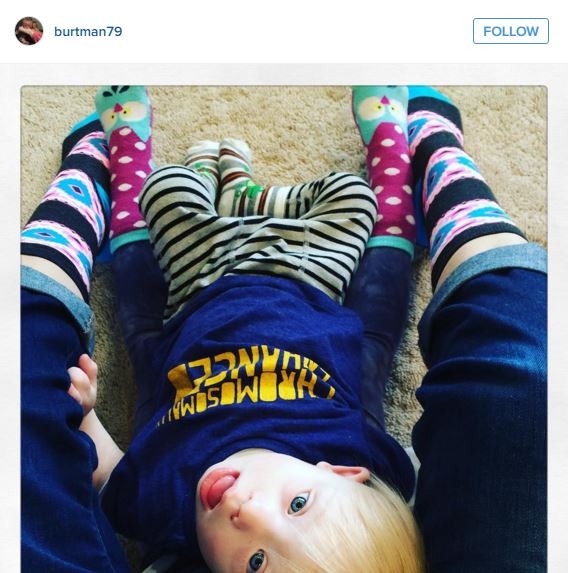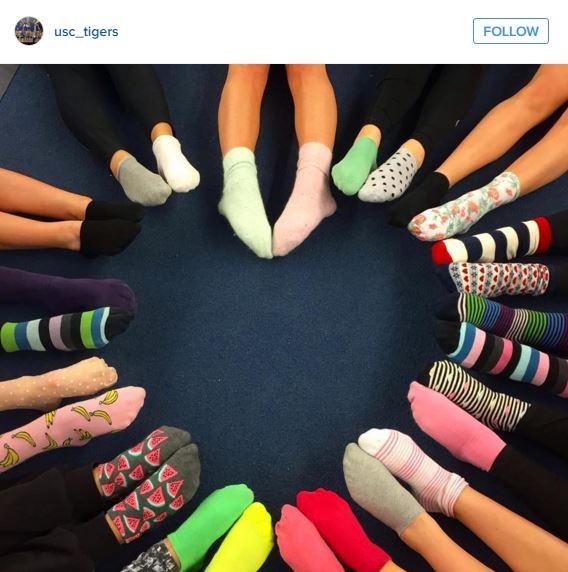 I am so delighted to see that people from all over the world are posting pictures. I can't wait to put mine up! It is so inspiring to see so many people spreading this wonderful message on social media—I hope to see your posts as well!
Main Photo Credit: @lindexofficial