Thinking about signing up for Amazon Prime Video? The streaming service seems to have just about everything: from Prime Original content (like Jack Ryan) to extra features that let you learn about different actors and songs.
Unlike more popular streaming sites (including Netflix) that have been in Canada for years, Amazon Prime Video is still shrouded in a little bit of mystery.

To help eliminate some of the guesswork, we put together a quick guide that answers questions about the service, including how much it costs, how you can access it and what shows you can actually watch.

If you've been thinking about cutting the cord and finally getting rid of cable once and for all, there has never been a better time to take the plunge. Amazon Prime Video is only one the many different streaming services available to Canadians – so we thought we'd lay out its pros and cons before you decide to go ahead and sign up for an Amazon Prime Video monthly subscription.
How to watch Amazon Prime Video in Canada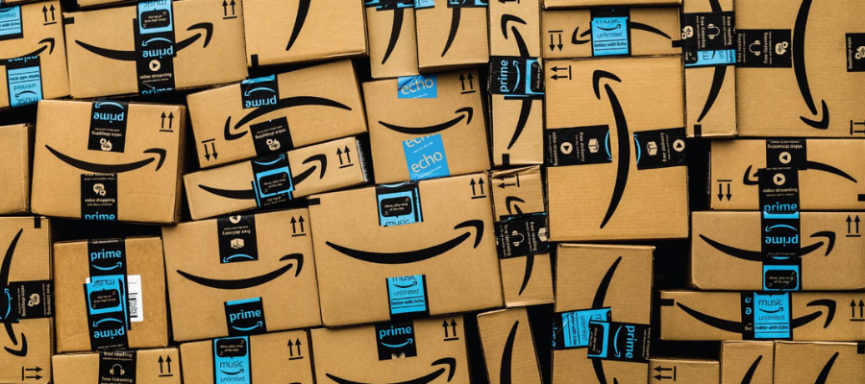 Before you can start watching content on Amazon Prime Video, you need to sign up. They're a subscription-based service (so you have to pay a monthly fee to join and access shows and videos), but you do get the chance to try them out for free. You can sign up here for a FREE 30-day Amazon Prime trial, which includes access to Amazon Prime Video in Canada.
If you already are an Amazon Prime member, this part gets even easier. Prime Video access is included with every Amazon Prime membership, so if you're already paying for free two-day delivery and all those other perks, there's no additional cost. Just make sure you're signed in to your account.
See complete instructions for watching Amazon Prime Video on specific devices
Once you have an account and you're signed in, you need to make sure you have a way to watch. Amazon Canada offers a full list of compatible devices on their website, so it's worth taking a look and making sure you have a computer, tablet or streaming device that fits the bill. In general, you can use most laptops and computers to access the Prime Video website. The Prime Video App is available for on the App Store and Google Play, and you can also watch via gaming consoles (that are connected to the internet), many smart TVs and select set-top boxes.
What does Amazon Prime Video Canada cost?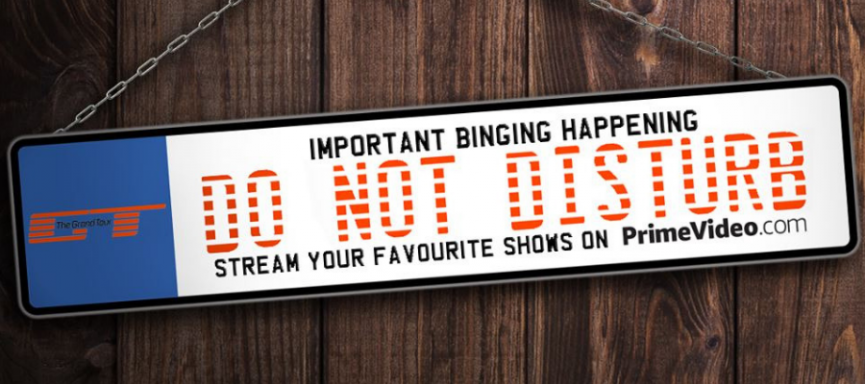 Officially, there are two ways to gain access to Amazon Prime Video in Canada. The first method is probably the most common: signing up for an Amazon Prime annual membership. Across most of the country, an Amazon Prime subscription will cost you $79 per year (which boils down to $6.58 a month). You can sign up and cancel your subscription at any time.
Alternately, you can opt to pay for Amazon Prime every month (instead of once every year). A Prime monthly subscription costs $7.99 every month, which is slightly more expensive than the annual plan. However, since you can cancel it whenever you want, it's perfect if you just want to test the service or if you're only planning to be in Canada for a short period of time.
If you're just trying out Amazon Prime, it's FREE! Amazon Canada offers a free one-month trial (it's technically 30 days, but that's close enough) to anybody who signs up. To start your trial, create or sign into an Amazon account. If you live in Quebec, just note that you receive a two-month membership for $7.99 per month, and the first month is included at no charge.
What's new on Amazon Prime Video Canada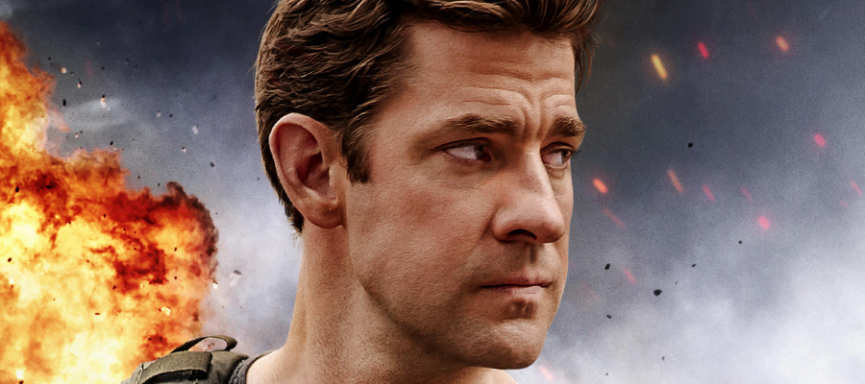 One of the best things about streaming services is how often they release new shows and movies for us to watch. Whether that means more Prime Original content or just things I've been waiting to watch (or watch again), I always get a little excited at the start of a new month, because that's when Netflix and Amazon Prime Video announce what they're adding over the next few weeks. Here's what is coming to Amazon Prime Video Canada in December 2018:
December 5

The Marvelous Mrs. Maisel – Season 2
December 24
December 25

We'll update this list every month (as soon as the latest Amazon Prime Video Canada list is announced). Stay tuned to this page to learn exactly what's coming (and going) in December!

Amazon Prime Video vs. Netflix Canada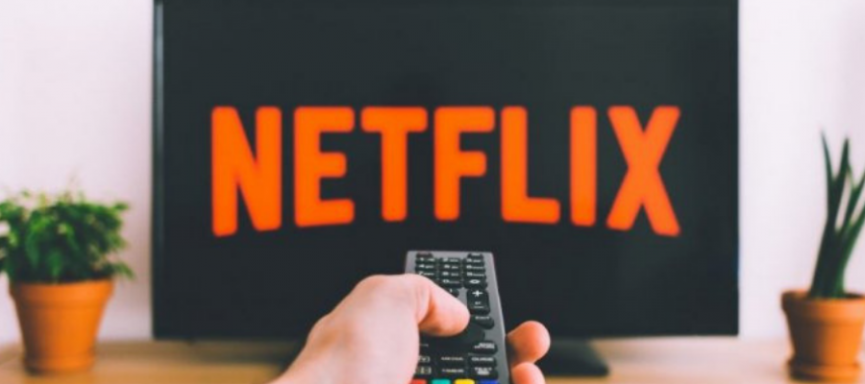 Now to answer the question we've all been asking: how does Amazon Prime Video compare to Netflix? Since both streaming services can vary based on where you live, we're going to exclusively look at the perks (and downsides) of the Canadian versions only. Since they're both video streaming platforms, they're similar in premise, but there are a LOT of differences you may not know about.
First, the obvious difference is their content. In general, both Amazon Prime and Netflix offer a pretty wide range of shows and movies in almost any genre you can imagine. They both also create their own original content, and that's where things get a little tricky. You can't access Netflix Originals on Amazon Prime Video and vice-versa. So if you absolutely need to watch Orange is the New Black, Stranger Things or Homecoming, find out whose it is and stick with that platform.
Second, there's the price difference. While Amazon Prime Video only costs Canadians $7.99 a month (plus taxes) and is included with a regular Amazon Prime membership, Netflix Canada charges $8.99 for a basic package – and $10.99 for their standard package or $13.99 a month for premium. Both services offer a free one-month trial, though, so you can test them out and see what you like best.
Finally, while Netflix is a standalone service, an Amazon Prime membership gets you much more than just a monthly TV and movie subscription. With Amazon Prime, you also receive free two-day shipping on eligible items, access to exclusive deals and even free stuff not available to anyone else.

Our Amazon Prime Video Canada review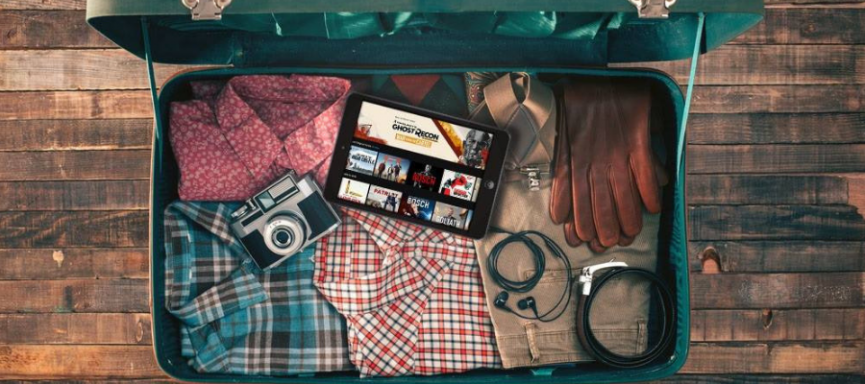 You may be asking yourself: is Amazon Prime Video Canada worth it? Of course, the answer is dependent on you and your needs, but we thought we'd weigh in with our two cents. After testing it out and scouring the web for other Amazon Prime Video reviews, we came to a few conclusions.
While Amazon Prime Video is improving their content and adding new titles every month, their overall selection still pales in comparison to streaming services like Netflix Canada. They just don't have the same volume. That being said, if you're after specific shows (especially those Amazon Prime Video originals), a subscription is definitely worth that $79 annual fee.
Now for the technical stuff. While consumer experiences vary, many Canadians have reported problems with getting Amazon Prime Video to work. It's not supported on all devices here, so you may be out of luck depending on which set-top box you use. Make sure you check if the operating system you have is supported before you sign up for a membership. Many users are unable to cast from a handheld device to a TV, which can cause problems if you want to watch on the big screen.
Personally, I see Amazon Prime Video as an awesome perk that comes with your Prime membership. I still rely on Netflix Canada for most of my streaming, but it's really nice to have the option to check out more shows – especially if you're a fan of two-day free shipping and the other Prime benefits. I say it's best to have both, if you use all the other Prime features and can shell out the cash.