If you love getting freebies - and I mean, who doesn't?! - this list is for you! Amazon.ca is one of our favourite retailers, they've got so many amazing finds and great deals. But did you know that if you search the right places, you can find loads of free stuff?
It's true! From free apps to downloads, shipping to memberships, you just need to know where to look. So, we went ahead and compiled a list for you. Check it out!
Here are some of the freebies available on Amazon.ca and how to get them:
1. Free Android apps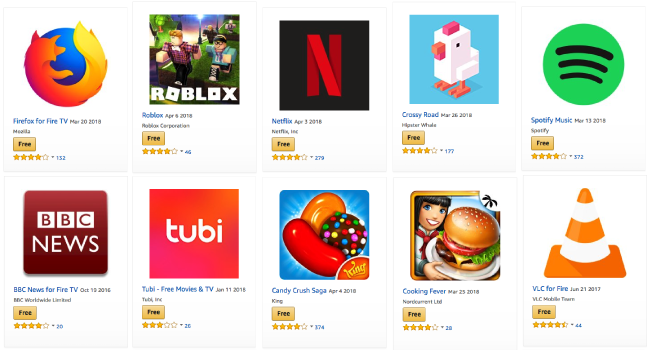 If you've got an Android device, you're going to want to download the Amazon Appstore. You'll find a wide variety of free apps here, but in order to keep the games, the Appstore must remain on your phone. Why use the Amazon Appstore over others? Well, we've seen free apps here that are valued at up to $10! Just be sure to check back often so you don't miss out.
There are also many other free games and apps available through Amazon.ca's app store.
2. Free music from Amazon.ca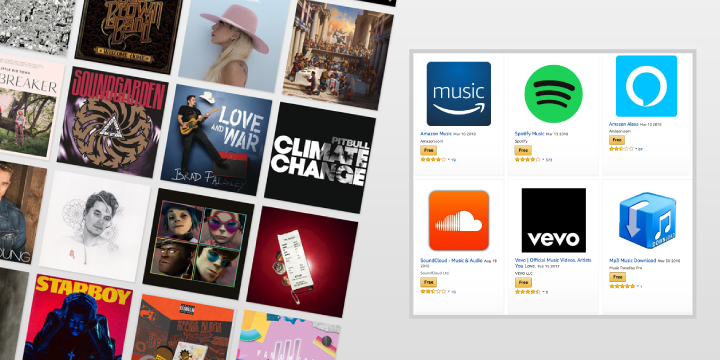 You need to check out Amazon's selection of free music. Not only can you get access to tons of musical apps here, you can find songs by your favourite artists, search by genre, get lyrics to songs, or get everything you need to create your own beats.
3. Free Kindle eBook Reader App & books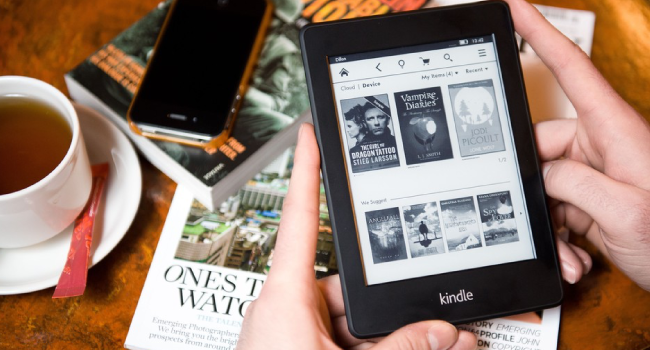 Love getting lost in a good book? You need to check out the Kindle Reading App from Amazon.ca. It's free and can be used on the devices you already have, such as a tablet, smartphone or computer.
And if you need some ebooks to add to your library, scroll through the Amazon.ca Kindle eBooks Top 100 Free to find some great reads. This list is updated hourly, so check in often and search around, you won't be disappointed.
* Now here's a tip for the three points above: if you simply pop the word "free" into the Amazon.ca search box, you'll see a lot of hits in the above categories!

4. Six-month free Prime Student Membership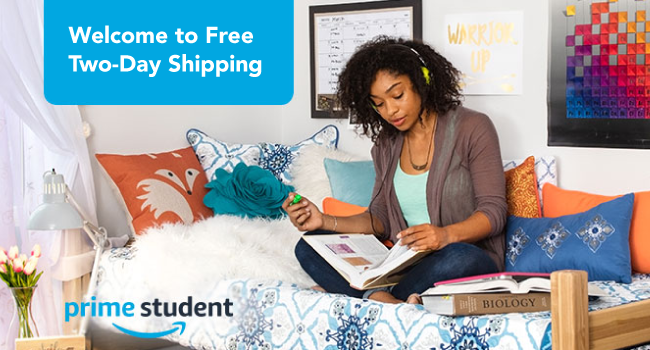 If you are a student with a registered email address from your institution, you can get six months of Amazon Prime Student Membership completely free! Just sign up here. After the six month free trial, your membership will upgrade to Amazon Prime for 50% off. You can opt out at anytime.
If you live in Quebec you're offer is a bit different. Instead of the free trial you can get an 18 month membership for $39.
5. Free 30-day Amazon Prime trial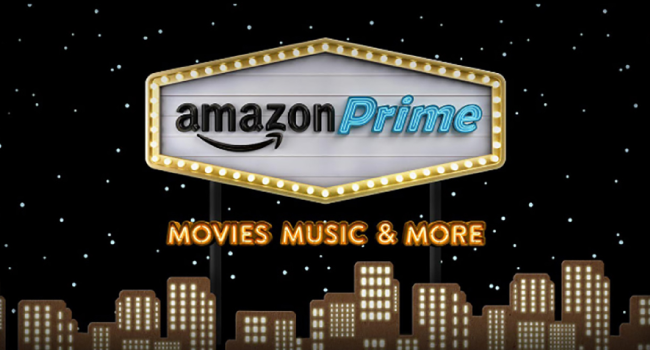 While the $79 annual fee may seem steep at first, you must consider the perks of having an Amazon Prime membership. Actually, you can try this membership out for free for 30 days! Cancel at anytime if you wish, but you may not want to (note that the free trial differs in QC).
6. Free unlimited photo storage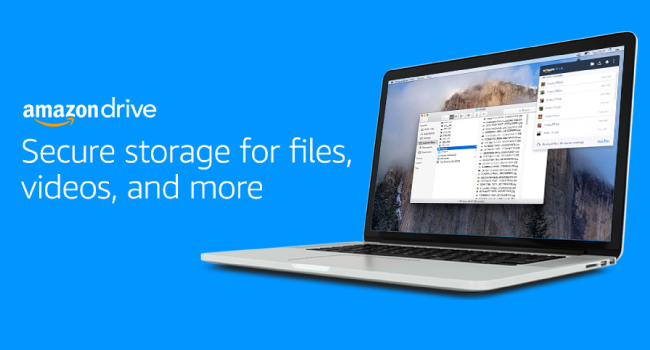 If you're like me and have no less than a million photos of your kids (or pets or fancy dinners!), you definitely need a safe place to store them. Within the Amazon Cloud Drive is Amazon Prime Photos, you can save all these precious memories and still have access to them wherever you have internet access. So go ahead and take all the pictures you want, without worrying about storage space on your devices - or that they could get lost.
7. Free pickup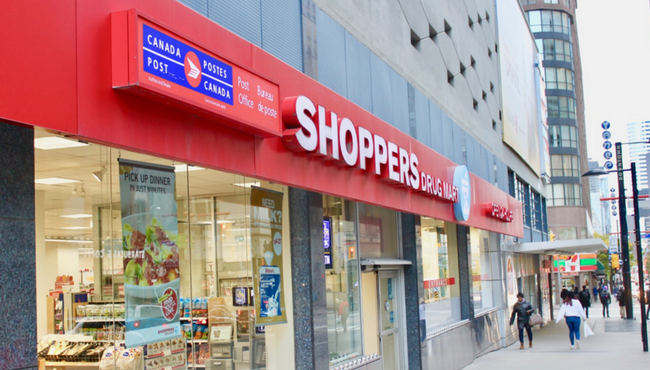 Amazon.ca's Pickup Points delivery option allows you to choose a Canada Post retail location as a shipping destination for your orders. This is a great option for those who are concerned about unattended packages at their door or who don't want to miss a delivery. Simply select the Pickup Points option at checkout.
8. Free two-day shipping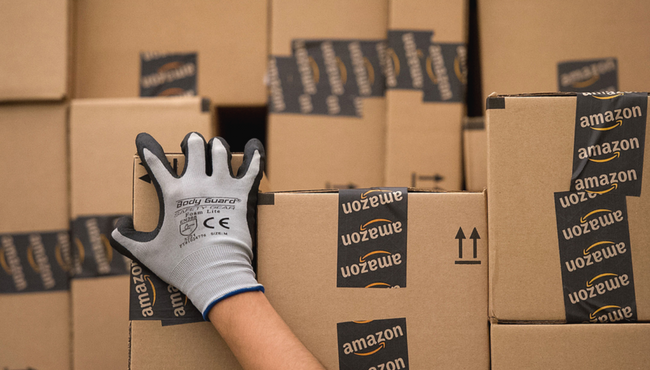 Amazon.ca offers free shipping on orders over $35. However, with Amazon Prime you get free two-day shipping on everything!! That means you don't have to add anything extra to cart just to qualify for free shipping, and last minute shopping is no biggie either! And with unlimited deliveries you can feel free to shop as you please.
Anything else?
If we're missing something, we want to know! If you've found any other freebies through Amazon.ca send us a message or add it in the comments below so we can include it on this list!