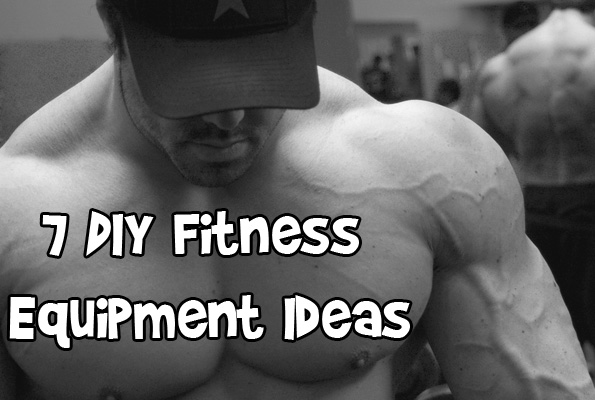 If like many, one of your new year resolution was to get in shape and hit the gym, then it's possible that you may have already gotten discouraged but it's important to keep at it! Gyms are packed at this time of year and if those make you nervous anyways, then make your own fitness equipment for a fraction of the cost to help you achieve your weight loss goals.
1. Milk Dumbbottles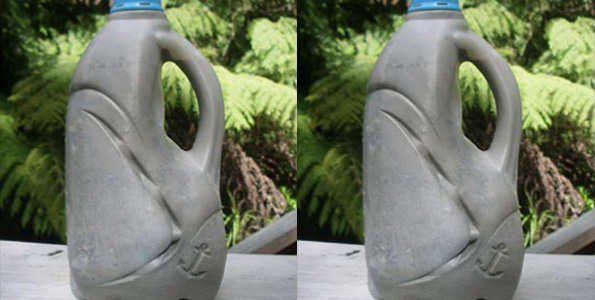 Ever heard of using common household items to work out? The milk dumb bottle DIY by Fitness Training At Home builds on that idea, making it even better. Instead of having milk or whatever other contents potentially go bad, fill the jugs instead with sand, concrete and rocks and voila -- your very own "dumbbells"!
2. Basketball Kettleball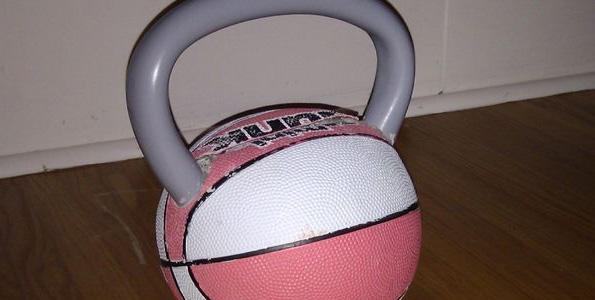 Kettle balls have an average cost of $40, although some are as cheap as $20 and others much pricier than both these price points. If you have an old basketball or any rubber ball lying around, then make your own kettle ball as per these Instructables. The best part about making your own is that you can control how much you want them to weight and perhaps even make several ones at different weights -- all for way cheaper than store-bought ones!
3. Bulgarian Bag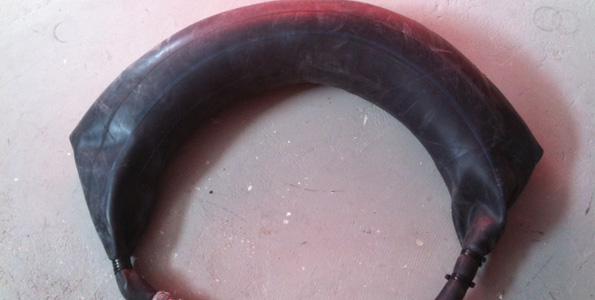 For a total body work out, then a Bulgarian bag is sure to provide the challenge you need. Follow the instructions on 15 Minutes Workout's site to make your very own from a car inner tube, sand or any other filler, zip ties and duct tape. Then hit YouTube for Bulgarian bag exercises that you can do from the comfort of your own home.
4. Sand Bag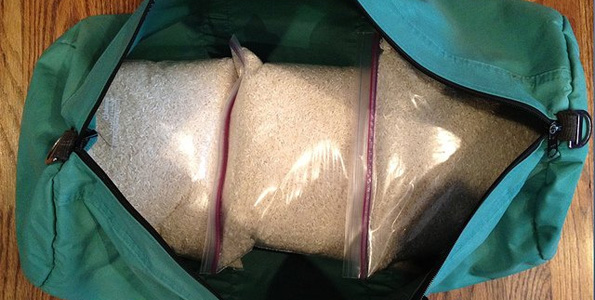 Do you have an old gym bag lying around? Put it to good use by turning it into a sandbag. Interestingly, this DIY from Running To The Kitchen actually utilizes rice instead of sand but make sure to follow their advice to get the cheapest rice you can from an Asian supermarket -- after all, you will be lifting and not eating it!
5. Punching Bag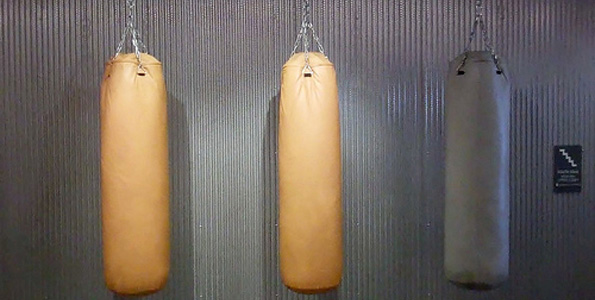 Here's a DIY fitness idea that I would have never thought possible: make your own homemade punching bag for under $20 -- it could even be as cheap as $5! According to Living Apex, all you need is a shell, sewing capabilities, filler (dirt will suffice) and a hook to hang it. The cost of your bag will depend on the materials you get but overall, this is a very cheap alternative to getting one in-stores!
6. Balance Bars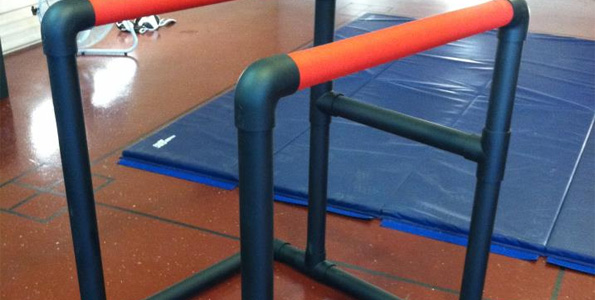 This one requires some brain power to assemble but luckily, Tom Harvey Training already figured out all of the required PVC pipe lengths and even put together a handy diagram on how to assemble the pieces. Once complete, you will have your very own dip station.
7. Plyo Boxes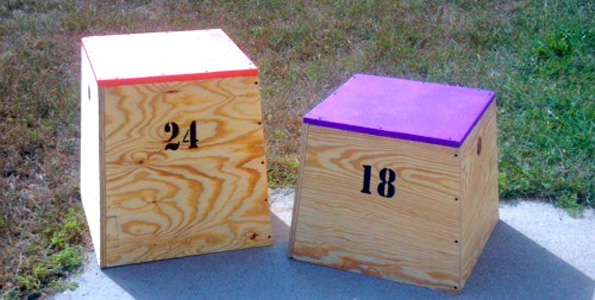 Workout DVDs and even cardio videos on YouTube often call for stepping stools but instead of buying one, you can just as easily make one and save money all at the same time. Check out Build Your Dream Body for instructions on how to make his and her plyo boxes for working out at home. I wouldn't necessarily advice bringing this plyo box to your next fitness class though. ;)
Image Credit: Anita Robicheau