Costco (West Locations) Best Deals This Week! (May 23 - 29, 2016)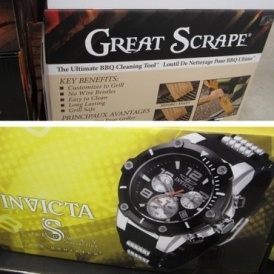 Our Costco West and Costco East write-ups were overwhelmingly popular with our readers this past week again, so this week we are ready again to help you plan out your Costco shopping list ahead of time!
Here are the weekly bargains that I noted when I shopped at Costco today. Costco always displays their weekly coupons online. (For B.C., Alberta, Saskatchewan, and Manitoba, the flyers are the same.) To the best of our knowledge, these are the current prices, but in-store prices always take precedence over our listed prices.
Make sure you join the Costco Canada West Deals Facebook group where you can quickly spot the best deals, and post deals that you find!
This week, you will not want to miss out on the Resinite Food Wrap - It's $6 off. Have you ever tried it? It's the best cling wrap ever; one roll lasts a very long time. I noticed a new BBQ scraper tool called Great Scrape, it was selling for $24.99. It looks like a huge wooden paddle, and it apparently customizes to the grooves of your grill as it cleans! It looks amazing, and would make an impressive gift for Father's Day! Make sure to note the new Hidden Valley Ranch Dressing sold now in a dry powder. It makes the best dips and salad dressing!
If you find some deals at your Costco Warehouse that you think our Bargainmoosers would like to know about, or if you have any hints or suggestions on how best to prepare some of the food, let us know in the comments!
Kitchen
Cuisinart Brew Central - $79.99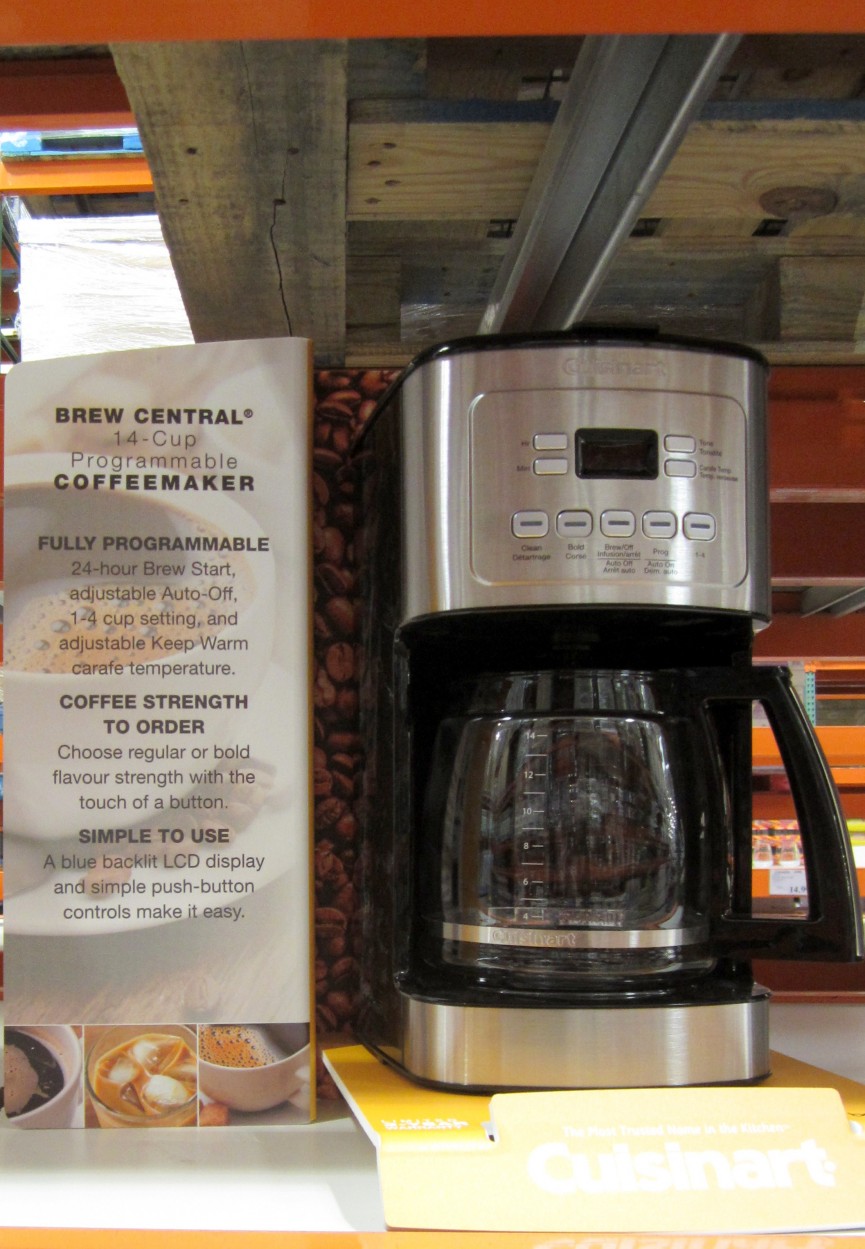 Russell Hobbs Electric Kettle - $36.99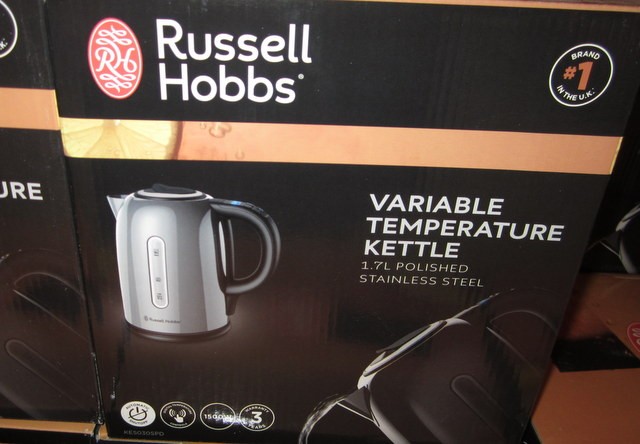 Glasslock Food Storage Set - 18 Pieces - $29.99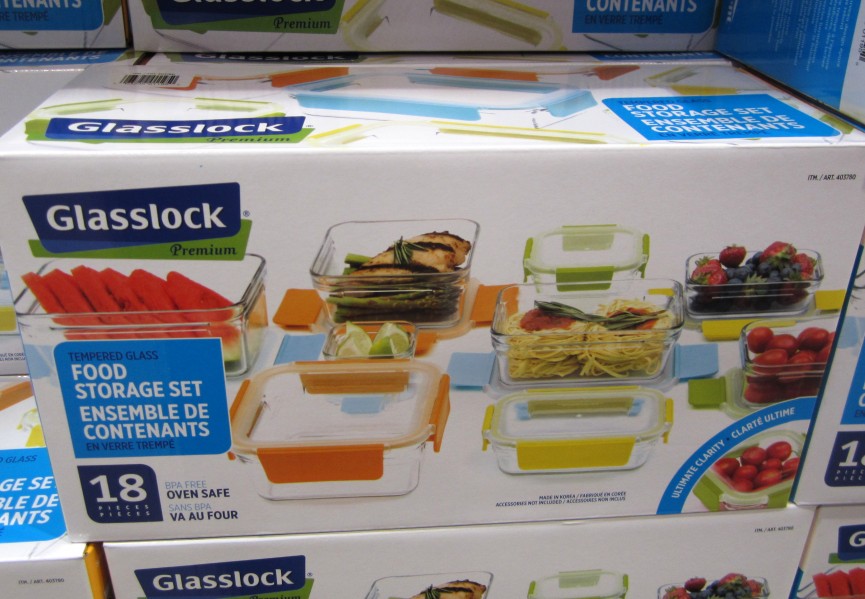 Geo Chrome Fruit Baskets - 2 Pieces - $11.99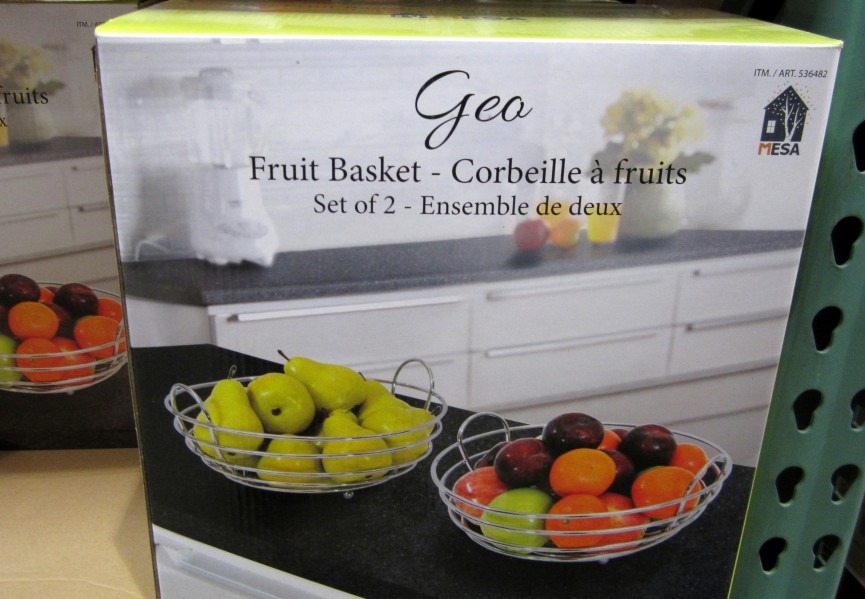 Seville Classics Color Coded Food Safety Cutting Board - With 7 Chopping Mats - $23.99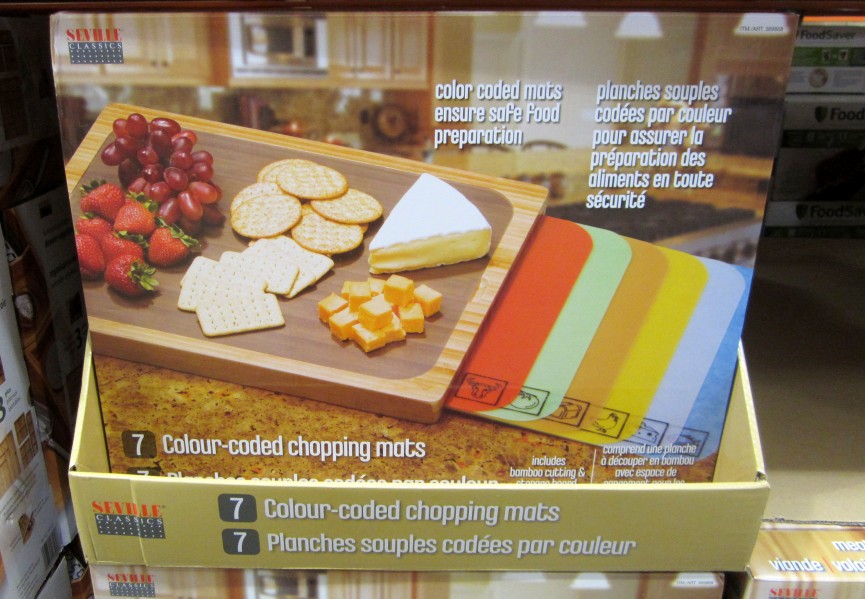 Stackable Acrylic Tumblers, BPA Free - 8 Pack - $17.99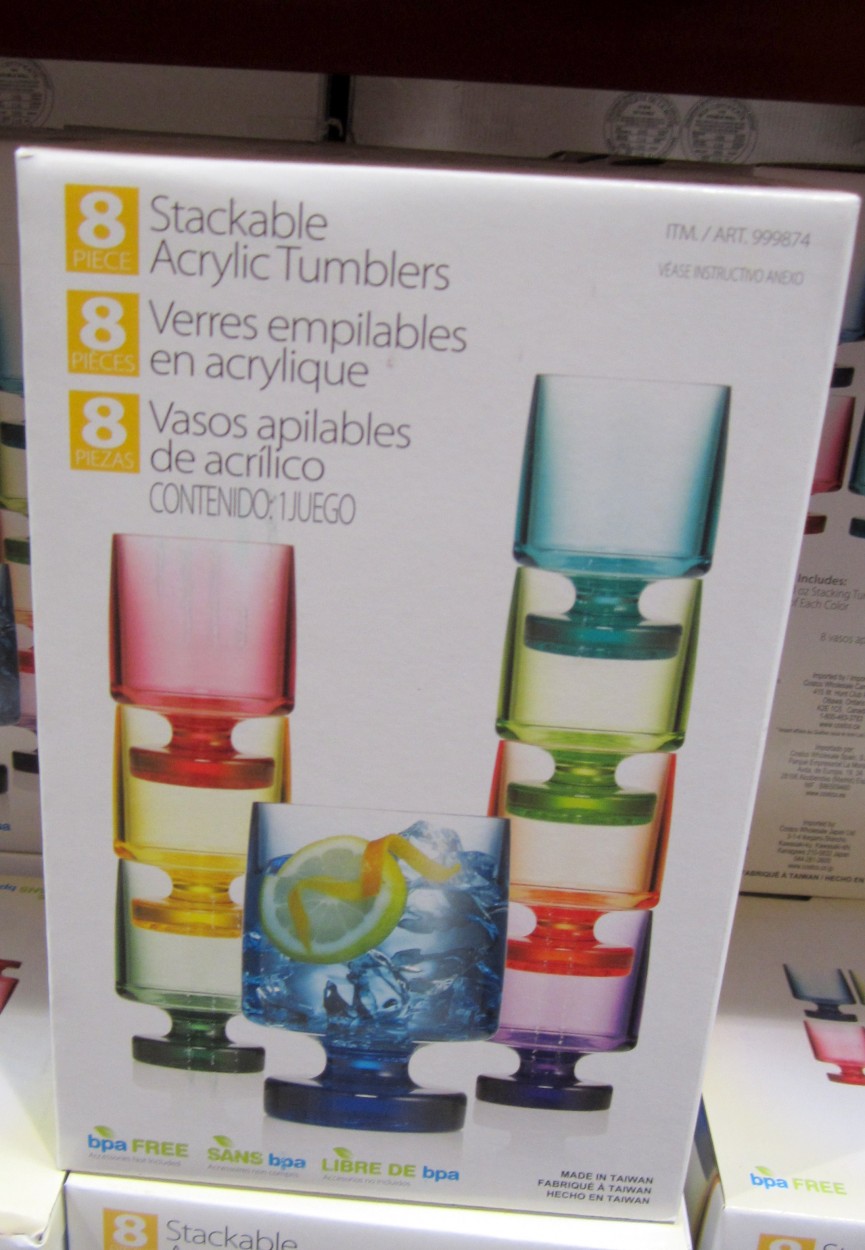 Porcelain Chip & Dip - 5 Piece Set - $19.99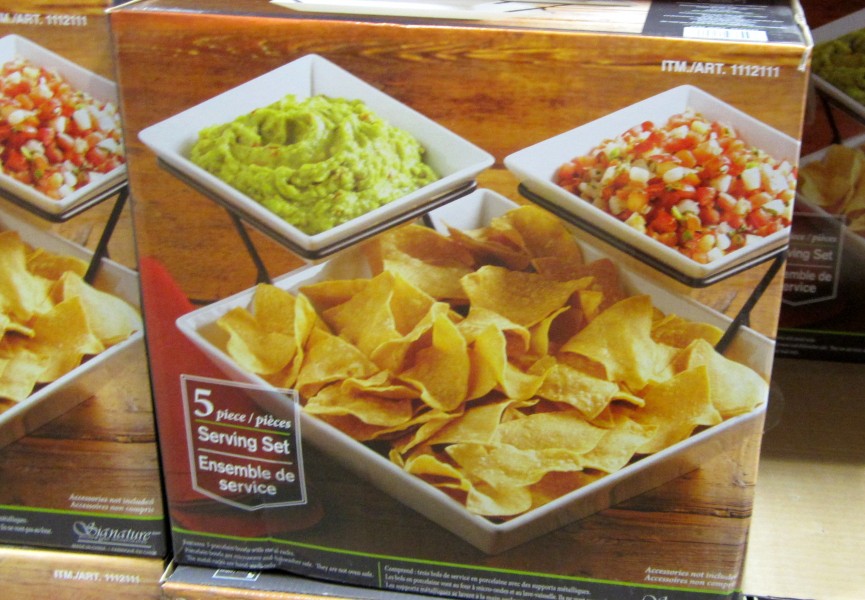 Rubbermaid Premier Food Storage - 22 Pieces - $19.99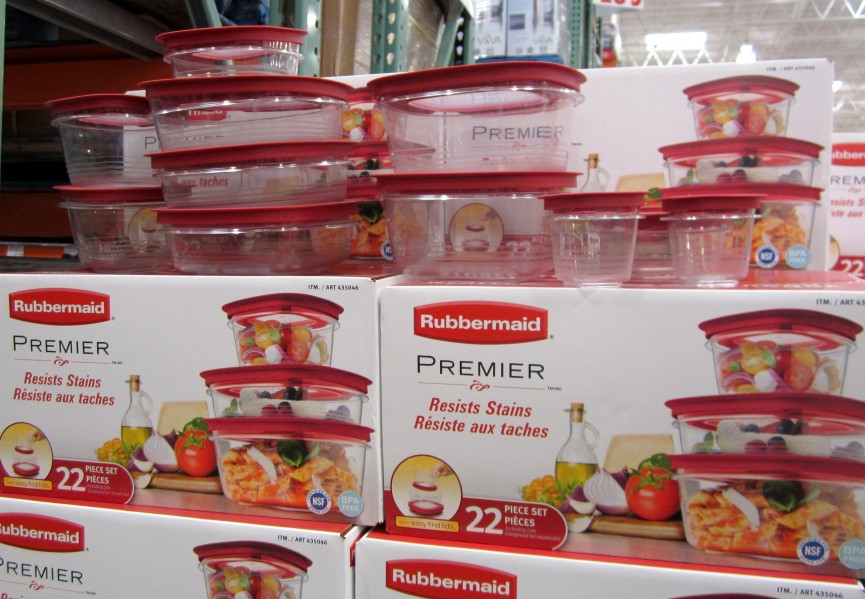 Ninja Mega Kitchen System 1500 - $199.99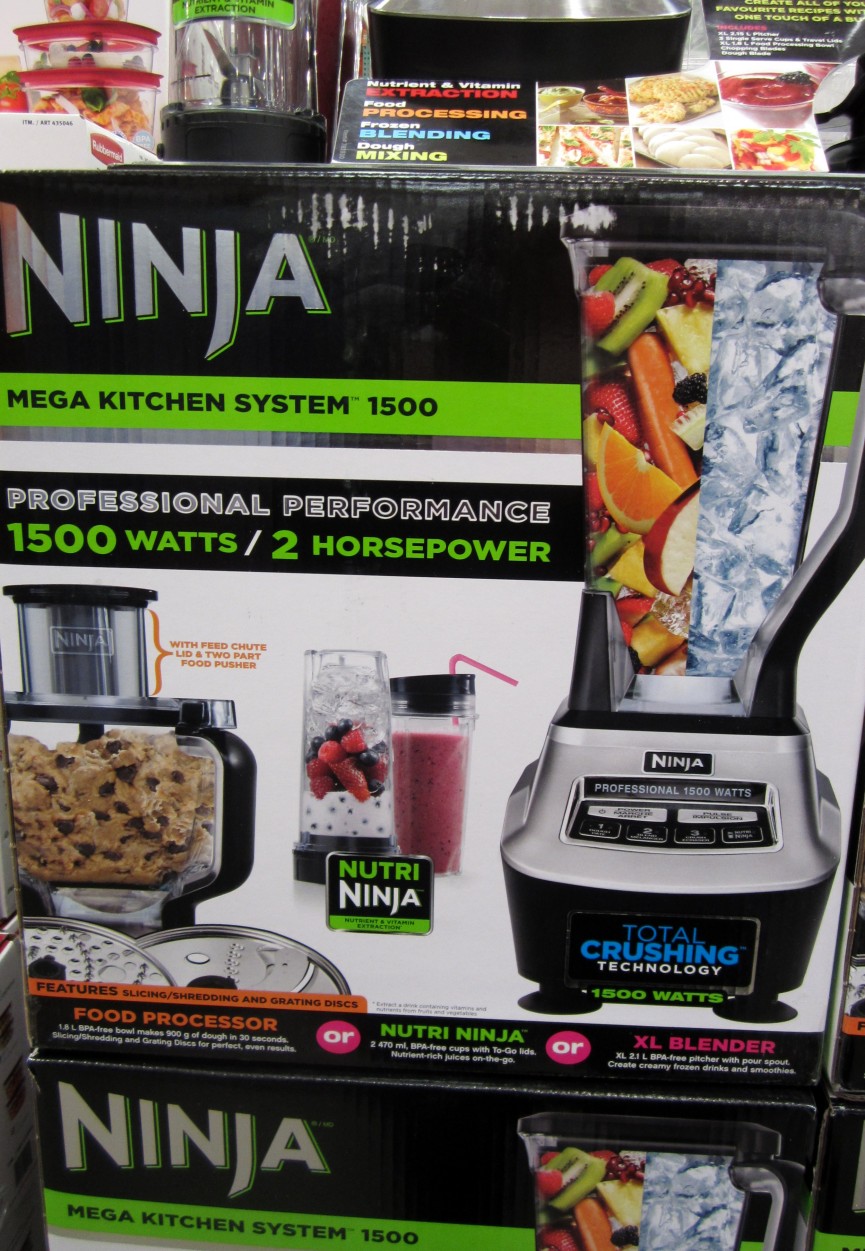 Father's Day Ideas

Garmin S2 GPS Golf Watch - $168.99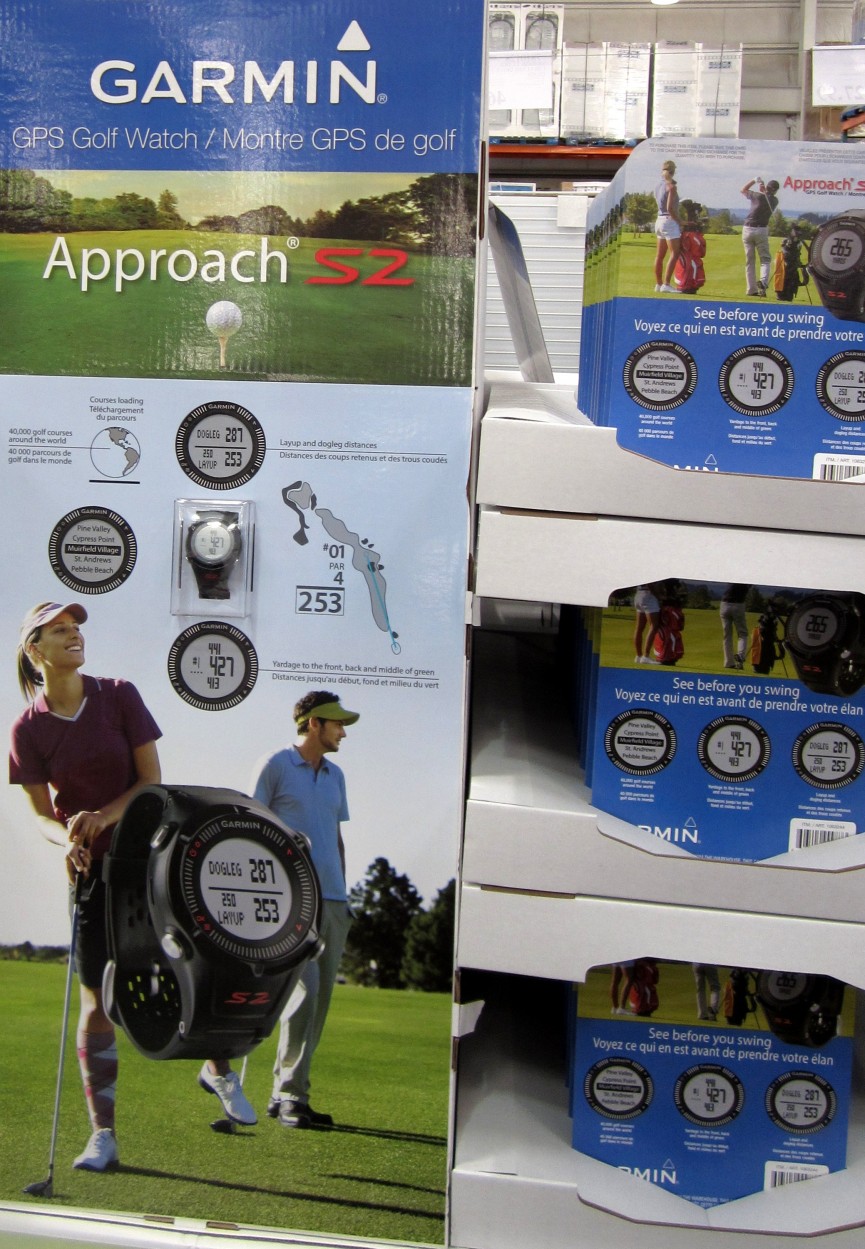 Garmin Dash Cam 2.0 - $139.97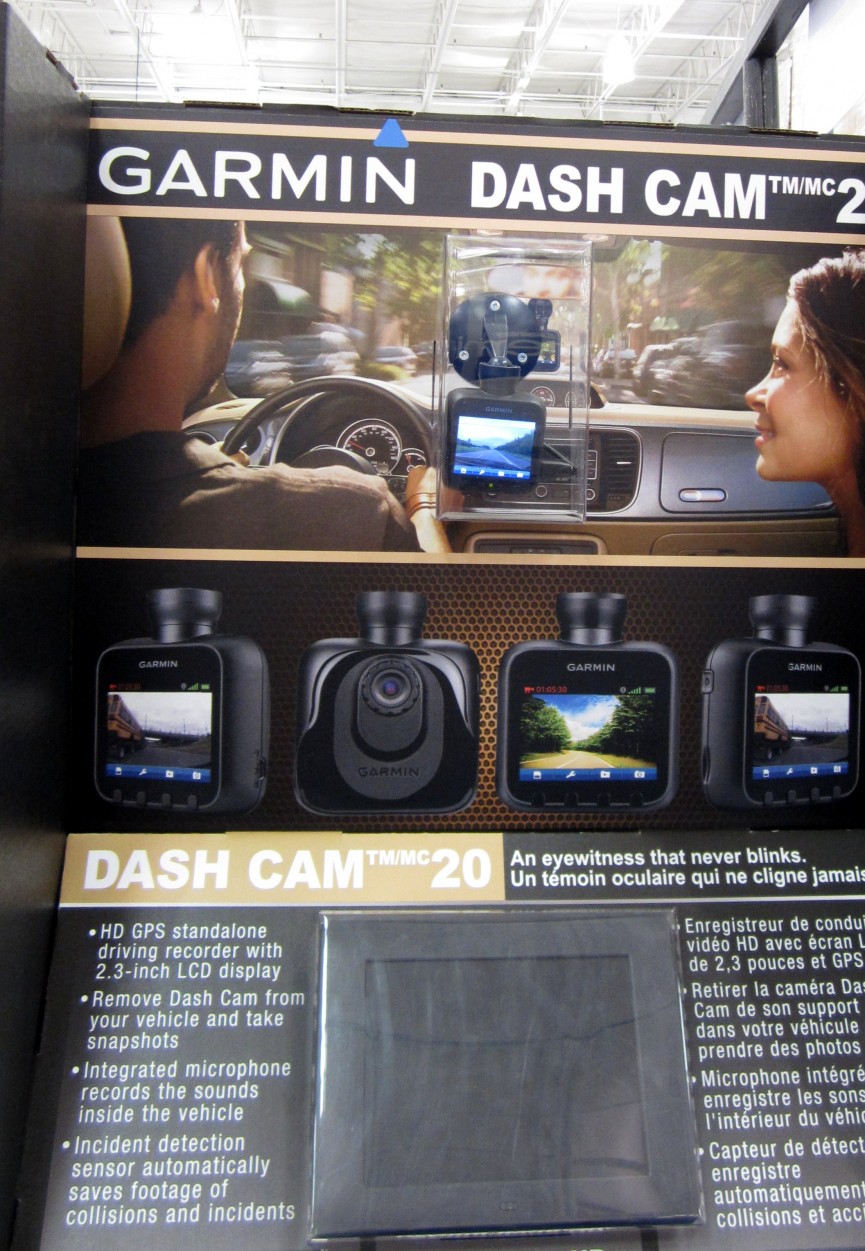 Men's Invicta 'S' Speedway Collection Watch - $114.99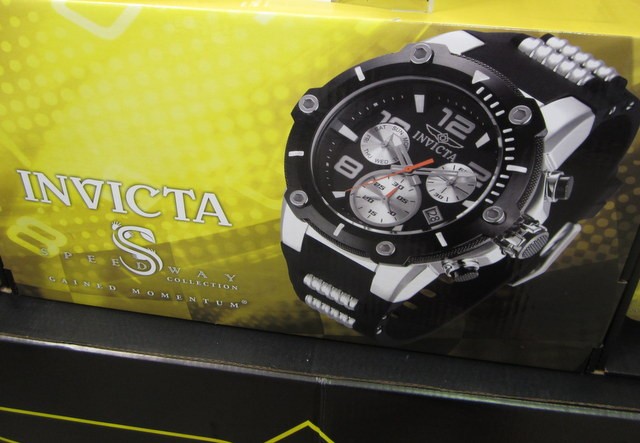 Pharmacy
Band-Aid Variety Pack - 200 Pack - $12.59, Reg. $15.99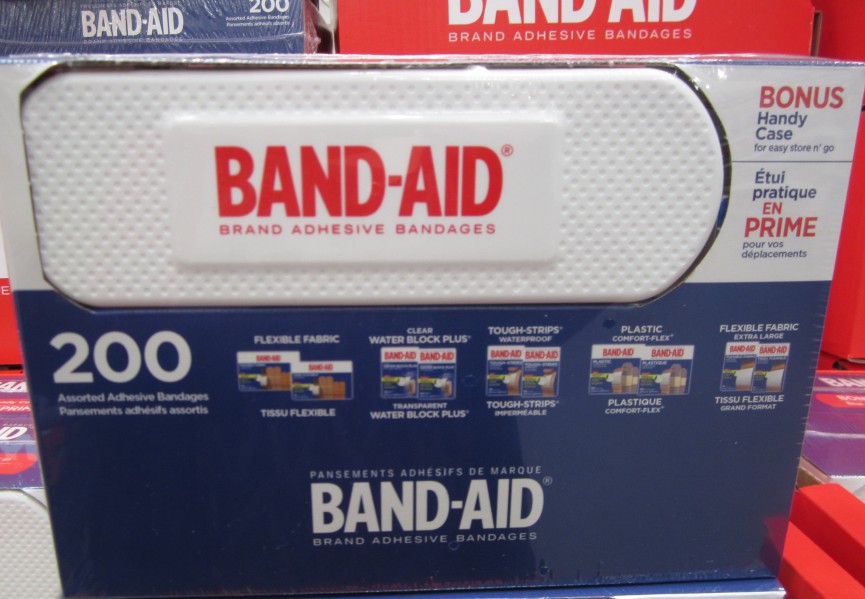 Kirkland Signature Omega 3 - 300 Softgels - $18.99, Reg. $24.99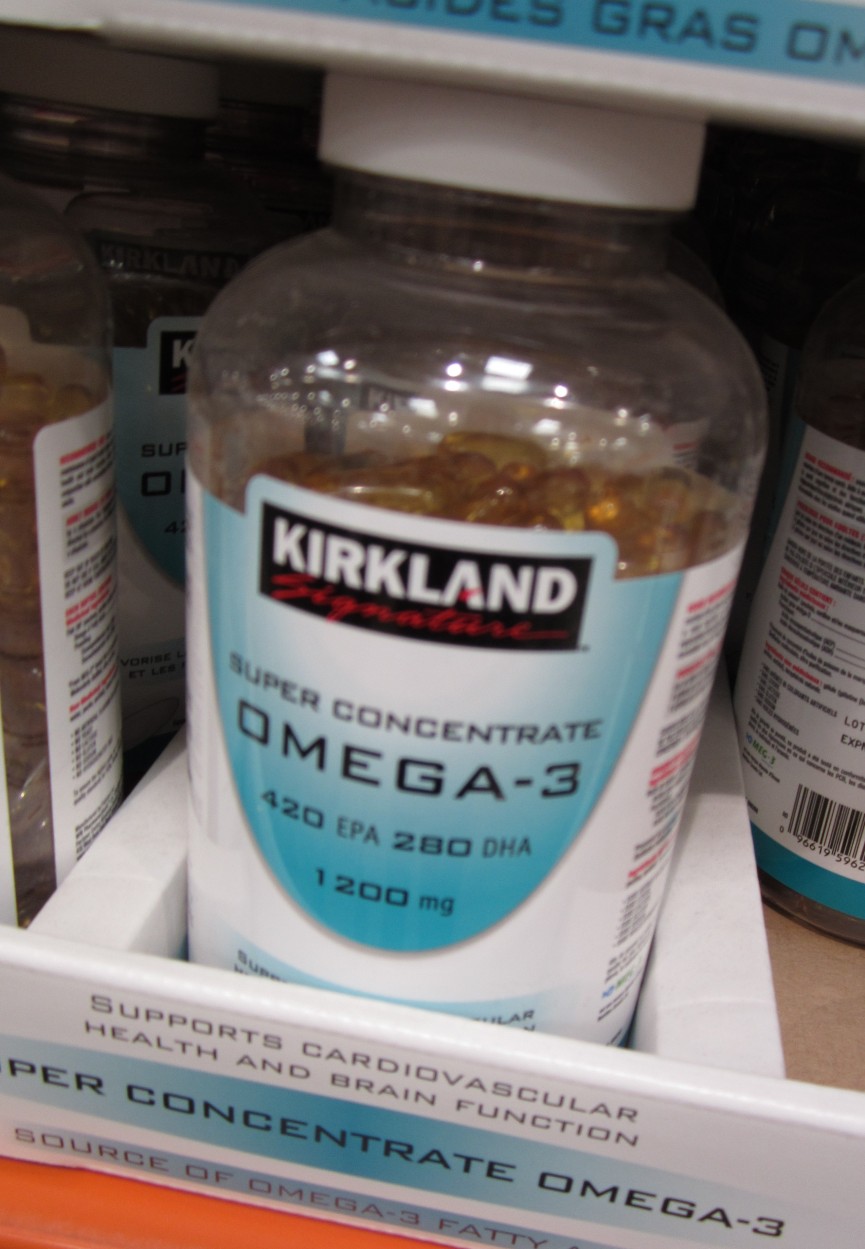 Kirkland Signature Fish Oil Blend - 360 Softgels - $13.99, Reg. $17.99
Kirkland Signature Krill Oil - 120 Softgels - $21.99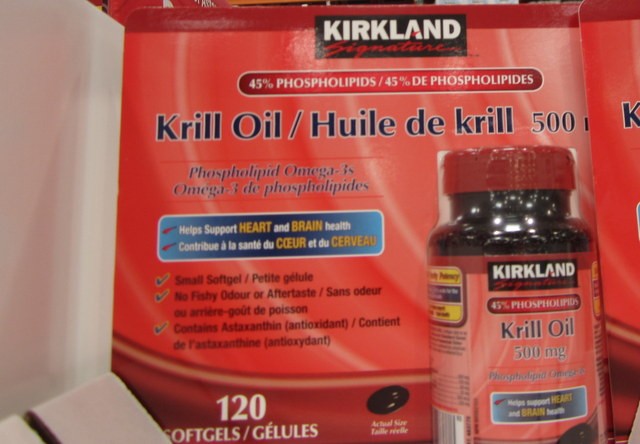 Royal Red Extra Strength Krill Oil - 120 Softgels - $26.99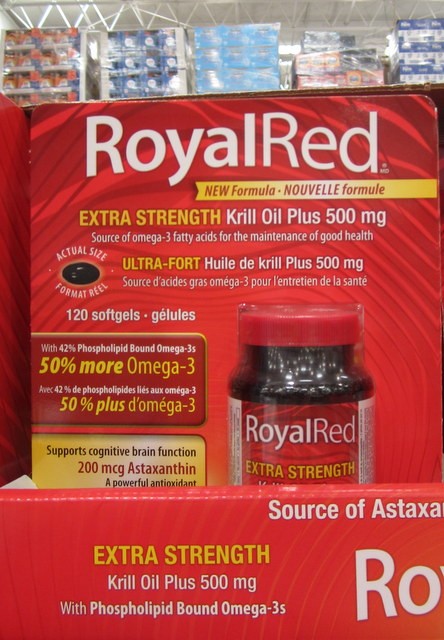 Kirkland Vitamin D3 - 2 x 360 Tablets - $7.49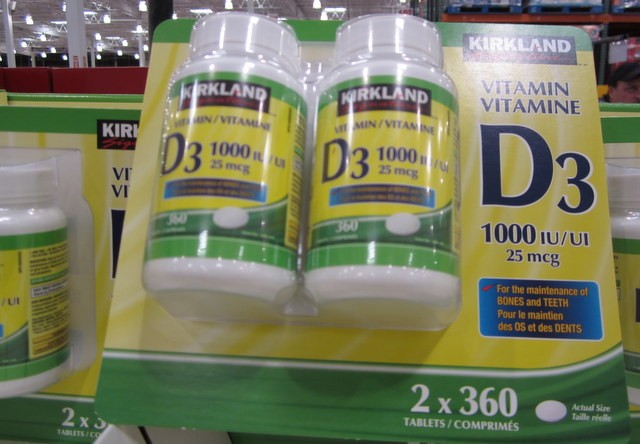 Nature's Bounty Melatonin - 10 mg tablets, 180 Tablets - $8.99, Reg. $12.99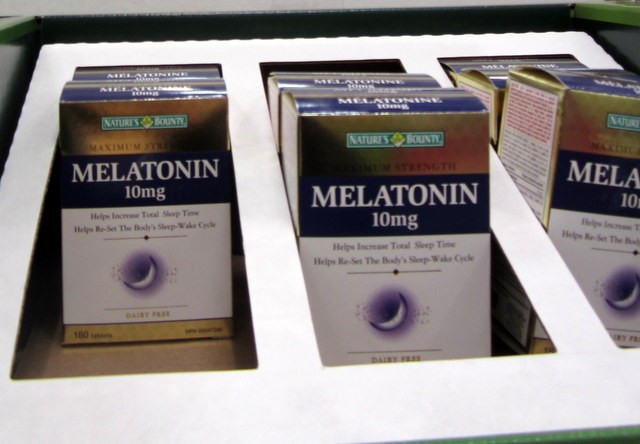 Flintstones Children's Vitamins - 225 Tablets - $18.99, Reg. $23.99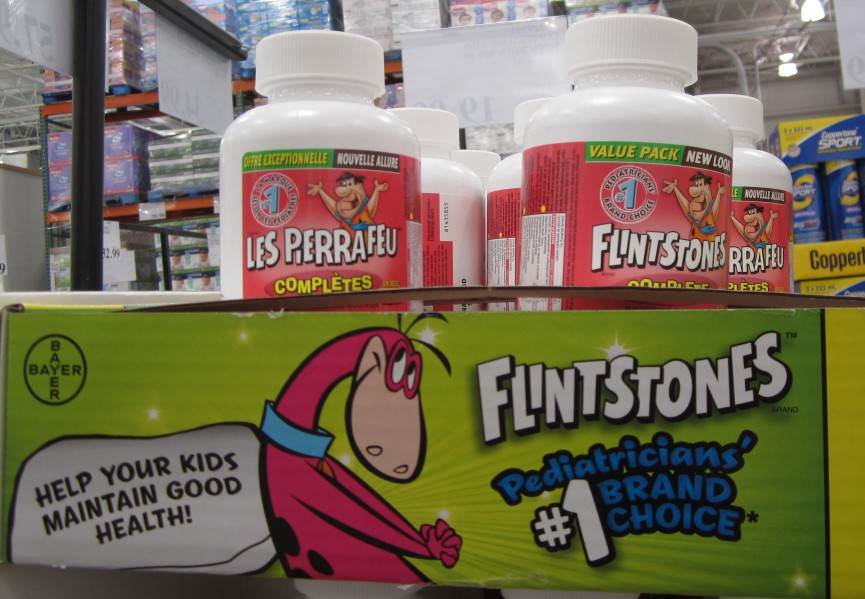 Personal Care & Beauty

Aveeno Skin Relief Body Wash - 2 X 532 mls + 354 mls - $12.49, Reg. $15.99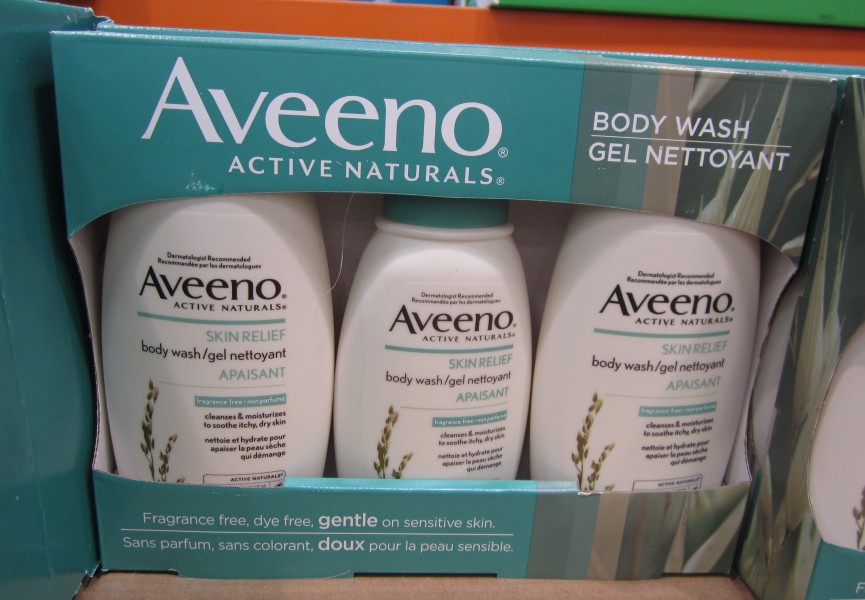 Aveeno Moisturizing Lotion - 2 x 600 mls + 71 mls - $15.99, Reg. $19.99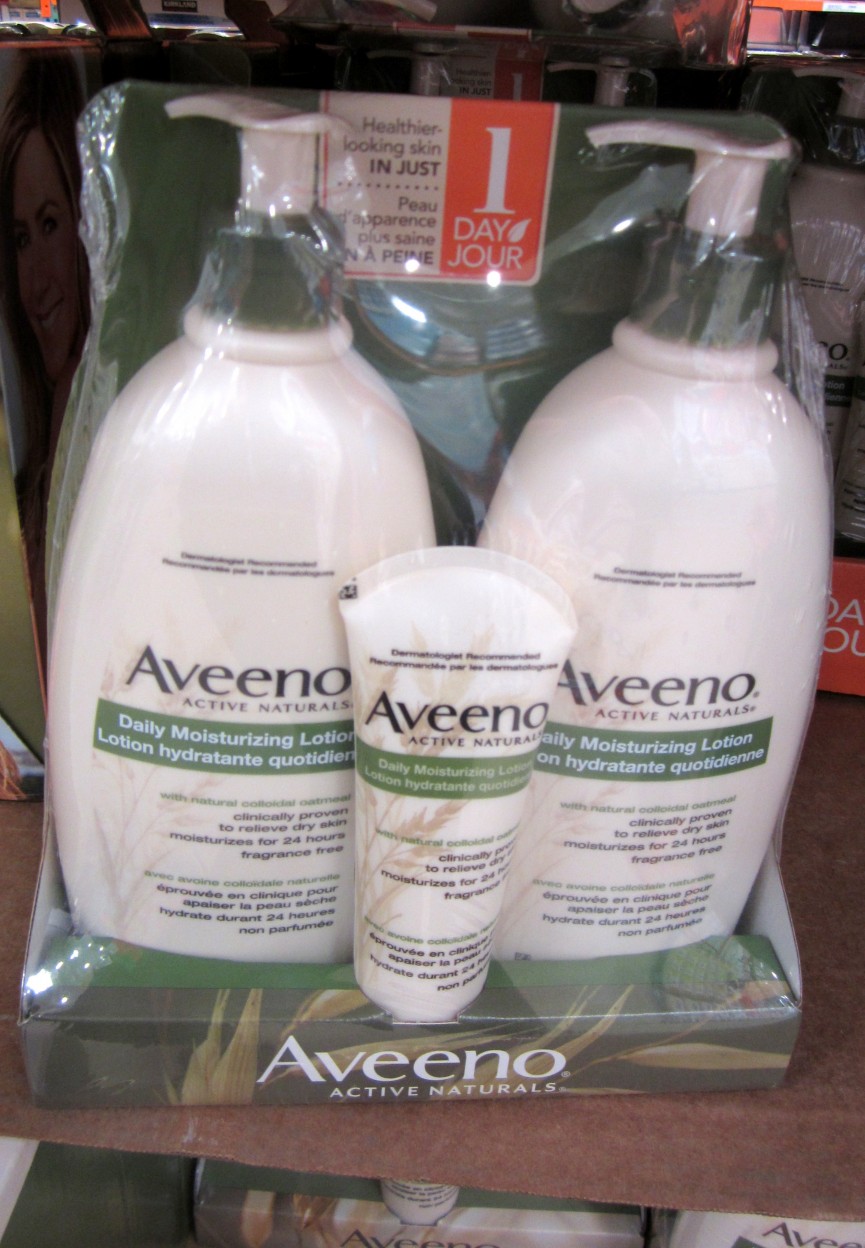 Dove Bar Soap Sensitive Skin, or White - 16 x 113 grams - $11.69, Reg. $14.99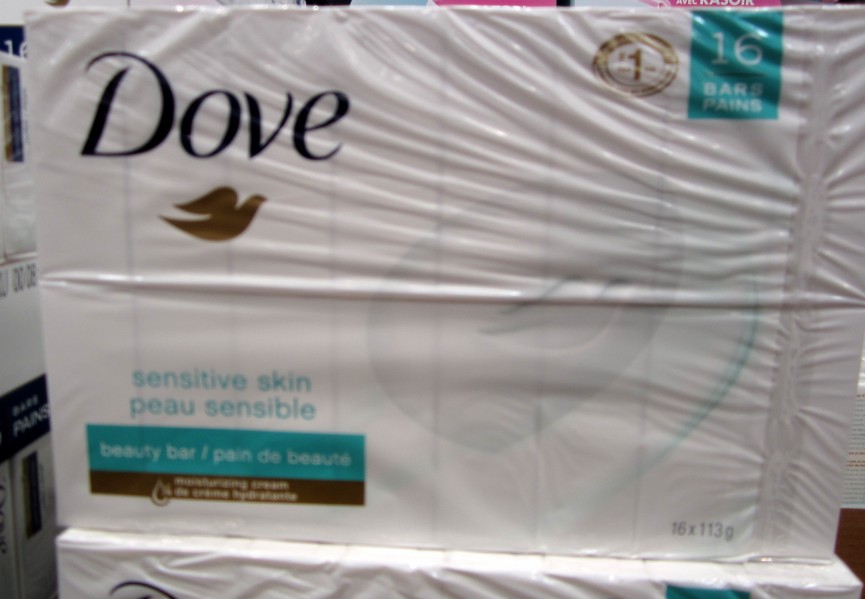 Dove Conditioner - 1.18 L - $4.89, Reg. $8.89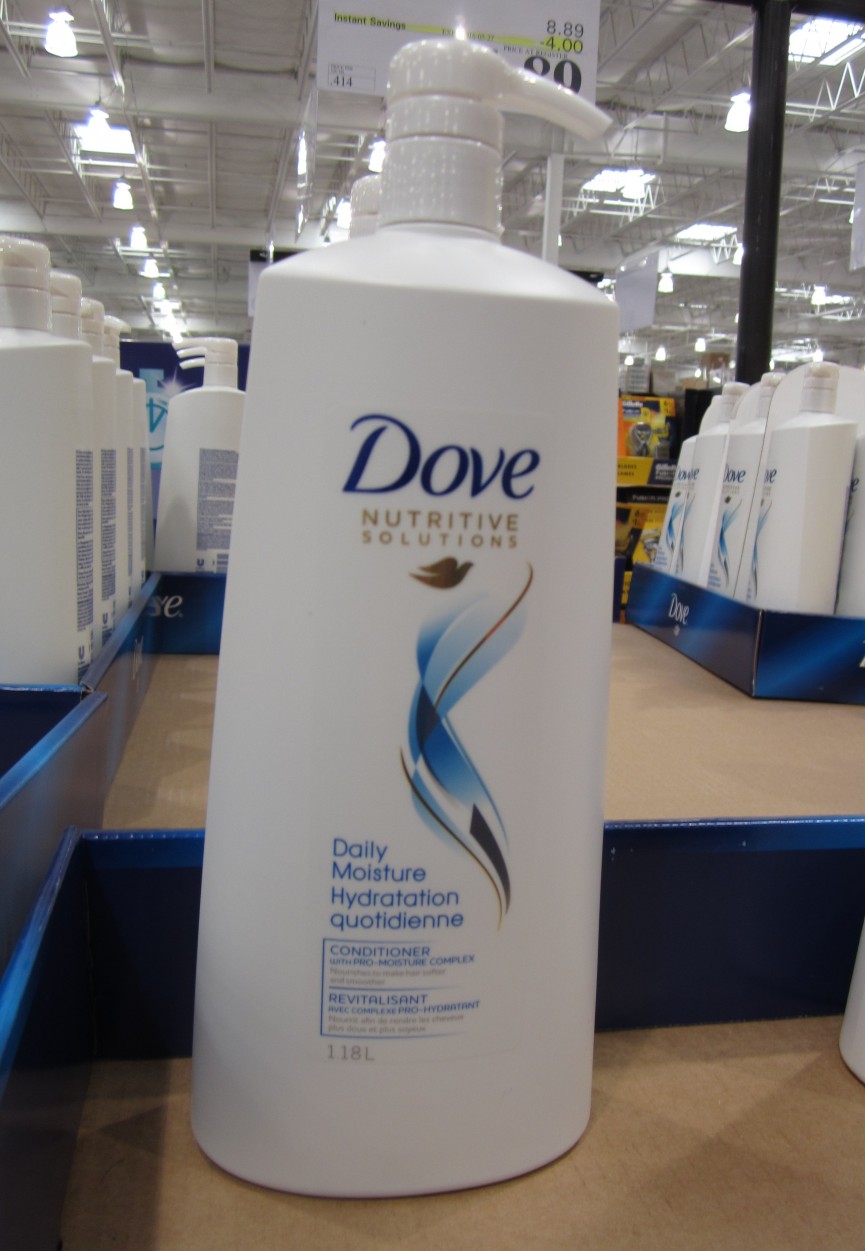 Dove Shampoo - 1.18 L - $4.89, Reg. $8.89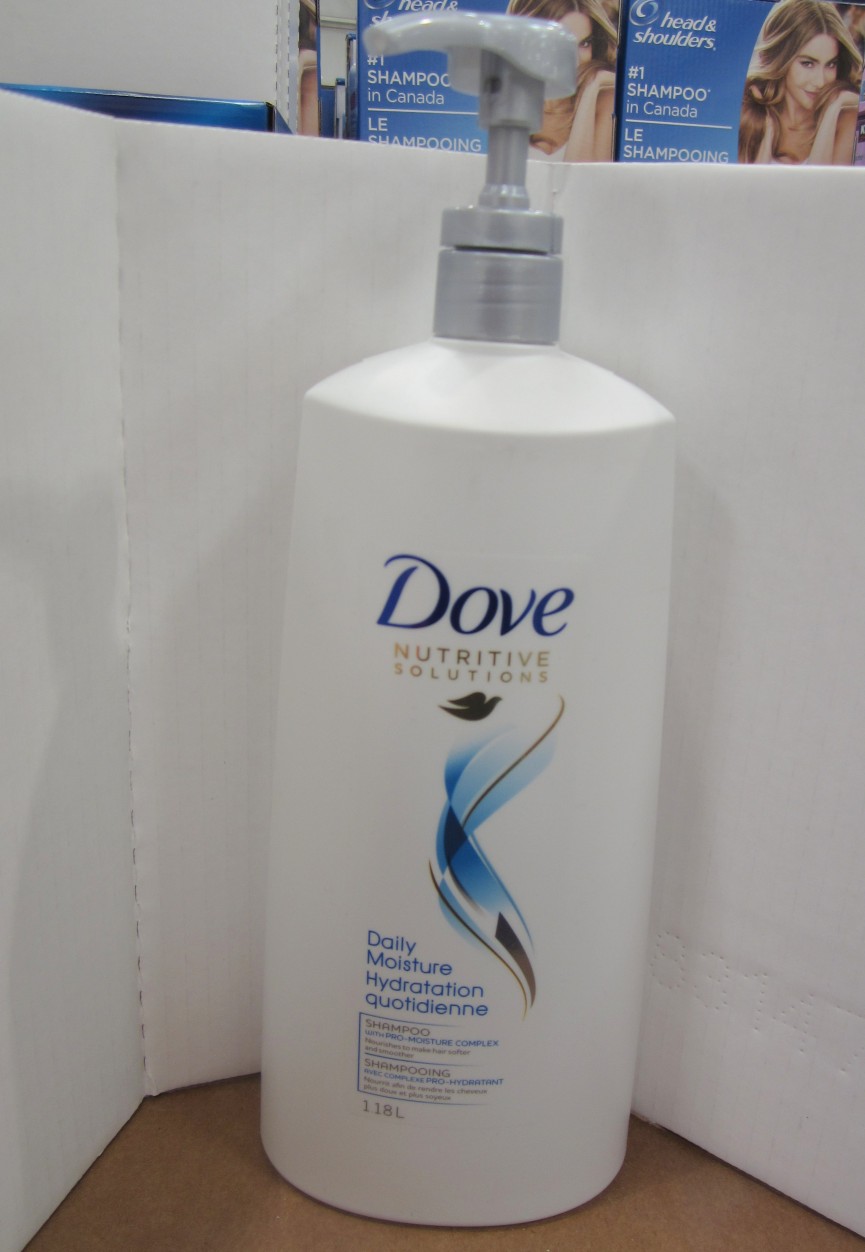 Dove Nourishing Wash - 2 x 710 mls + 354 mls - $11.79, Reg. $14.99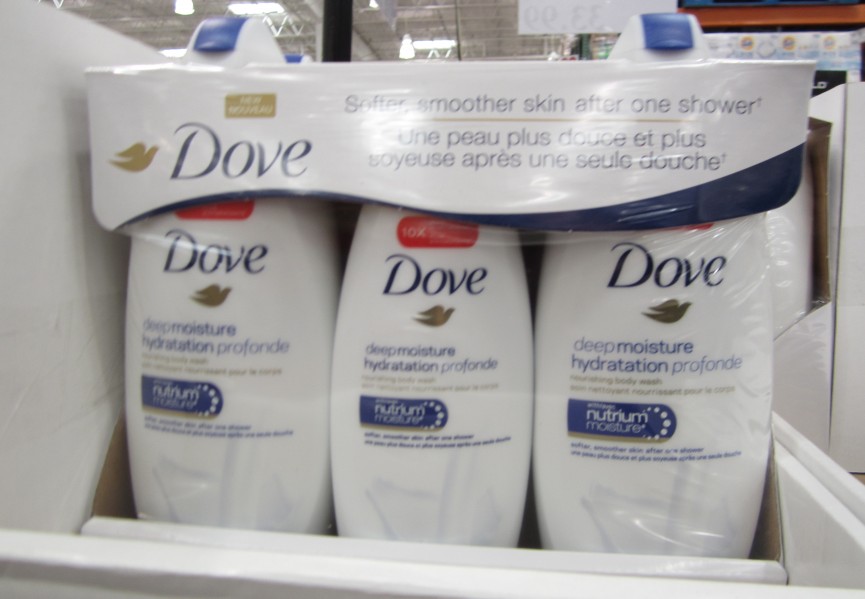 Dermal Therapy Heel Care - 240 grams - $13.49, Reg. $16.99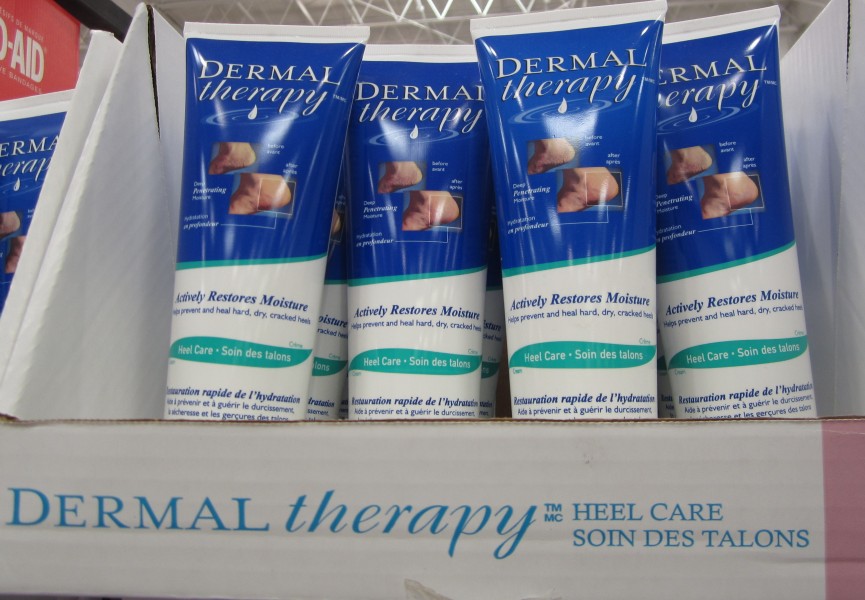 Gillette Endurance Antiperspirant - 5 x 108 grams - $11.99, Reg. $14.99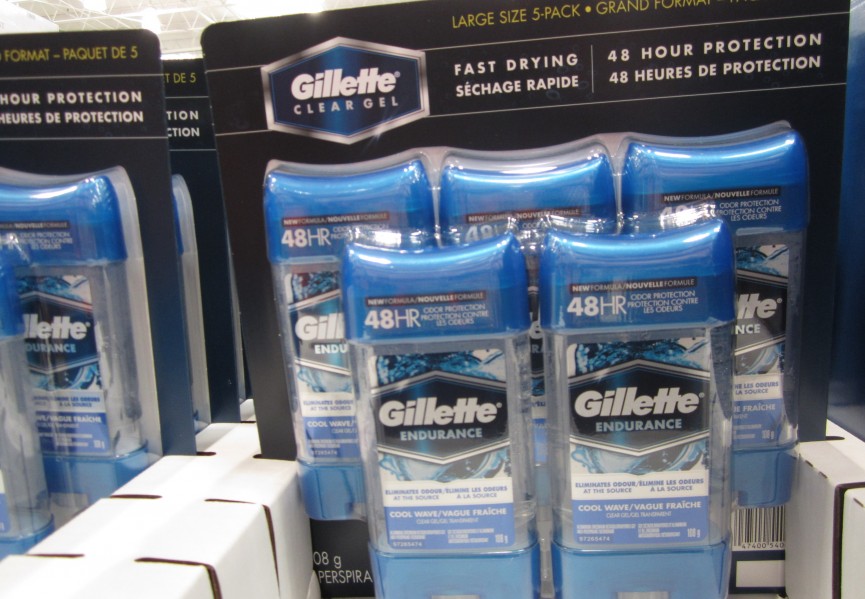 Old Spice Deodorant - 5 x 85 grams - $7.99, Reg. $10.99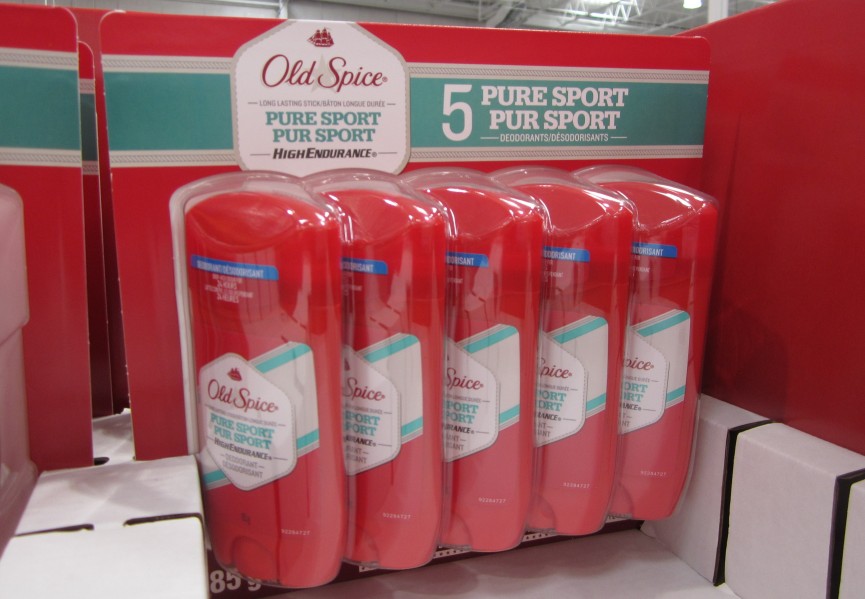 Bedding

Serenity Sheet Set 100% Cotton - Double Bed - 6 Pieces - $44.99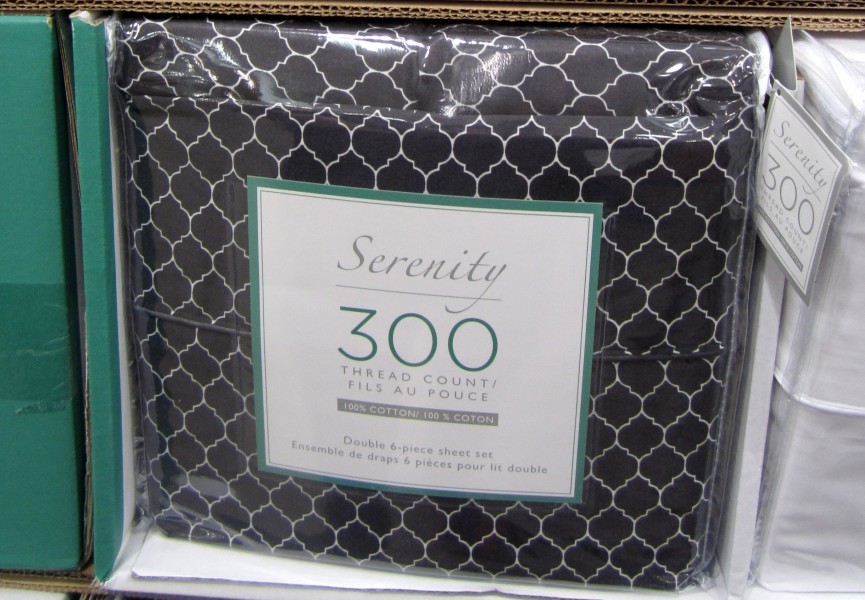 Kirkland Signature White Goose Down Duvet - King 108 x 98" - $169.99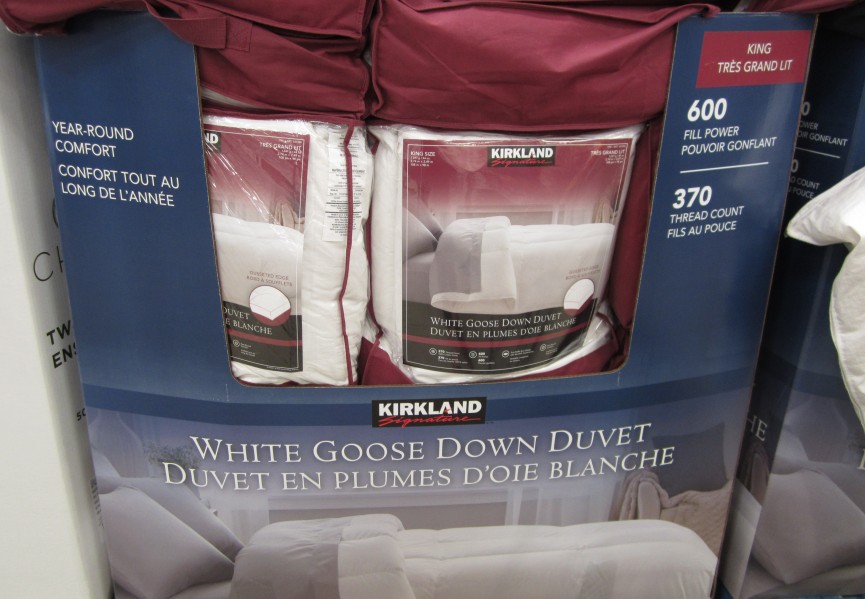 Kirkland Signature White Goose Down Duvet Queen 90 x 98" - $139.99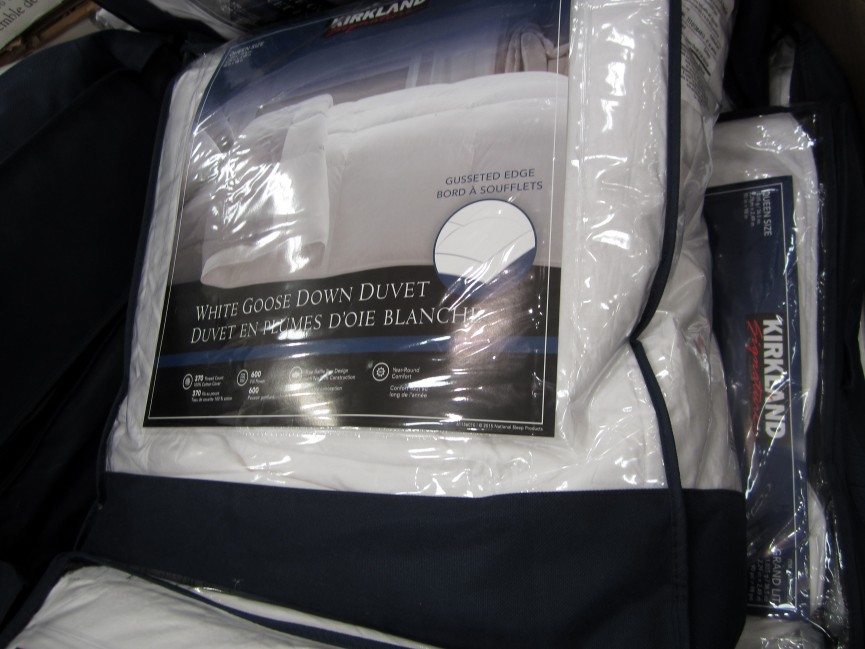 Calvin Klein 100% Cotton Sheet Set - Queen - 4 Pieces - $39.99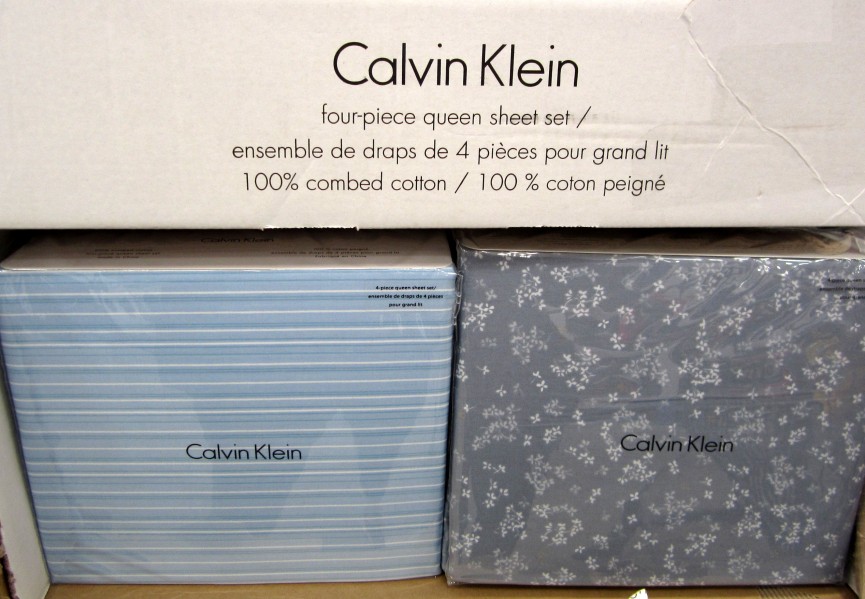 Tranquil Nights Microfiber Sheet Set - Twin - 4 Pieces - $14.99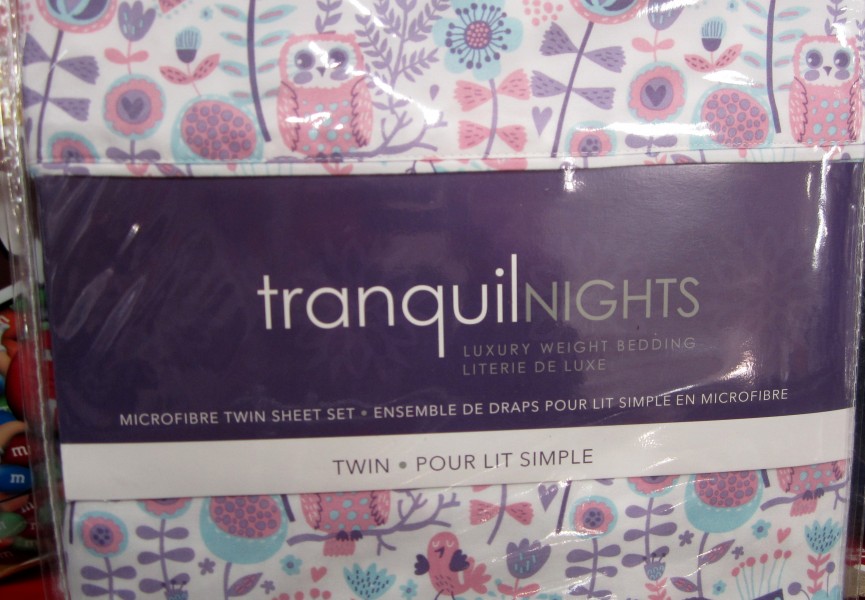 Lifestyle 3 Piece Home Quilt Set - 100% Cotton - King - $79.99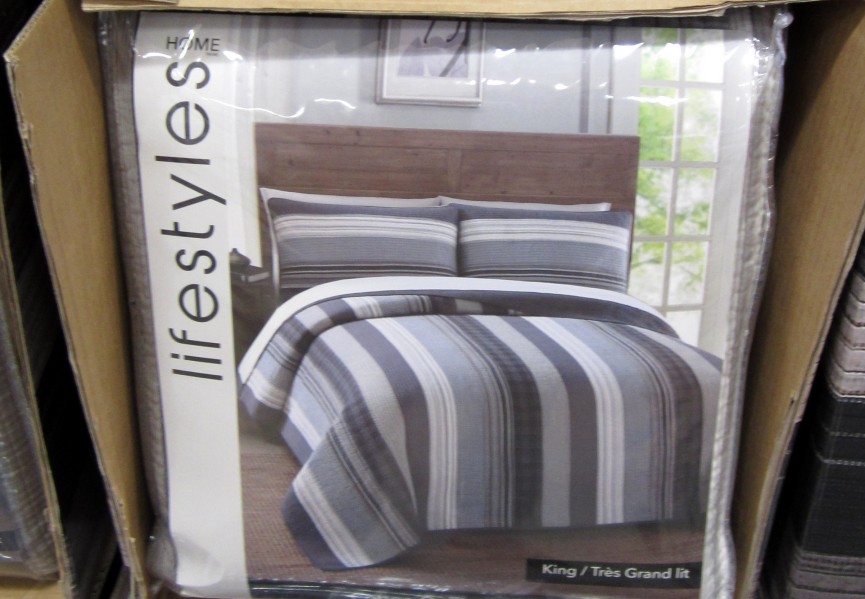 Lifestyles 3 Piece Home Quilt Set - 100% Cotton - Queen - $69.99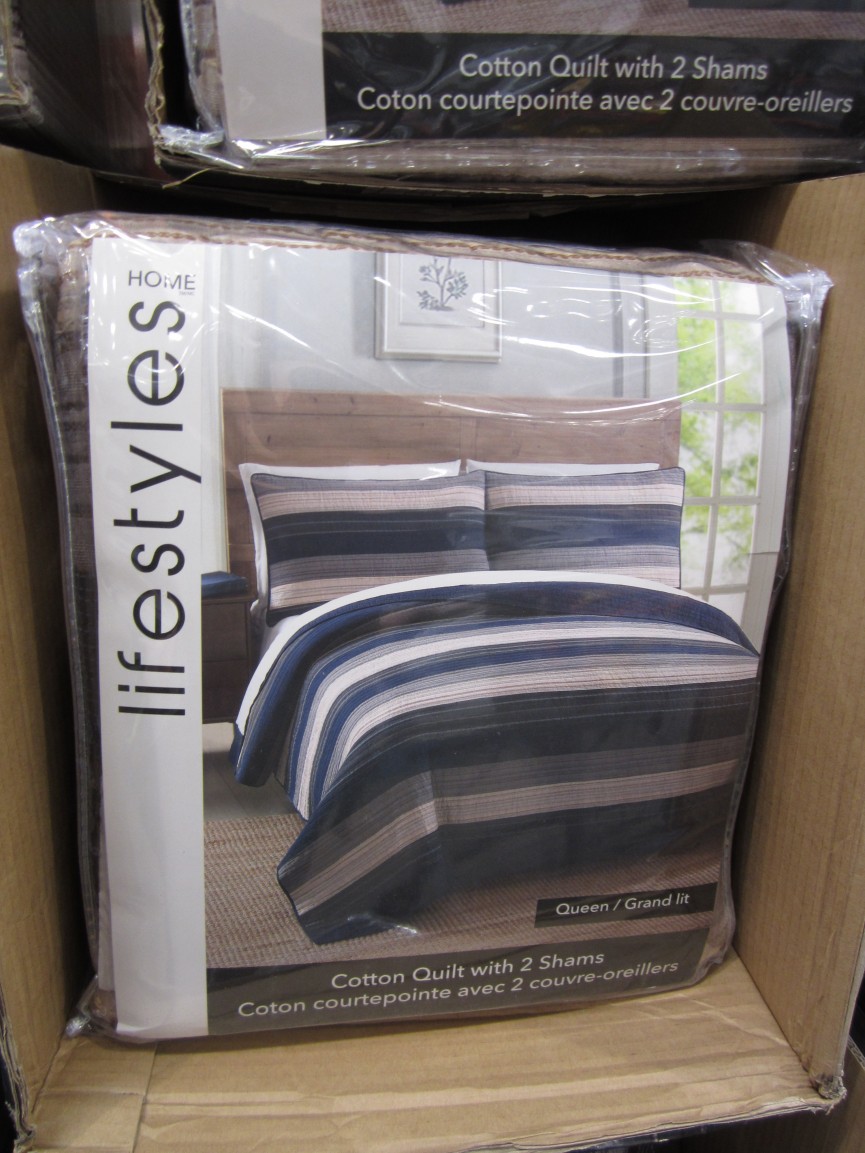 Clothing

Puma Ankle Socks Ladies - 6 Pairs - $9.99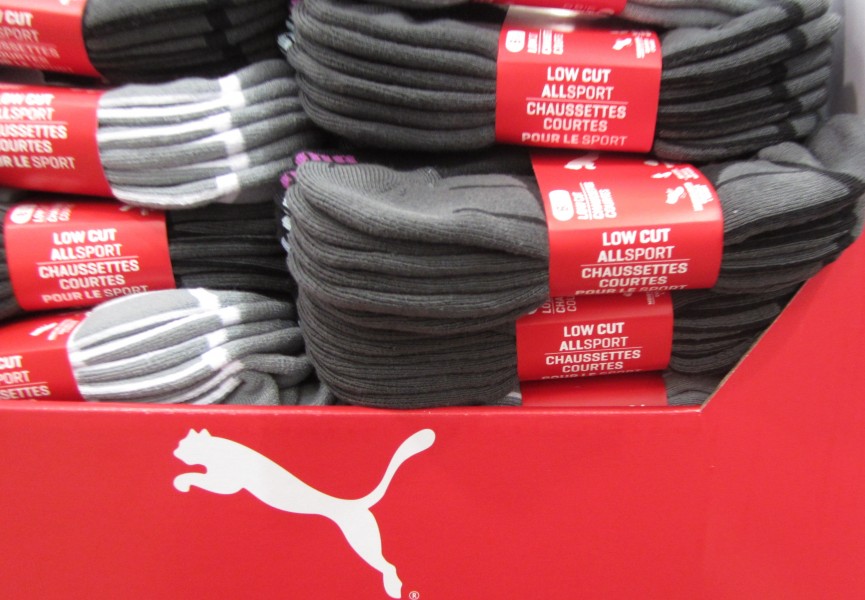 Maidenform T-Shirt Bra, 34B - 38D -2 Pack - $26.99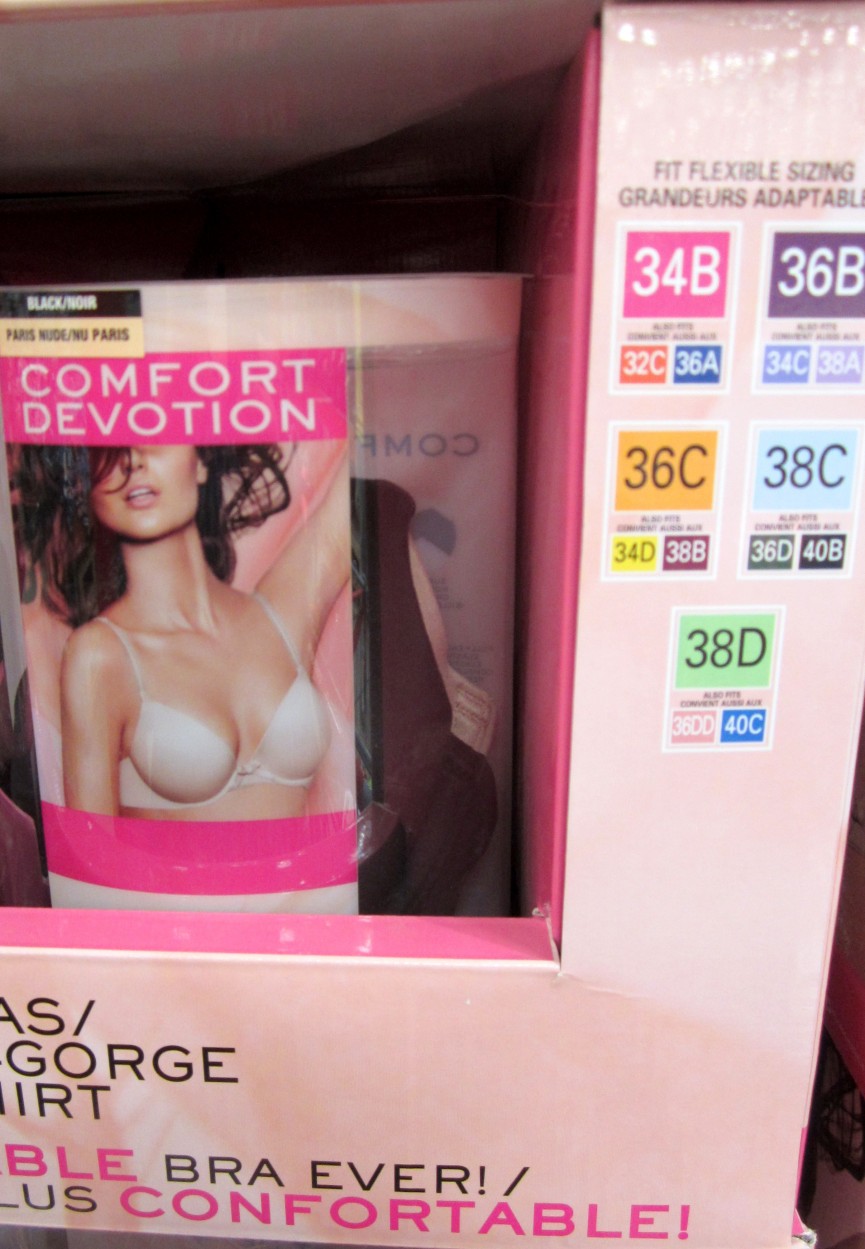 Electronics
Panasonic DECT 6.0 Cordless Set W/5 Handsets - $149.99, Reg. $169.99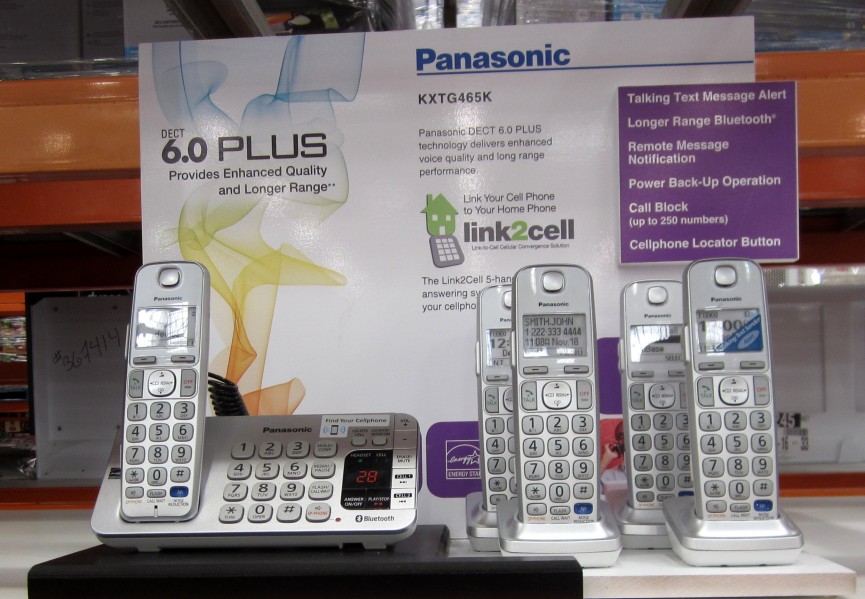 HP Officejet Pro All In One Printer 6830 - $109.99, Reg. $149.99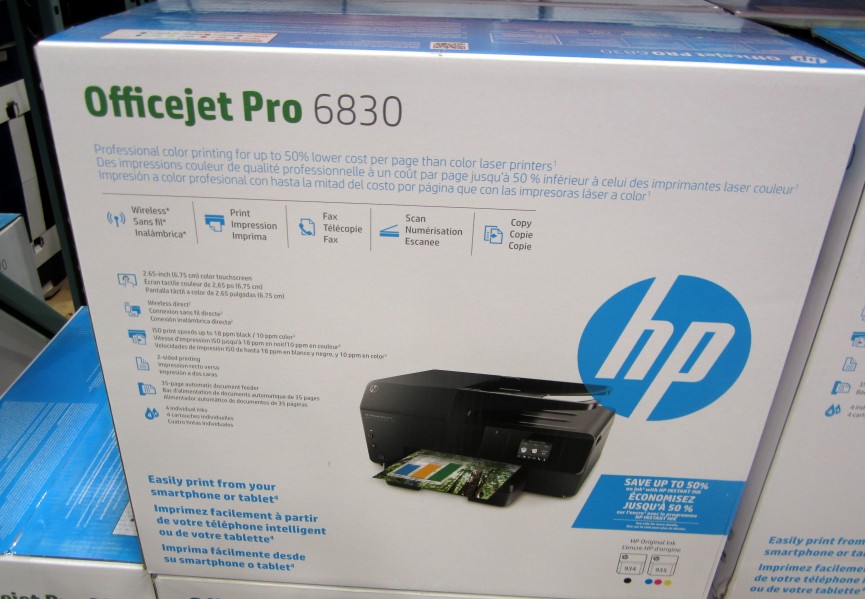 Canon HD Camcorder - Vixa HF R700 - $309.99, Reg. $357.99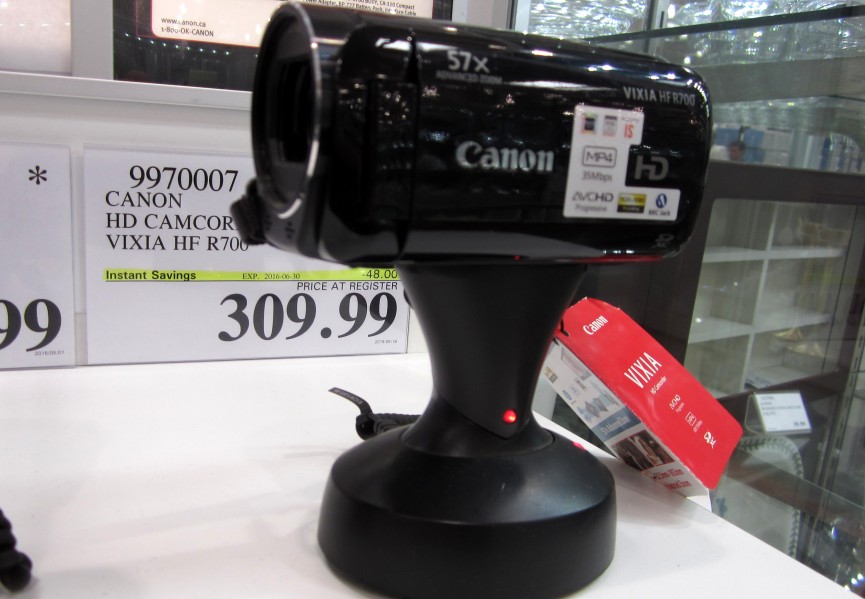 Monster Superstar Backfloat Bluetooth Speaker - $139.99
Home Living

Lyra Rembrandt Colouring Pencils - 24 Pencils - $15.99
Viva Water Cooler Self Clean Stainless Steel - $199.99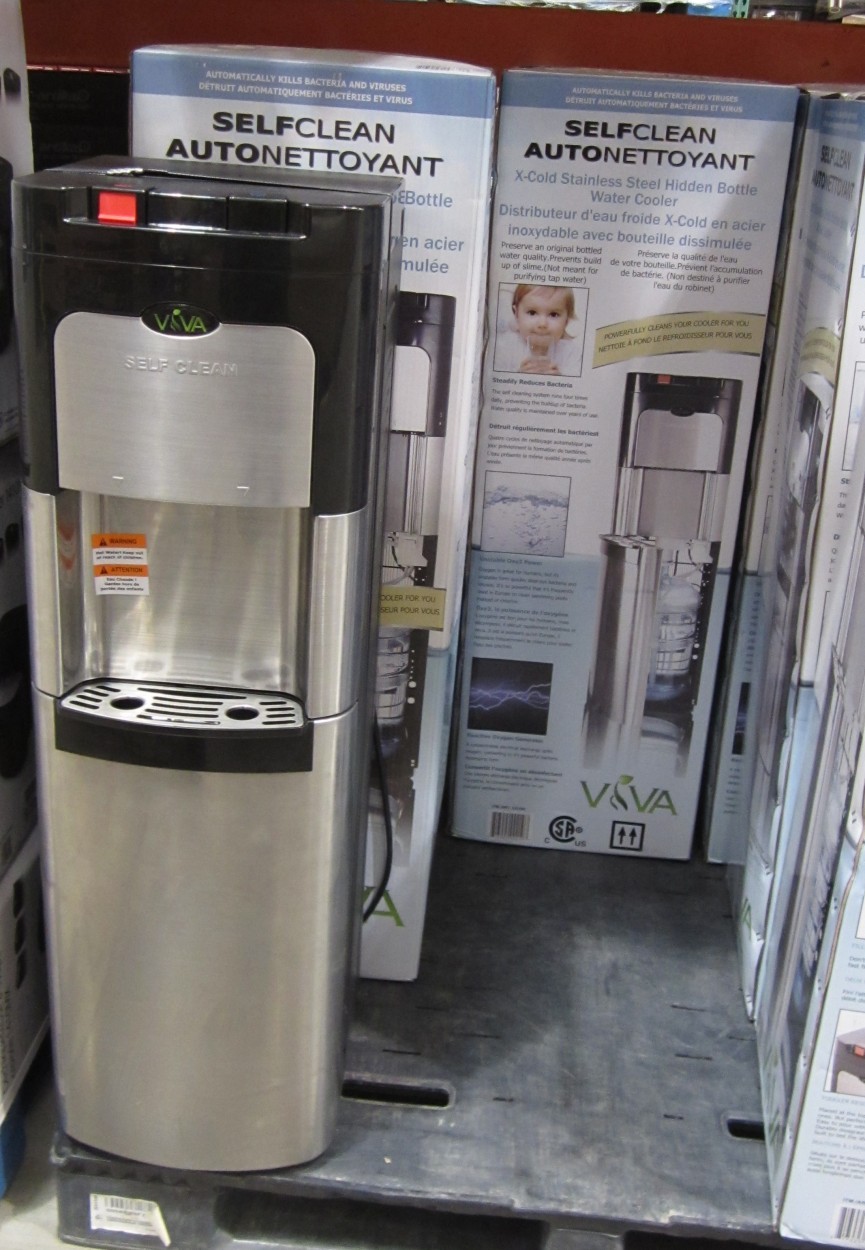 Bestar Logan Work Station - $359.99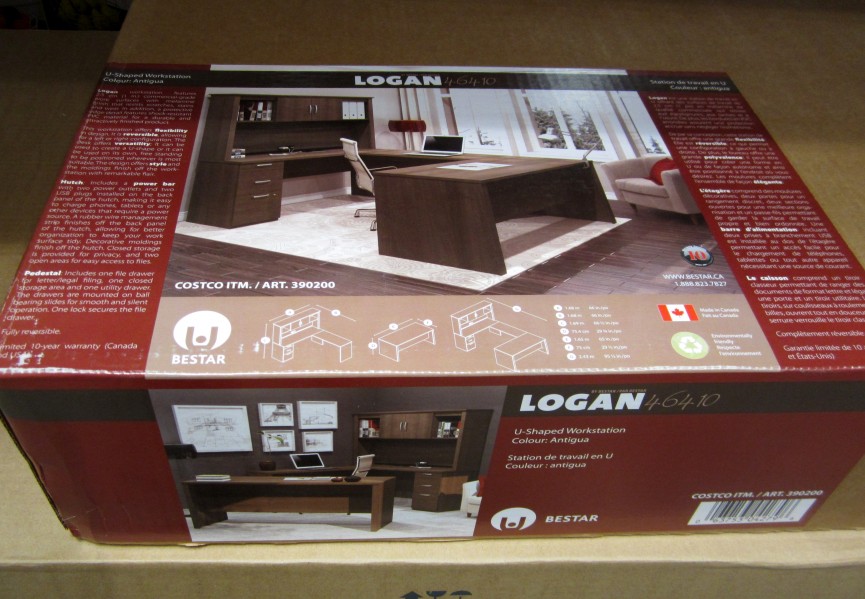 Kirkland Signature Furnace Filters - 2200 High Performance - 16 x 25 x 1 - 4 Pack - $46.99
Meat

Cappola Stone Baked Rosemary Ham - 3 x 250 Grams - $7.99, Reg. $10.99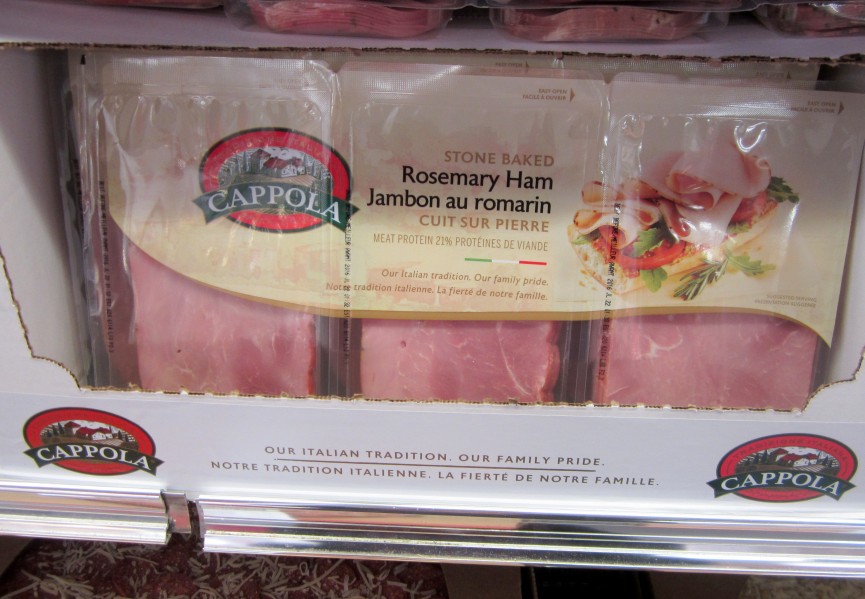 Pinty's Oven Roasted Chicken Breast - 2 x 500 Grams - $11.99, Reg. $15.99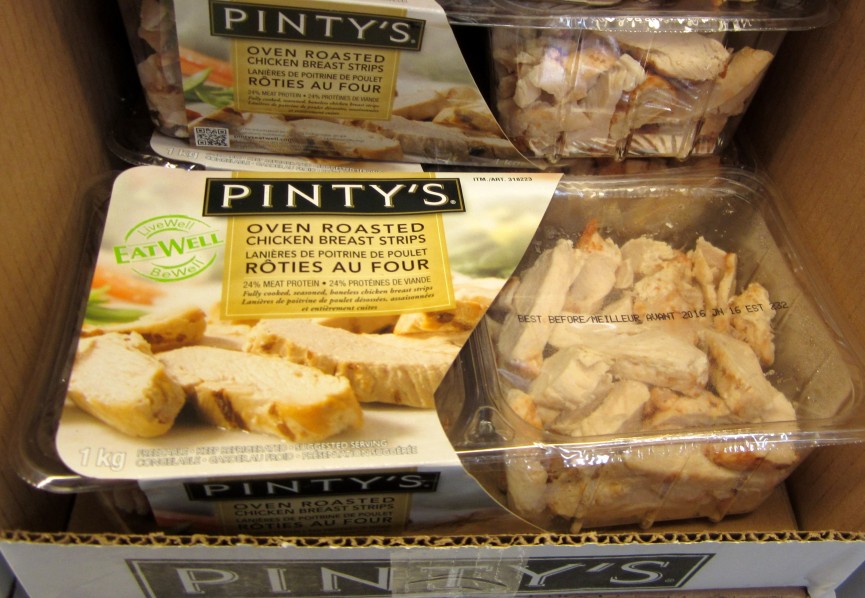 Yves Kale & Root Vegetable Burgers - 1.16 KG (12 x 97 Grams) - $10.49, Reg. $12.99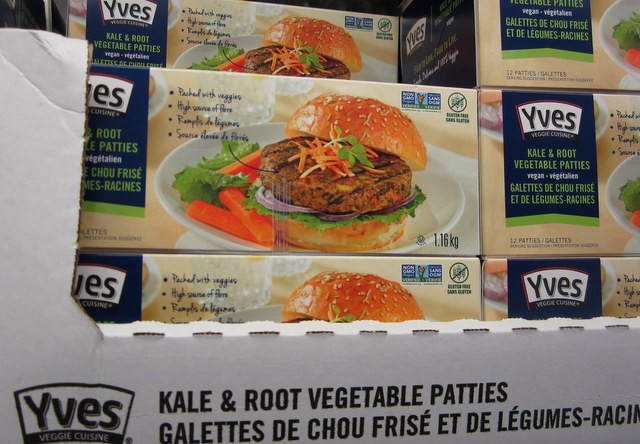 Frozen
Pirojski (Naleway Perogies White Cheddar And Potato) - 4 x 1.13 KG - $7.99, Reg. $9.99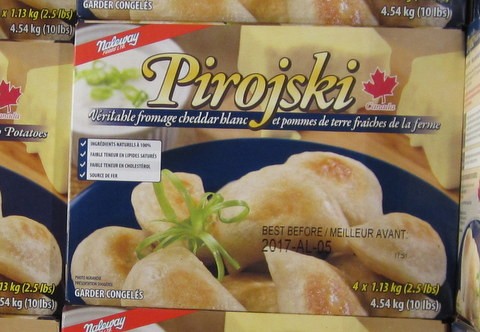 Traditions Organic Fudge Bars - 14 Count - $7.49, Reg. $9.99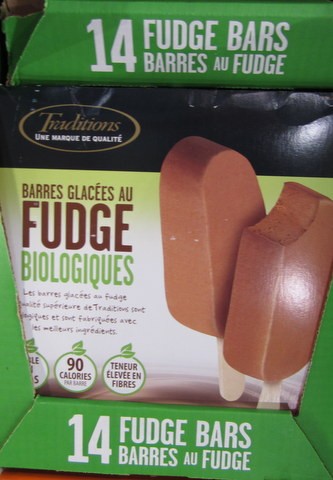 Healthy Choice Greek Yogourt Bars -14 x 80 mls - $9.99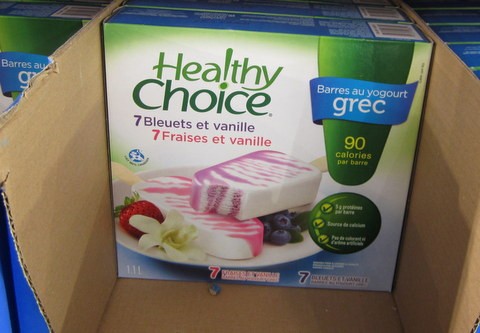 Duso's Spinach & Ricotta Cannelloni - 6 x 340 Grams - $11.99, reg. $14.99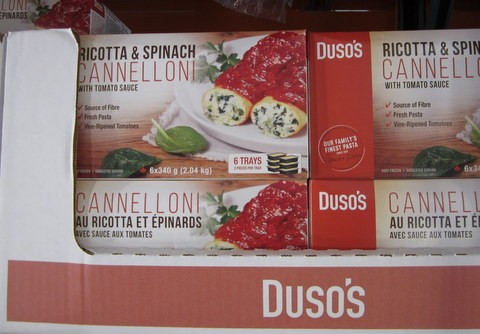 Dairy
Bothwell Assorted Pre-Sliced Cheese - 3 Varieties - 720 Grams - $12.99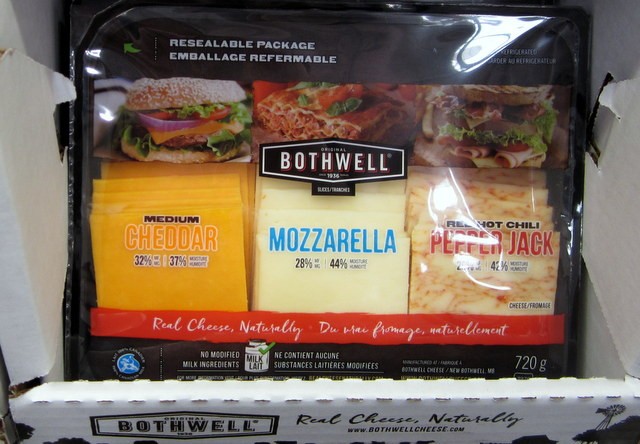 Skotidakis Mild Jalapeno Greek Yogourt Dip - 2 x 454 Grams - $5.99, Reg. $7.99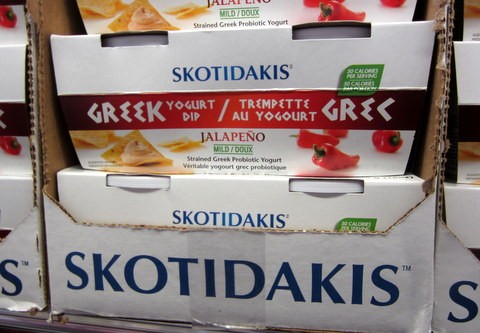 Pantry
Hidden Valley Ranch (DRY) Homestyle Seasoning - 445 grams - $9.99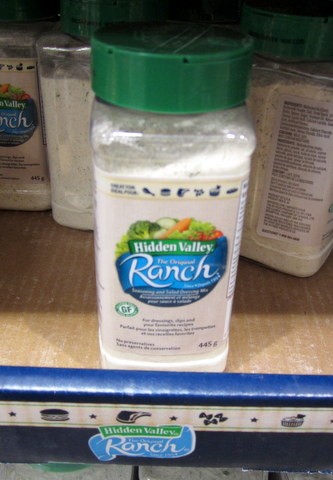 Blaze Balsamic Glaze - 380 mls - $9.49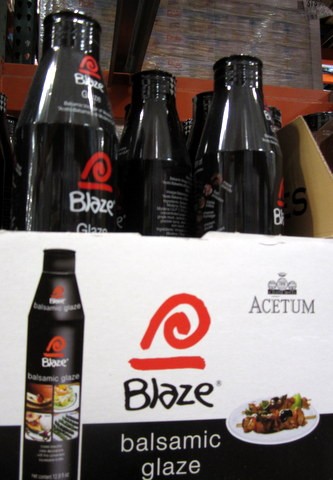 Cheerios - 2 x 500 grams - $4.99, Reg. $6.99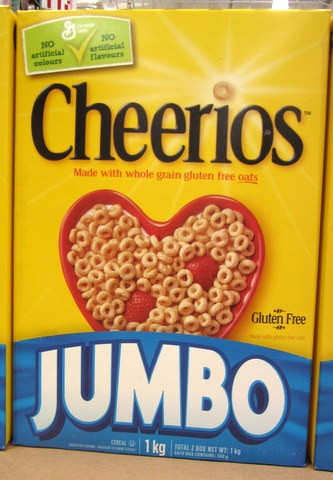 Kellogg's Mega Jumbo 890 grams Vanilla Almond Special K - $5.99, Reg. $7.99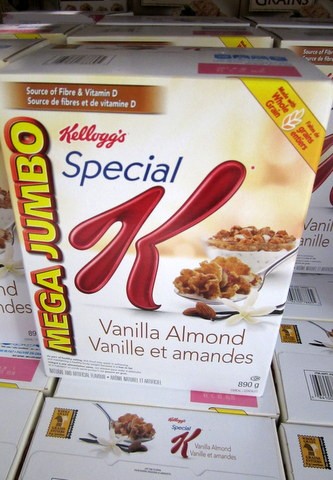 Snapea Crisps - 36 x 21 grams - $15.49
Kirkland Signature Ancient Grains - 1.44 KG - $6.49, Reg. $8.49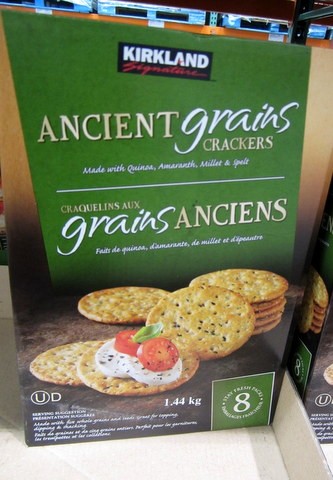 Dare Bear Paws - 1.44 KG, 32 x 2 Soft Cookies - $7.89, Reg. $9.89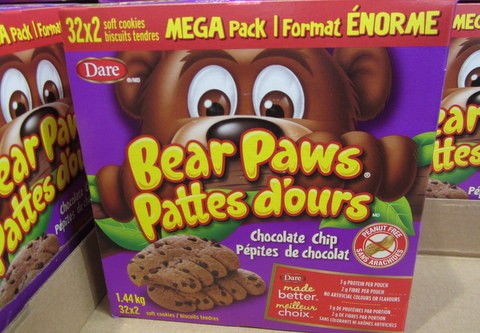 Johnny's Potato Cheddar Soup - 24 Servings - $11.99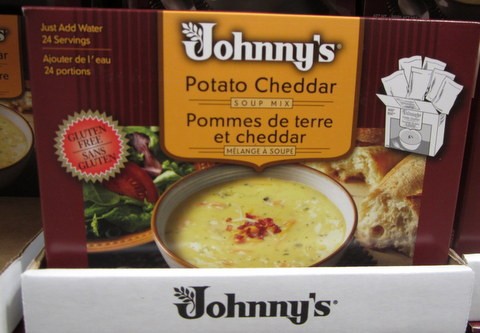 Marinade Bay Pineapple Chipotle Sauce - 970 ml - $8.49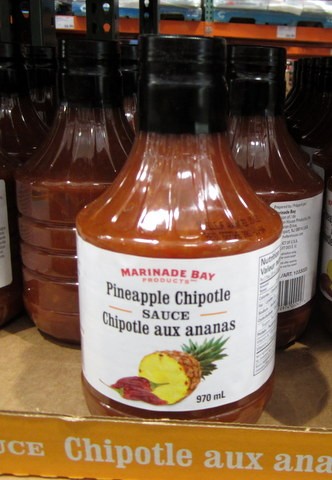 PowerMix - 964 Grams - $10.99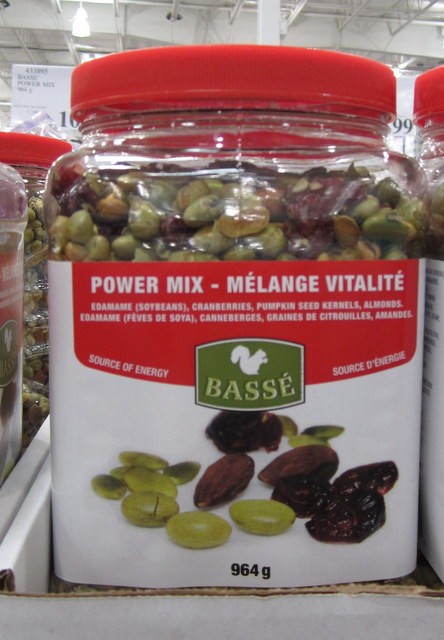 SunRype Fruit Source Bars - 30 X 37 grams - $15.89, Reg. $19.89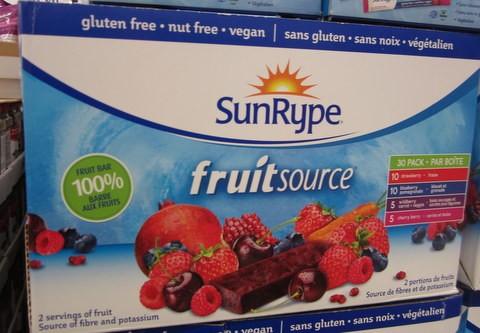 WildRoots - 737 Grams - $9.89, Reg. $12.59
M&M's Peanuts - Party Size 1.58 KG - $9.99, Reg. $12.99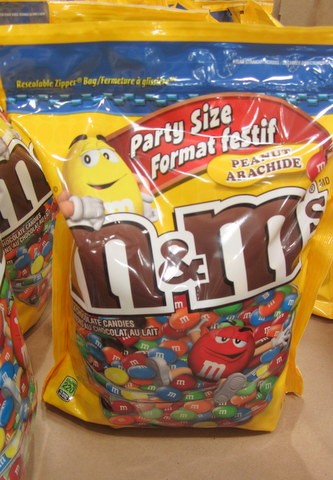 Snappers Dark Chocolate Caramel Pretzels - 680 Grams - $12.99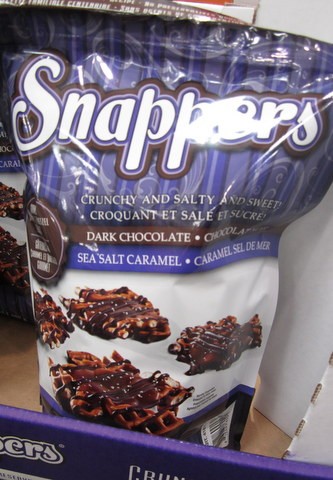 Beverages
SunRype Fruit Favorite - 40 Pack - $10.49, Reg. $13.49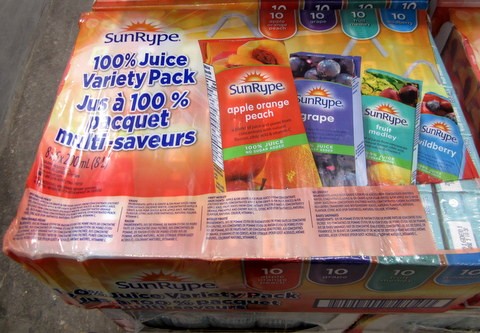 Tetley Tea Bags - Orange Pekoe 300 Count- $10.39 Reg. $12.99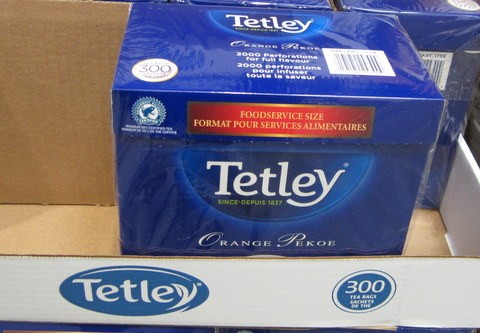 Tazo Chai Latte - 3 x 946 mls - $8.69, Reg. $10.69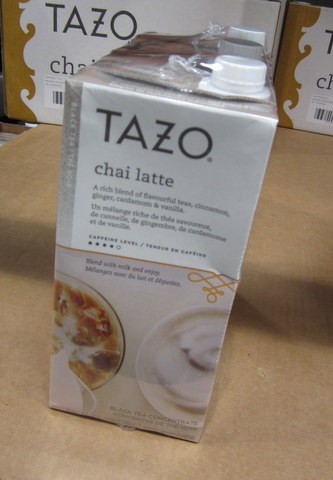 Nescafe Rich Blend Instant Coffee - 475 grams - $8.69, Reg. $10.89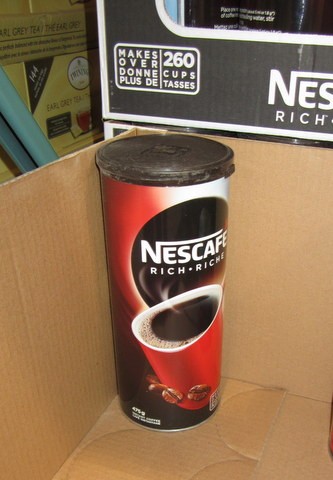 Folgers Ground Coffee 1.36 KG - $9.19, Reg. $11.69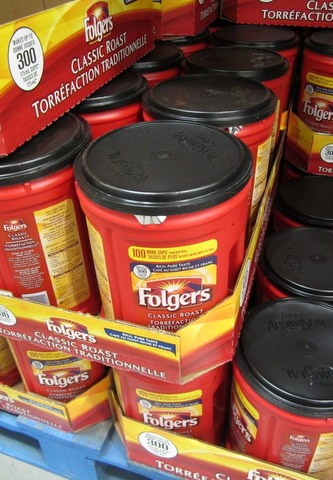 Van Houtte Original House Blend Med. K-Cups - 80 Count - $41.99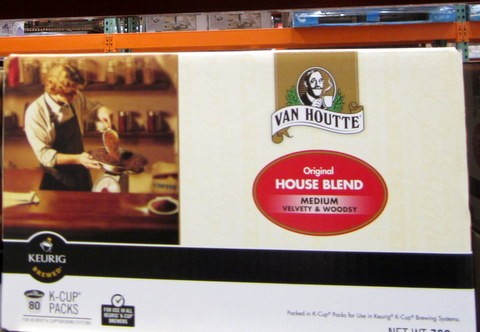 Pacific Evaporated Milk - 24 x 370 mls - $29.49, Reg. $34.99
SunRype Fruit & Veg Drink - 40 pack - $10.49, Reg. $13.49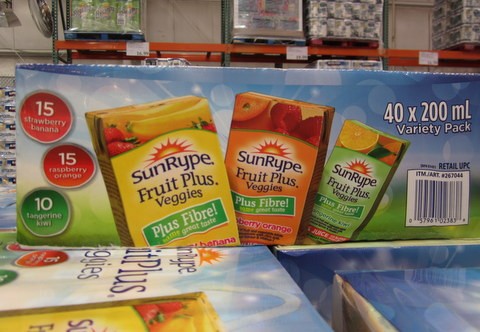 Home Paper/Food Wrap
Resinite Wrap - 27.9 cm x 762 M - $10.99, Reg. $16.99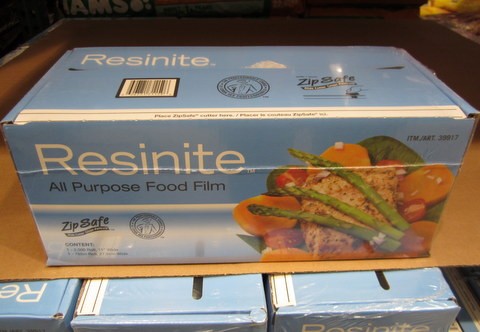 Ziploc Medium Bags - 3 x 50 Bags $8.69, Reg. $11.69
Ziploc Large Bags - 3 x 40 - $10.89, Reg. $13.89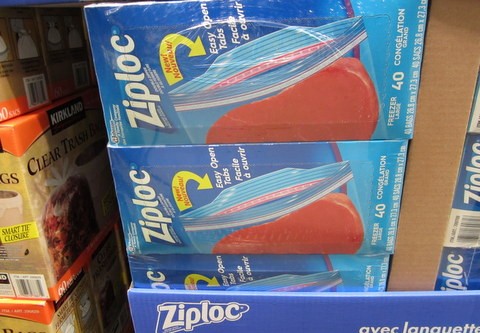 Bounty Select A Size 12 Rolls x 91 Sheets Paper Towel -$15.99, Reg. $19.99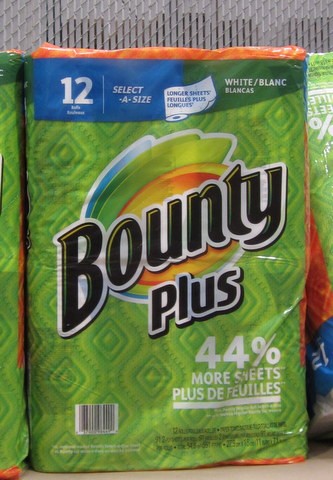 Cleaning Supplies

Lysol Advanced Toilet Bowl Cleaner - 4 Pack - $7.49, Reg. $11.49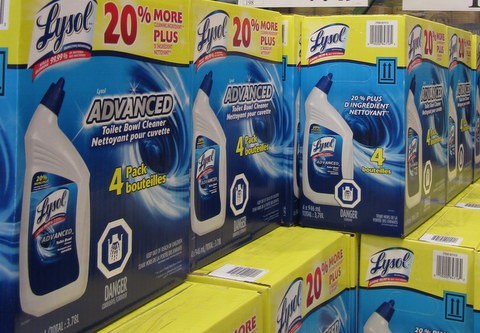 Windex 5 L + 550 ml - $10.99, Reg. $14.99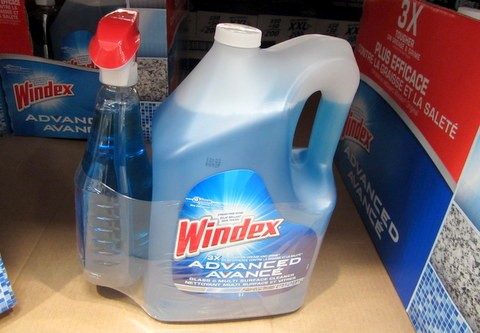 Dish & Laundry Detergents

Finish Dishwasher Detergent Tablets - 147 Count - $16.99, Reg. $24.99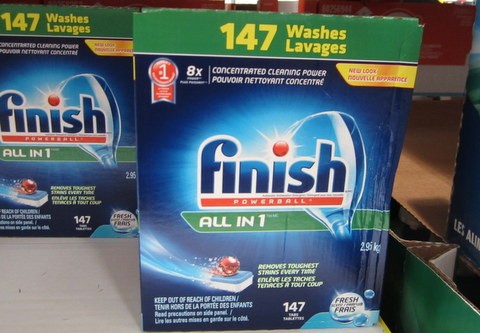 Cascade Platinum Dishwasher Detergent - 100 Count - $15.89, Reg. $19.89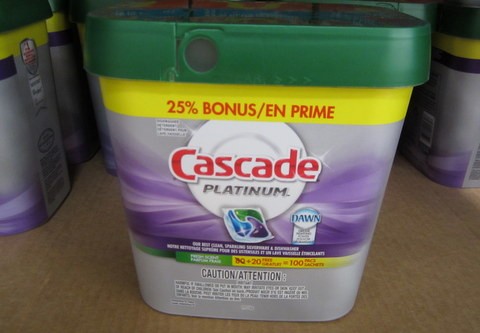 Oxi Clean Versatile Stain Remover - 5 KG - $13.99, Reg. $18.89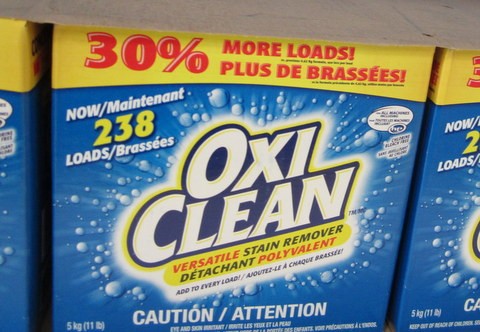 Tide Advanced Power Liquid Detergent - 81 Washloads - $19.99, Reg. $23.99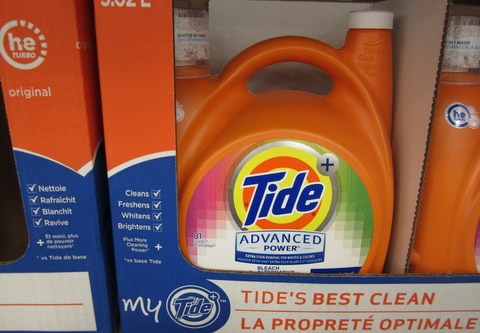 Ecos Earth Friendly Liquid Laundry - 6.21 L, 210 Washloads - $13.99, Reg. $17.99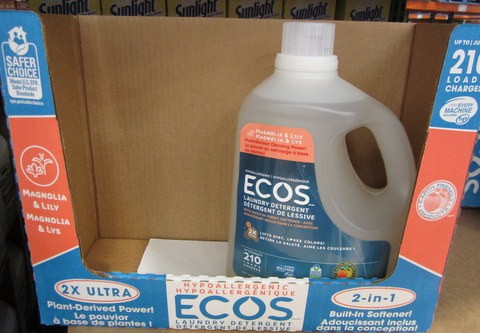 Outdoor

The Great Scrape BBQ Cleaning Tool - $24.99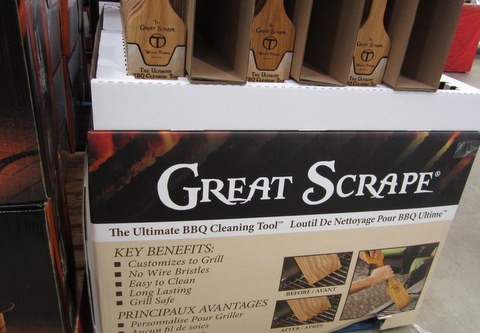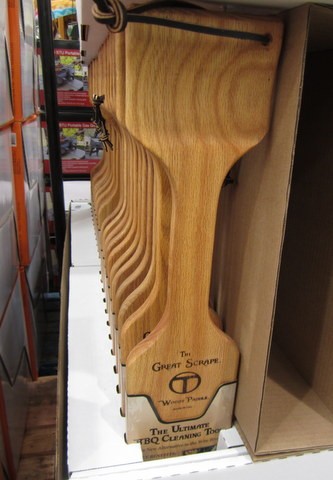 Step 2 Sand Harbor - Spill & Splash Water Table - $69.99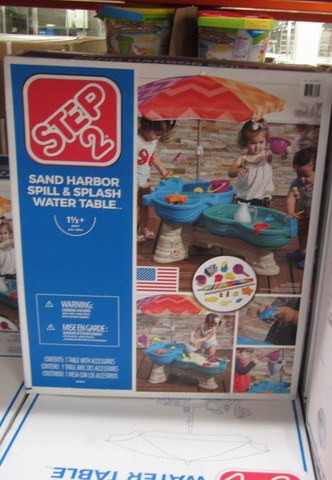 Outland Outdoor Firebowl - $99.99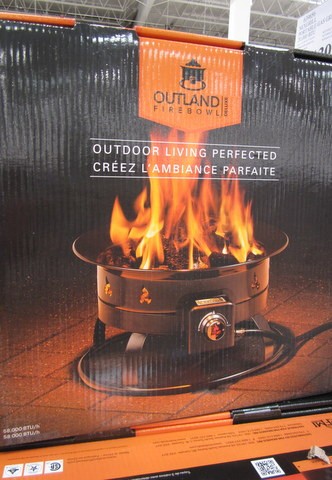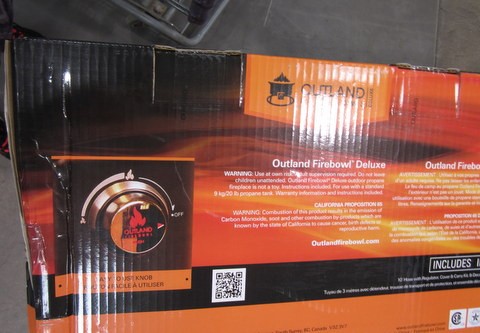 For further savings, here is the Costco (West) weekly flyer. (Many of these we have covered in this post!)