Costco East Best Sales and Deals This Week (September 19th - 25th)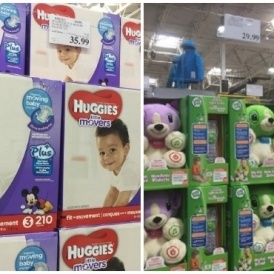 Let's rid of those Monday blues! Monday is when Costco Canada releases their new secret sales and deals at Costco locations - both east and west. Today I scouted my local Costco store to find the unadvertised deals so that I could tell you all about them. I am getting a lot of my Christmas shopping done early, that's for sure.
With that, here are the best Costco deals for Costco East locations and these offers are valid from September 19th through September 25th 2016. These prices will be valid at Costco locations within Ontario, New Brunswick, Quebec, Newfoundland, as well as Nova Scotia.
Costco also displays their weekly coupons online. Keep in mind that any prices can fluctuate from store to store. The store's pricing takes precendence over our listed prices. You will also want to know about the secret Costco shopping tip I mentioned previously - it will help!
Make sure to join the Costco Canada Eastern Deals Facebook group where you can post deals you've found, or find the best deals quickly. If you are a CostcoWest shopper - check out this week's Costco West Deals, and the Facebook group for Costco West as well.
So let's get the party started!
Christmas Gift Ideas (And Toys!)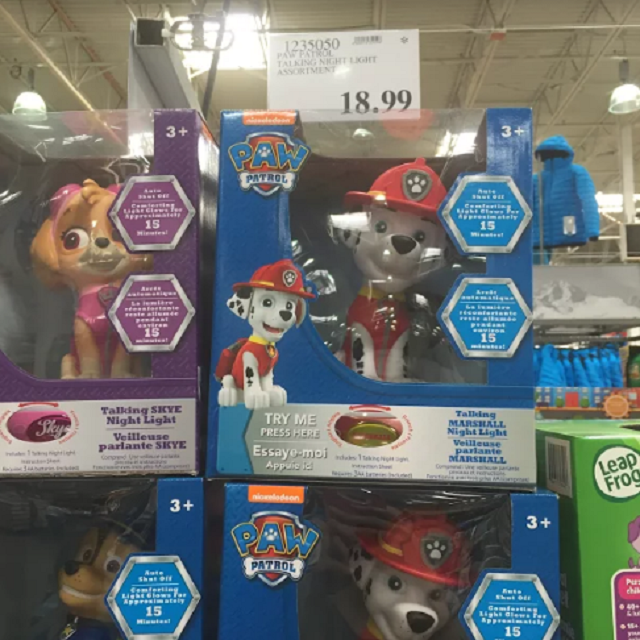 Paw Patrol Talking Night Light Assortment - $18.99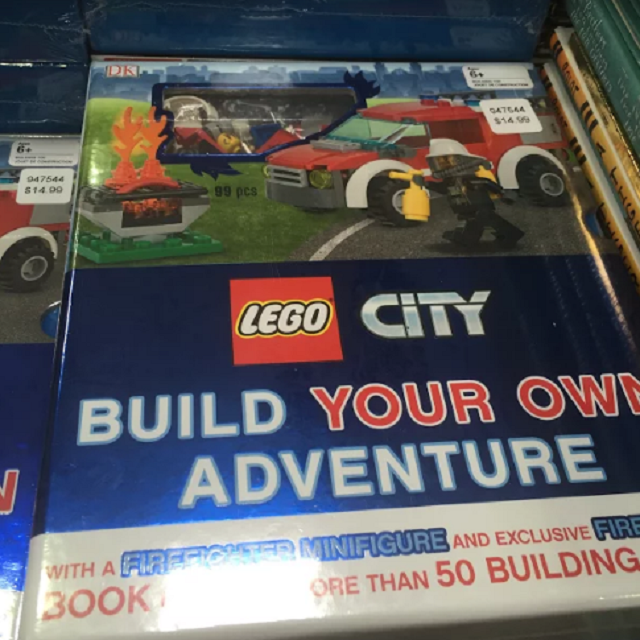 Lego City Build Your Own Adventure Book & Figures - $14.99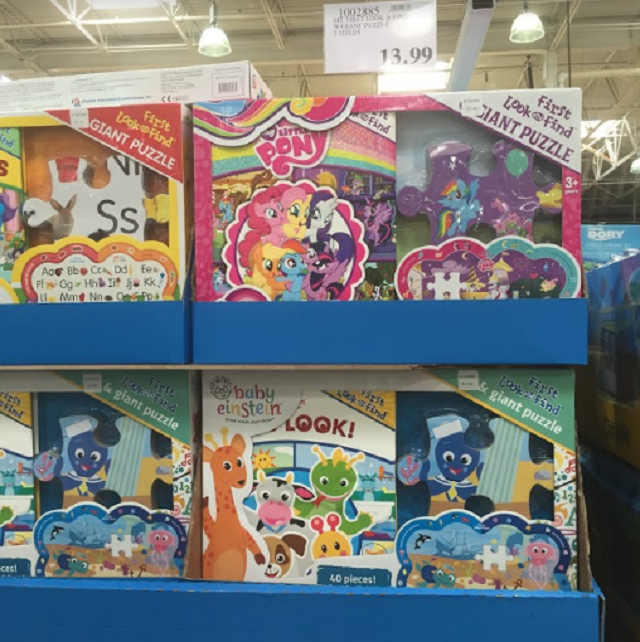 My First Look & Find With Giant Puzzle 5 Titles - $13.99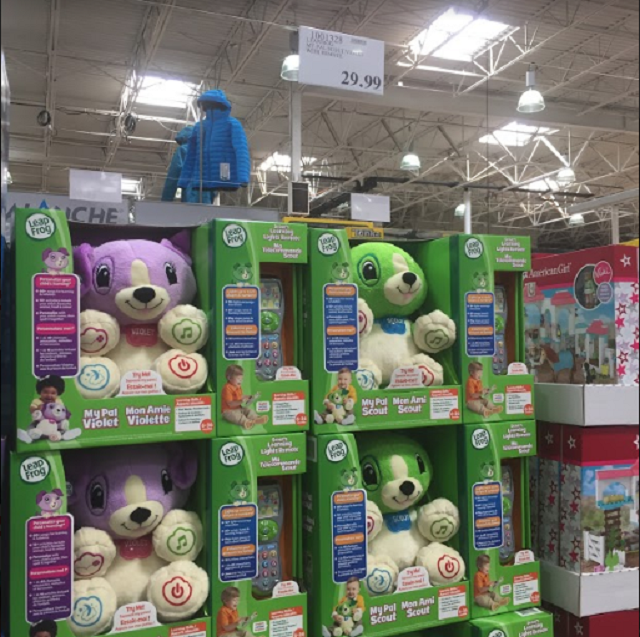 LeapFrog My Pal Scout/Violet With Remote - $29.99
Babies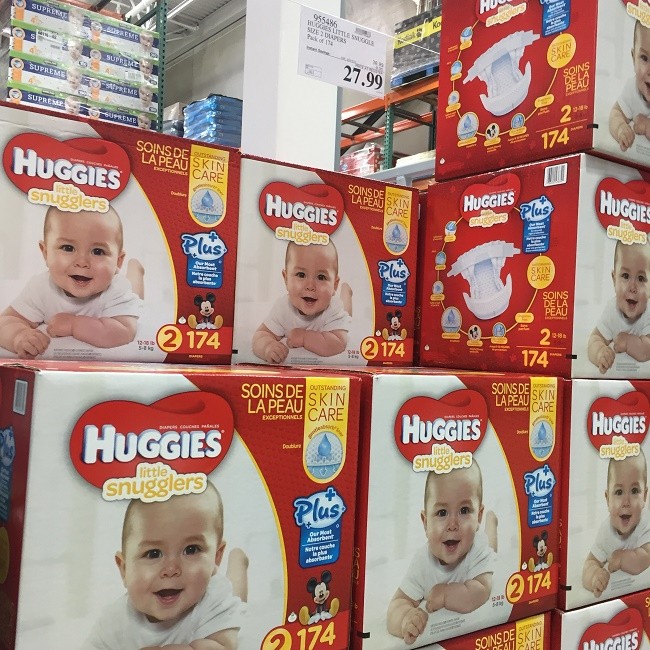 $9 off Huggies Little Snuggle Size 2 Diapers Pack of 174 now $27.99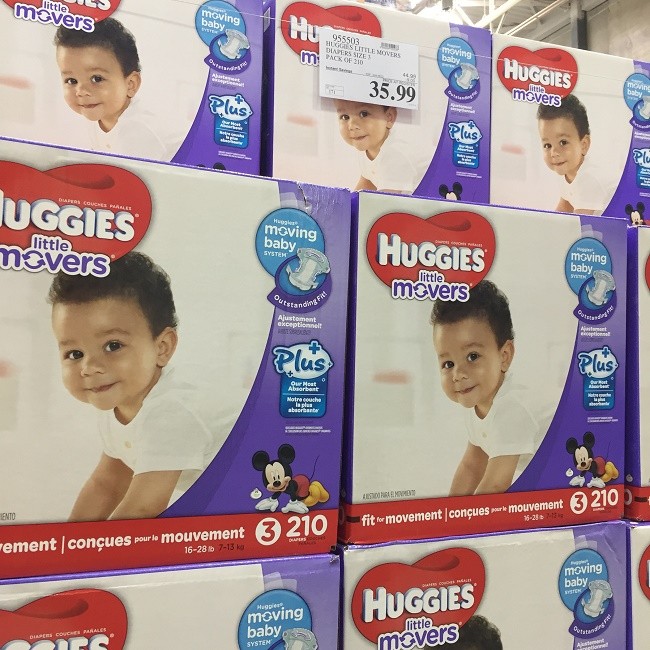 $9 off Huggies Little Movers Diapers Size 3 Pack of 210 now $35.99
$9 off Huggies Little Movers Diapers Size 4 pack of 186 now $35.99
Food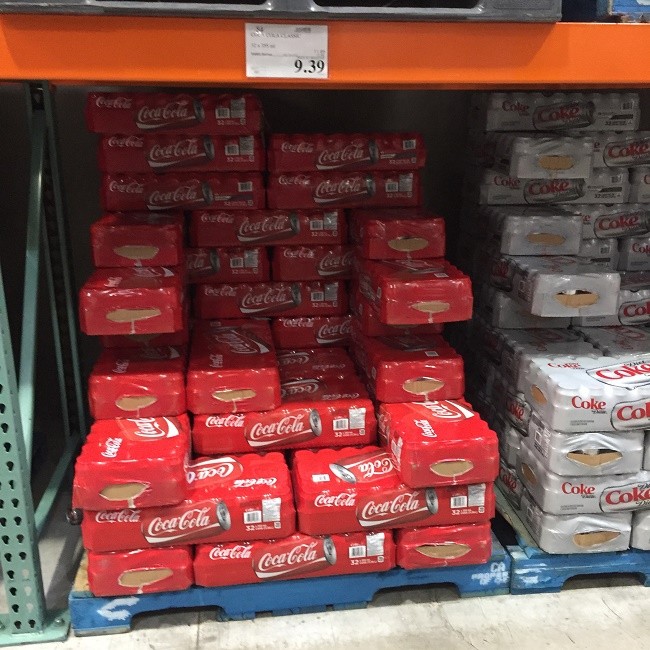 $2.50 off Coca Cola Classic 32 x 355 ml now $9.39
$2.50 off Coca Cola Diet 32 x 355 ml now $9.39
$2.50 off Canada Dry Ginger Ale now $9.39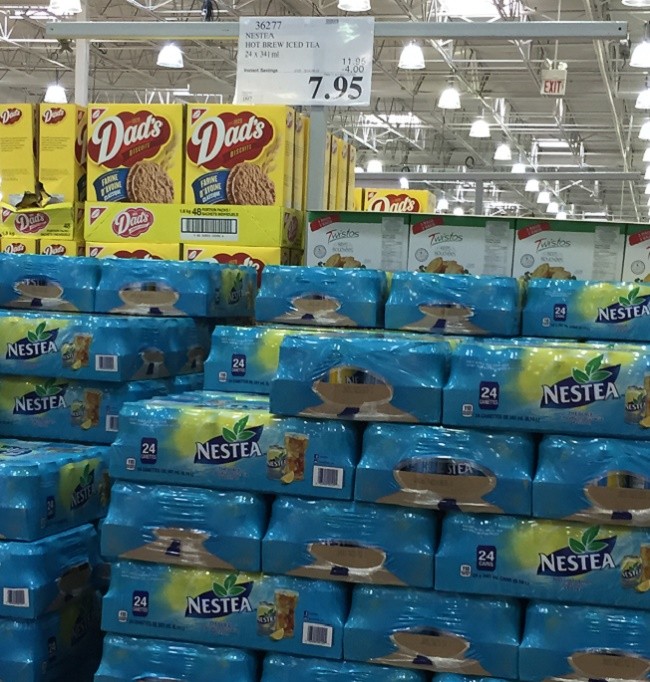 $4 off Nestea Hot Brew Iced Tea 24 x 341 ml now $7.95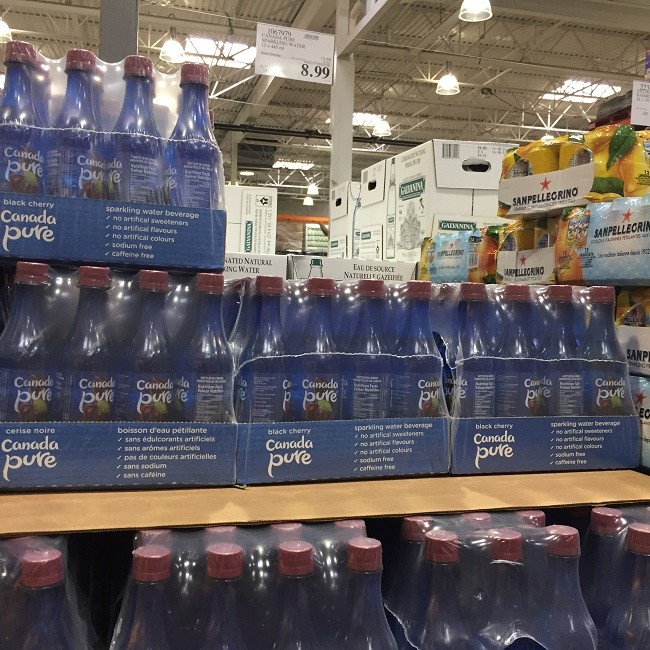 $4 off Canada Pure Sparkling Water 12 x 445 ml now $8.99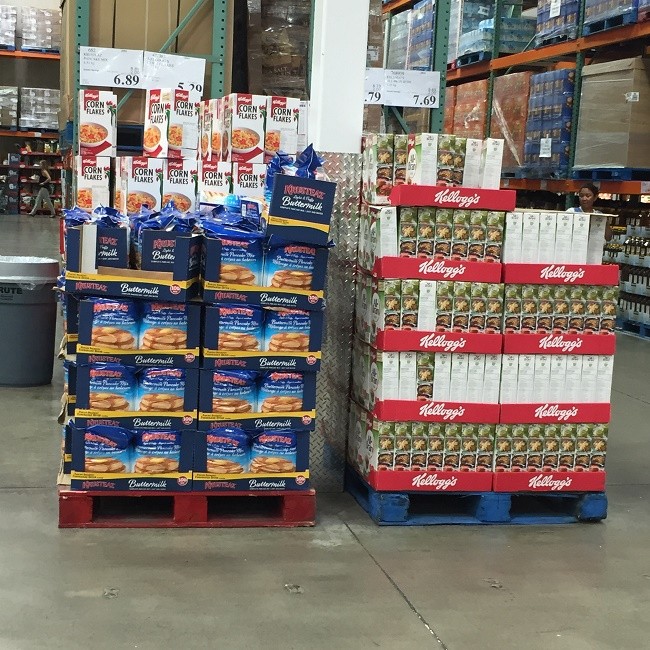 $2 off Krusteaz Buttermilk Pancake Mix now $6.89
Kellogg's Corn Flakes now $5.29
$2 off General Mills Multi Grain Cheerios now $6.79

$2 off Kellogg's All Bran Buds now $7.69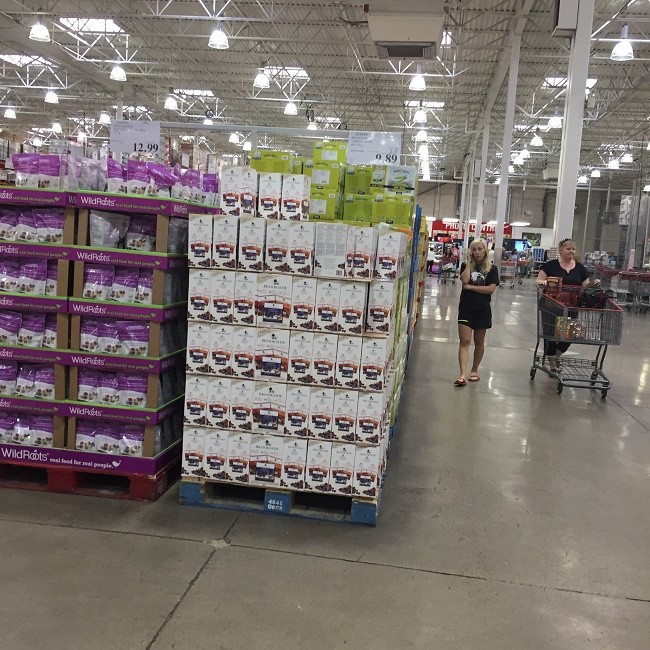 $3 off Brookside Variety Pack now $9.89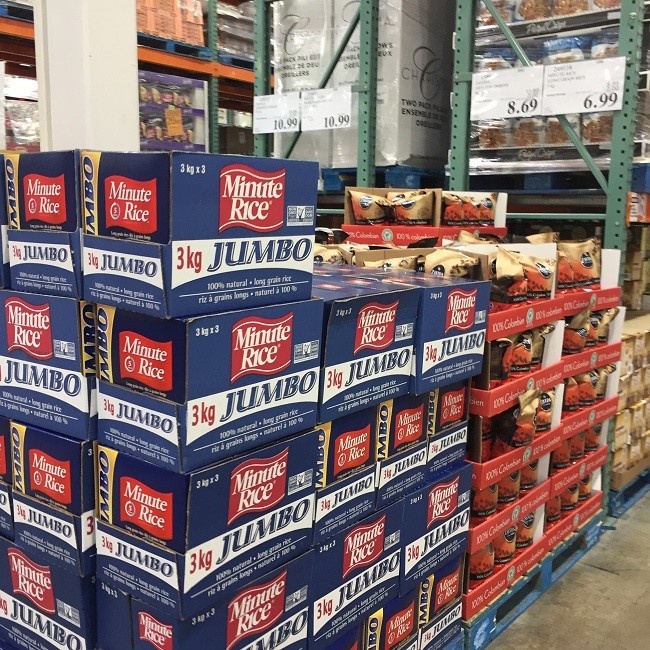 $2 off Minute Rice 3KG Jumbo Natural, Long Grain Rice now $6.99
$3 off Zanuba 100% Colombian Coffee now $8.69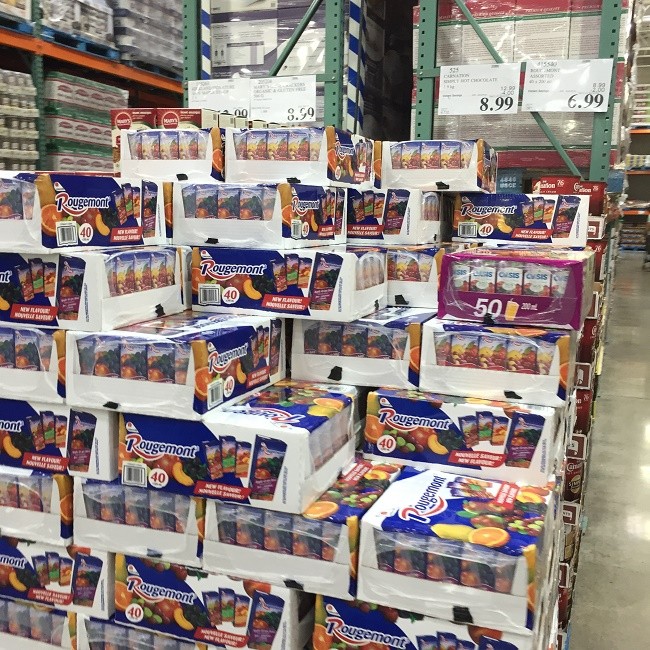 $2 off Rougemont Assorted 40 x 200 ml now $6.99
$4 off Carnation Simply Hot Chocolate 1.9kg now $8.99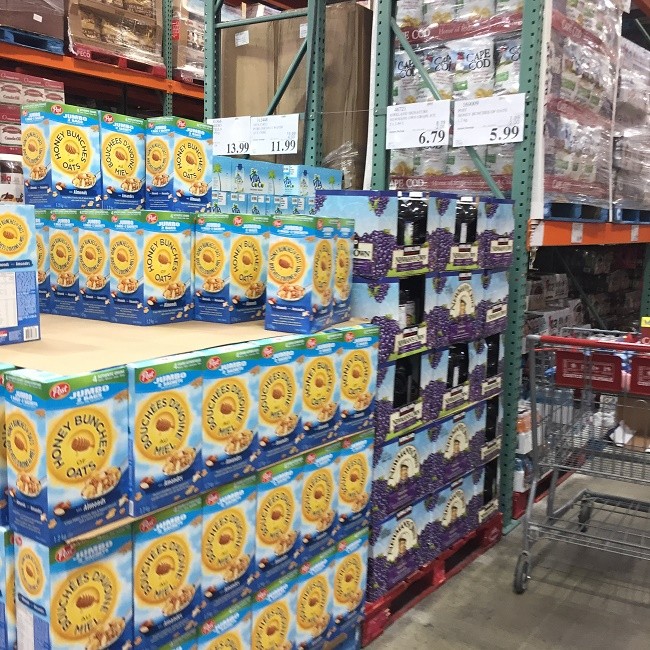 $2 off Post Honey Bunches of Oats 1.2 kg now $5.99
$2 off Kirkland Signature Newmans Own Grape Juice 2 x 2.84 L now $6.79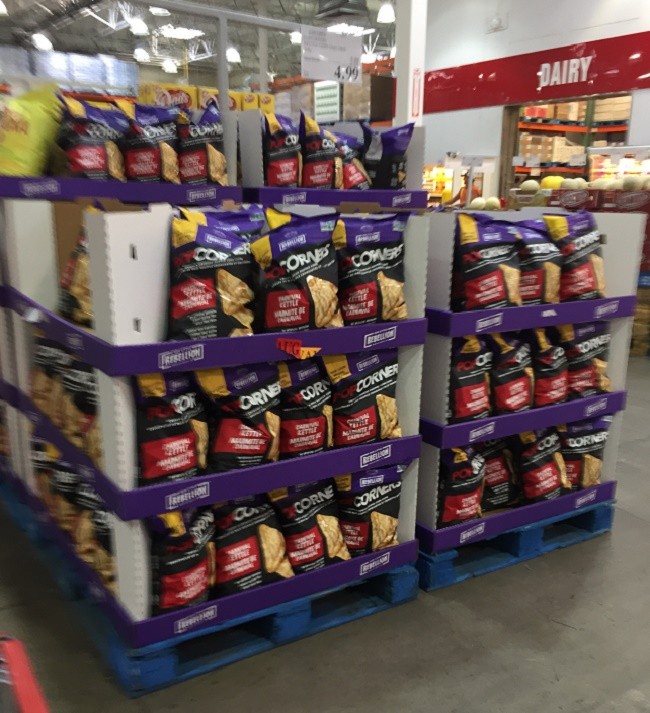 $2 off PopCorners Chips now $4.99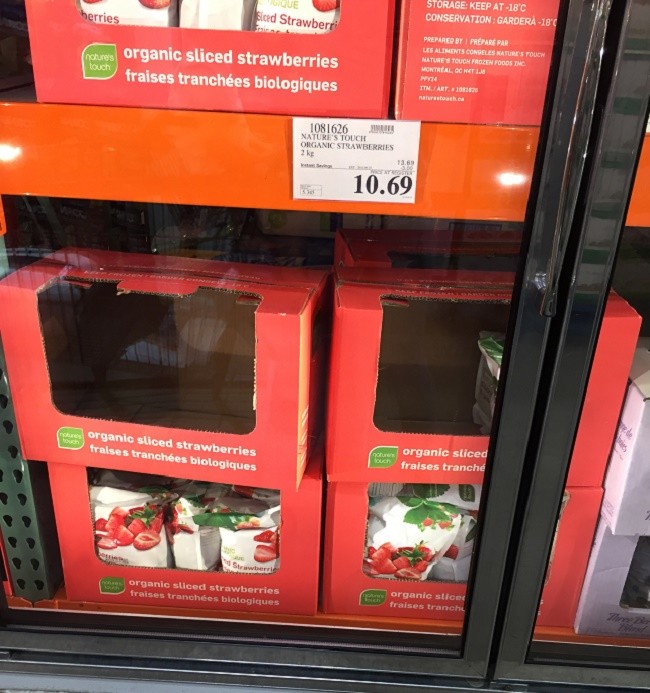 $3 off Nature's Touch Organic Strawberries 2 kg now $10.69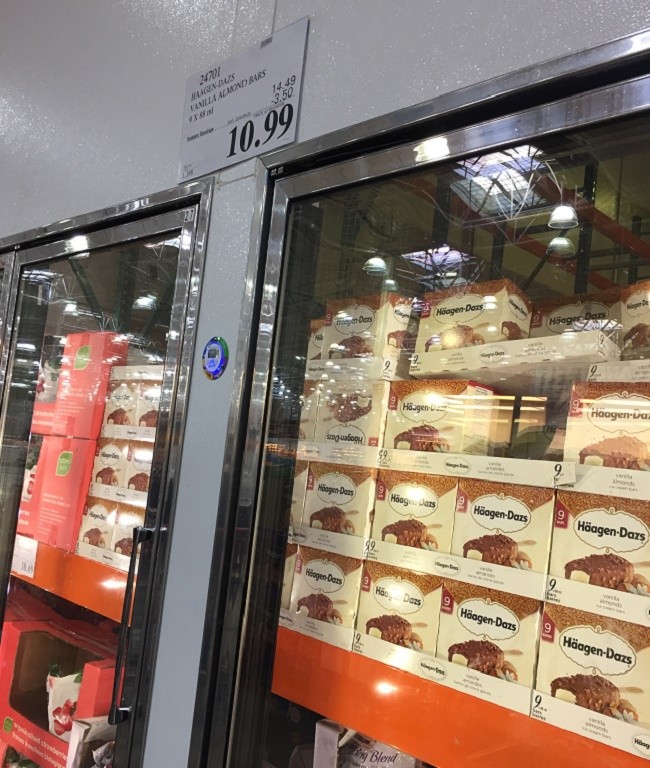 $3.50 off Haagen-Dazs Vanilla Almond Bars 9 x 88 ml now $10.99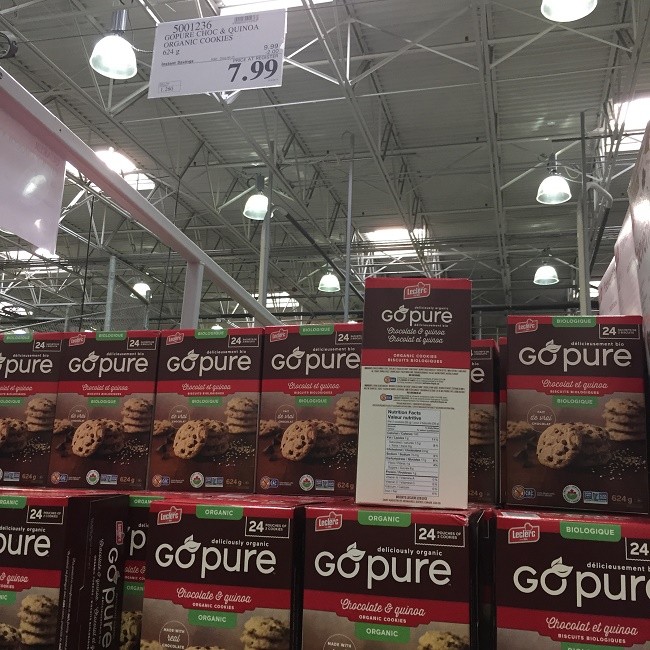 $2 off GoPure Choc & Quinoa Organic Cookies 624 g now $7.99
Pharmacy & Cosmetics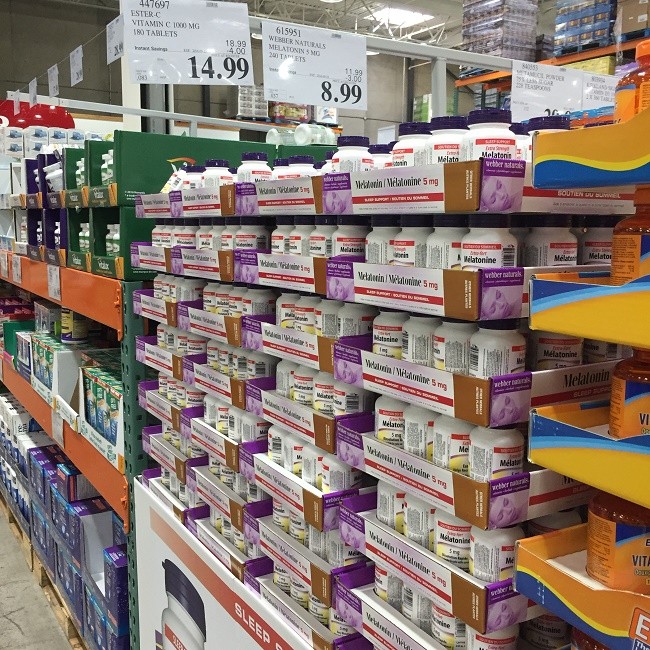 $4 off Ester-C Vitamin C 1000 MG 180 Tablets now $14.99
$3 off Webber Naturals Melatonin 5 MG 240 Tablets now $8.99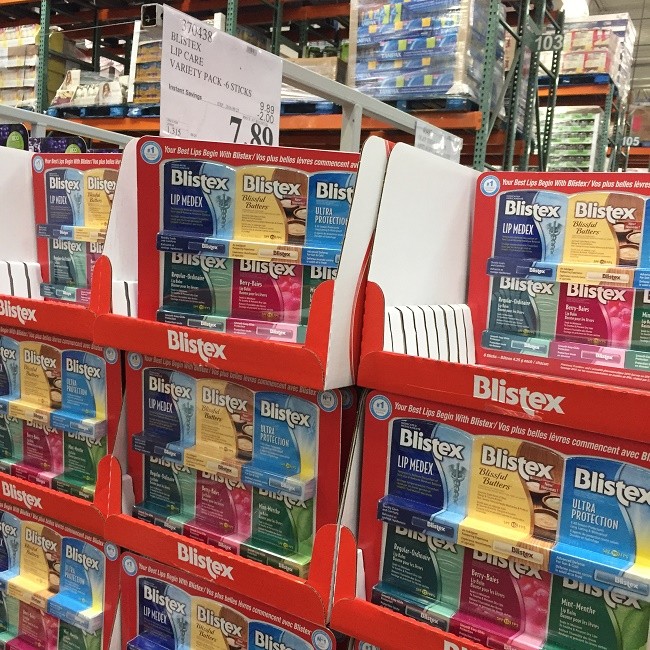 $2 off Blistex Lip Care Variety Pack 6 Sticks now $7.89
$5 off Bayer Aleve 220 MG 250 Caplets now $16.99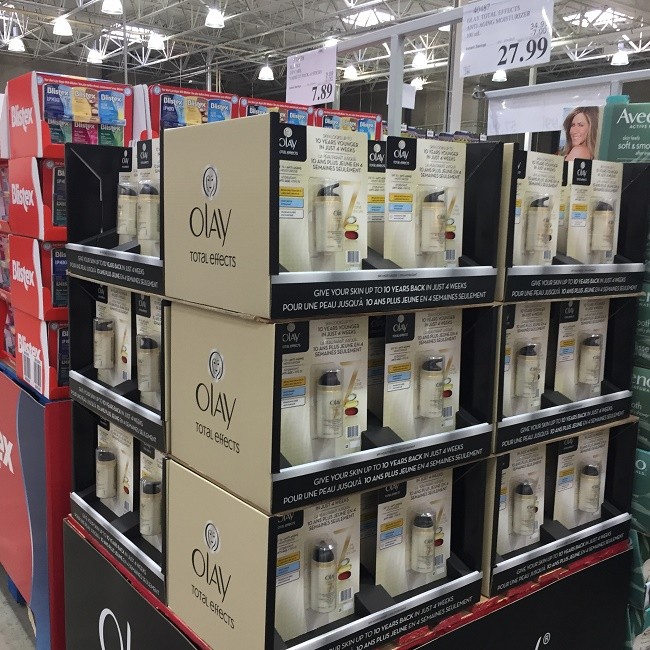 $7 off Olay Total Effects Anti-Aging Moisturizer now $27.99
Household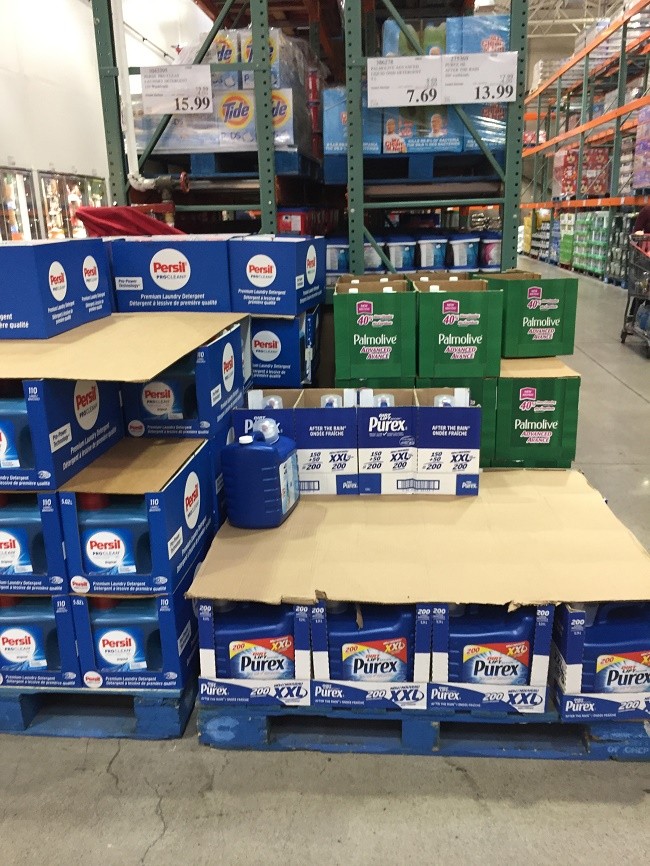 $4 off Purex HE After the Rain now $13.99
$2 off Palmolive Advanced Liquid Dish Detergent now $7.69
$4 off Persil Pro Clean Laundry Detergent now $15.99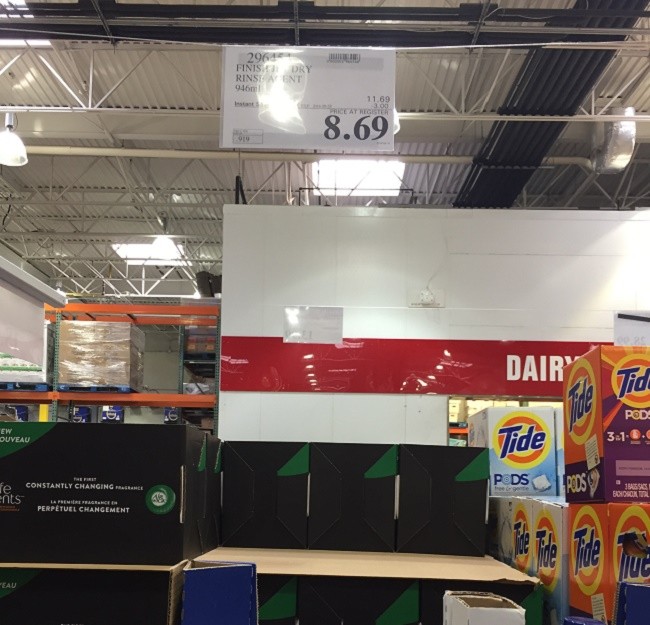 $3 off Finish Jet Dry Rinse Agent 946 ml now $8.69
$2.20 off Lysol Lemon Multi Purpose Cleaner 4.26 L now $7.79
$4.30 off Lysol Disinfecting Wipes 6 x 80 wipes now $13.69
Pets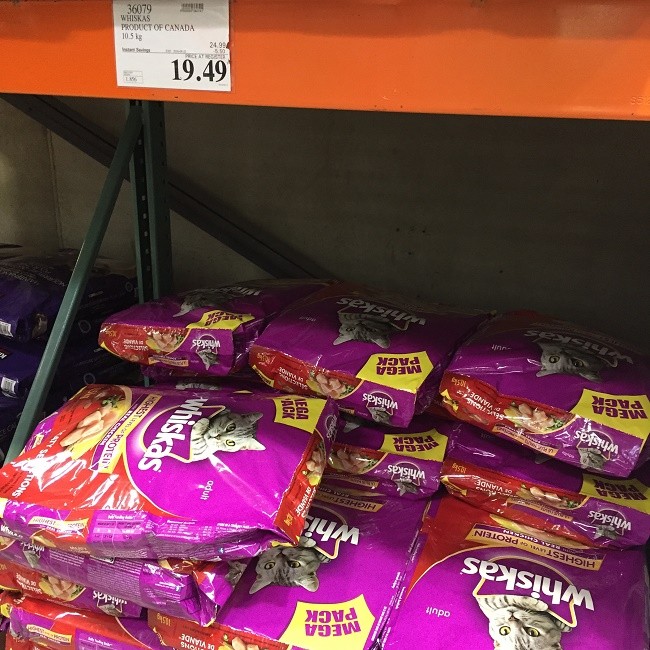 $5.50 off Whiskas Product of Canada Cat Food 10.5 kg now $19.49
$7.50 off Pedigree Vitality Plus Dog Food 20.7 kg now $26.49