Costco Canada: Omron Pedometer Only $29.99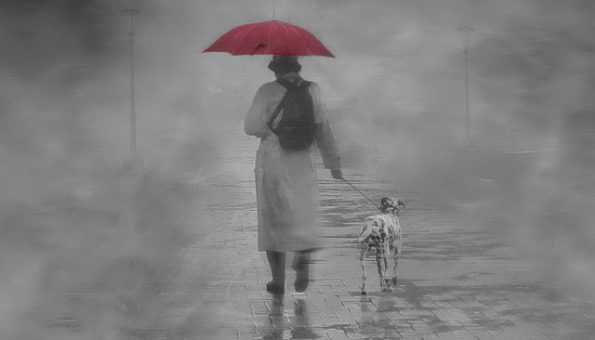 Studies show that people who track how many steps they take lose more weight. The way to track your steps and increase them is with a pedometer. Get the Omron pocket pedometer from Costco and save $10, paying only $29.99.
Not only does it track your steps, it tracks distance and calories burned as well. I find this totally motivating in wanting to do more. I'm actually considering getting one myself, because while chasing these kids around all day, I'm sure I go at least 10 kilometres. It would be cool to see how much I really do walk. Track your results with the PC software, so you can see when you go the furthest. Put it on your hip, in a pocket or a bag. This pedometer is more accurate than those with a pendulum design.
What's even cooler is that it automatically resets at midnight, so you don't have to do anything but walk, walk, walk.
Shipping is of course free from Costco, so $30 is all you'll pay (plus taxes).
(Expiry: 4th August 2013)
(Photo Credit: Hartwig HKD)