Self Improvement Deals To Get You Back On Track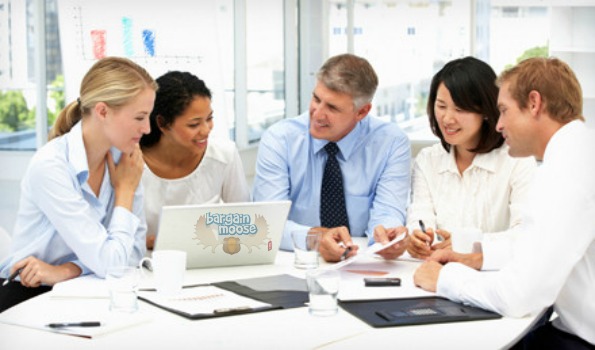 It is now April; how are you doing with your New Year's Resolutions? If you've stepped off the track, you may have realized you need a little help in the self improvement arena. Spring is a time of renewal and I find it is the best time to get to the best me, especially when it comes to diet and exercise.
Check out these deals from various companies that might just get you back on track, whether it is academically, career-wise, physically or emotionally.
Groupon has a ton of self-improvement deals on right now like BenchPrep for only $25 (a value of $149). BenchPrep gets you ready for various academic, medical or legal tests or helps you with courses on software, college, public service and law, plus many more. (Expiry: 10th April 2013)
Another good Groupon self-improvement deal that is great if you are job-hunting is the resume service from Jamie Cooper Consulting for only $85 (a $260 value). (Expiry: 10th April 2013)
WagJag wants you to pump up your weight loss, with three bottles of raspberry ketones for only $39 (a value of $190). The natural compounds in raspberries will facilitate weight loss better than with diet alone. (Expiry: 14th April 2013)
If you feel like your life is not on the right path, Ethical Deal has 84% off a balancing dilemma and life vision e-course. For only $29 or $39, you'll get private coaching through e-mail plus videos to get you balanced and ready to hit life head first. (12th April 2013)
If you are pregnant, have a young family or are thinking about starting a family, getting 69% off a conscious pregnancy and parenting online course sounds like a great deal. For $89 (a value of $289), you'll get one year's access to the Bodymind Institute's research and recommendations for being a conscious parent. Sounds very intriguing. (Expiry: 13th April 2013)