Wikideal: Free 30 Days of Next Issue & Free $10 Starbucks Card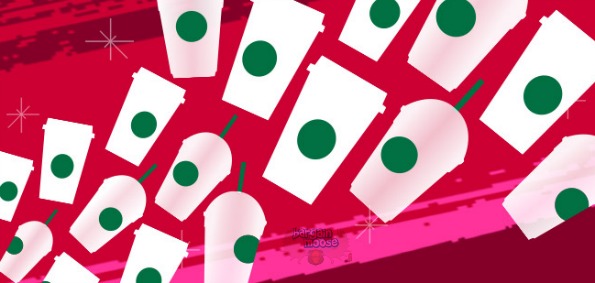 Pick up this free voucher at Wikideal where you get a 30-day subscription of Next Issue and a $10 Starbucks Card for free. Next Issue themselves offers a free 30 day trial, so the real deal is in the free $10 Starbucks Card from Wikideal.
This deal is a little convoluted so allow me to explain. The promo through Wiki says that you receive:
30-day Next Issue Subscription free
Free Portable Charger
Free $10 Starbucks Gift Card
However, the free portable charger is only if "you decide to continue your service after your trial period is over!" Though they say the charger is valued at $30, I am not sure it is worth keeping the subscription unless you really love reading magazines.
Now, to get your free $10 Starbucks Card, follow these instructions.
Click on buy.
Click on "Start Your Free 30-day Trial" and complete it.
Once completed, you should receive a Next Issue subscription confirmation via e-mail.
Forward that email to wikideal customer service at: support@wikideal.ca before January 12, 2014
This must be your first time ever signing up for a subscription with Next Issue. If you have had a trial subscription from them before, you may wish to use another email address that you know that you have never used before. The $10 Starbucks card will be given to those who sign up, following the instructions above, by the 5th of January.
You will receive the $10 Starbucks Gift Card from Wikideal approximately four to six weeks after this deal ends.
Now, I was doing research on this deal and found that some people were having trouble with Next Issue sending out subscription confirmations. If you follow all the above steps and still do not receive a Next Issue confirmation to forward on to Wikideal, I suggest you take the following steps.
Wait, sometimes confirmations can take 24 to 48 hours to shop up when a company is getting hit hard during a promotion. Check your spam/junk email folders. Contact Next Issue's customer service and ask them to resend the subscription confirmation. Contact Wikideal if the above steps fail. I have seen on other comments that they will be checking with Next Issue so they may be able to fix the problem or make sure your name is on the appropriate list.
I hope our Moosers enjoy this deal and that it all runs smoothly for you.
(Expiry: 5th January 2015)