FREE Starbucks Beverage For Your Birthday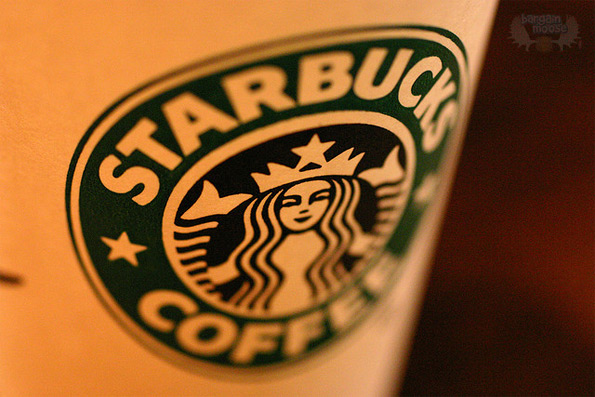 Sign up for the My Starbucks Rewards, and you will get a coupon in the mail for a FREE beverage for your birthday.
All you have to do is buy at least one Starbucks beverage within 12 months of registering and they will send you a Starbucks postcard within a few days of your birthday.  Bring it in to any Starbucks Canada before the expiry date and get your FREE beverage. I can't wait to sign up for this one to get a free drink!
Thank you to our Mooser MLBR in the Barginmoose Forum for letting us know about his deal. (Pic credit to tompagenet)