Yves Rocher: Great Sales + Freebies with Purchase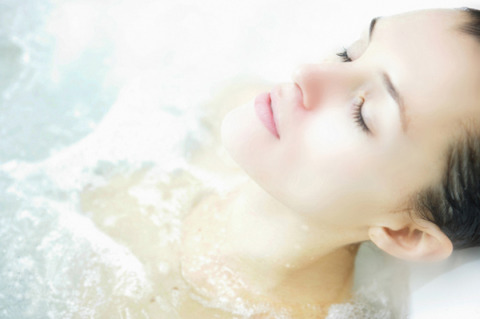 Yves Rocher is a company that produces bath, makeup, skincare, perfume and related products. They are all organic. Yves Rocher.ca has some really sweet deals on their website right now, many of their products are discounted up to 60% off (and I mean many)!
Here is some of their fabulous deals:
You get a free gift with every order (and you can choose from three different things) plus a bonus free gift. With any order over $45 you get a third free gift worth $53. Check out the free gifts HERE. You also get samples with every purchase. According to their website there is free shipping on every purchase of $35 or more.
I have the Foam Bath from Yves Rocher and it has witch hazel in it, which smells wonderful and I am really very happy with the product. However, I am extremely disappointed with their customer service! I emailed them regarding an issue I had, and it has been 2 days, and no reply!