Weekly Beauty Deals Roundup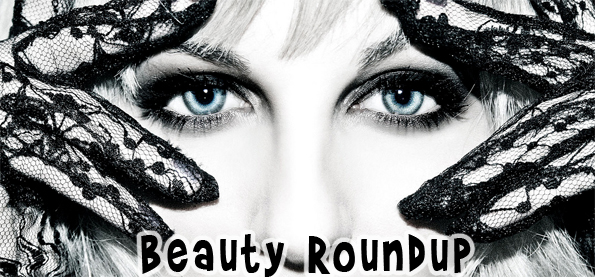 There seems to be a ton of new beauty deals starting this week, maybe because of Easter coming up.  Some of them are deals and some of them are coupons but all of them are worth taking a look at.
Here is a list of some of the great deals you will find this week:
With Spring just around the corner, it is a good time to think about revamping your beauty and makeup routine with some new products. A lot of these companies have either multiple coupons or multiple deals happening so you can pick and choose what is best for you.