Weekly Beauty Deals Roundup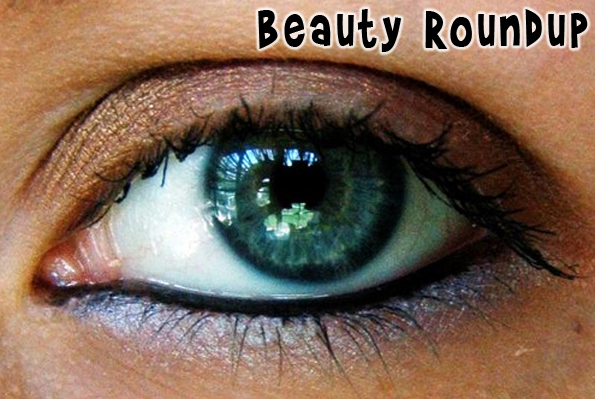 This is the first weekly beauty deals roundup for the new year and it is a good one.  There are so many different places still having Boxing Week and New Year's sales on that there are tons of deals that you can still choose from.  Here is a look at a few that we found for you to take advantage of.
These are just a few of the deals that you will find.  There will be a ton more next week as well because with the new month and the new year comes even more new deals.