Toms Canada: Free Shipping All Month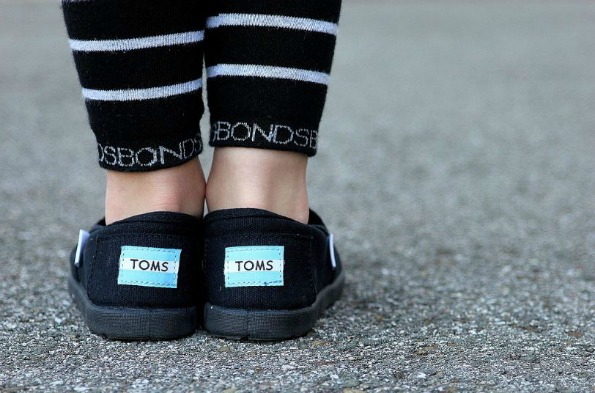 Toms Canada is offering free shipping with no minimum across Canada for the rest of July. No coupon code is necessary.
Every time you buy a pair of Toms shoes, a pair is donated. In many ways they are the ultimate feel good shoe brand because you know when you make a purchase, you are helping a kid in need. I also like to pair this charity with earth friendly sustainability, and that is why I recommend their vegan and sustainable collection.
These Periodic Table Men's Vegan Classics are one of my favourites, and I only wish they made a woman's version! Hey, we like science too! They cost $65 and will ship for free. For the women's shoes I like these Earthwise Slate Women's Classics for $60, made from organic and recycled products.
All products are shipped via Expedited Parcel (regular) Canada Post.
(Image credit: tjstaab)
(Expiry: 31st July 2013)