Roots: Free Shipping On All Orders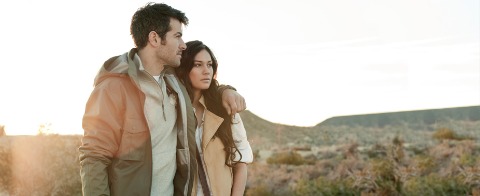 Get free shipping with any order at Roots Canada until 22 February 2011. No minimum purchase required!
This men's Marten Stripe Polo is marked down to $16.98 from $46. Available in medium only, this Check Softshell Jacket is $69.96 (reg. $145).
In the women's section, I found this Leah Cowel neck Tee marked down to $29.99 from $42.  This cozy looking Grassroots Hoodie is $49.99 (reg. $70).
I love free shipping! It's great when you just have a small order to place! I wish there was some leather in the sale section now though.