Roots Canada: Free Shipping on Any Order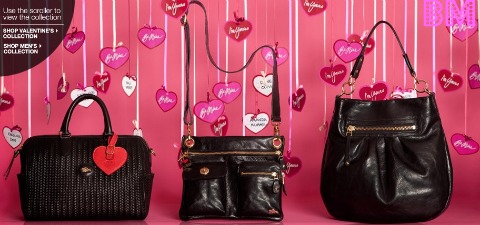 Roots Canada is offering free standard shipping... on absolutely any order.
So get free shipping on some of the Winter Sale items like these XS Marten Stripe Polo Shirts, only $16.98 (reg. $48). Women, you could get a Fiona top (S, M, L) in blue or grey for only $14.98 (reg. $38). With free shipping, did I mention the free shipping? Whatever you want at Roots Canada... forget about that $100 minimum... it ships for free across Great Big ol' Canada. Fantastic!
Free shipping with any order ends the 7th, February 2011 @ 10 am EST.