No Minimum Monday Round-Up Of The Best Kids Deals + Free Shipping Exclusives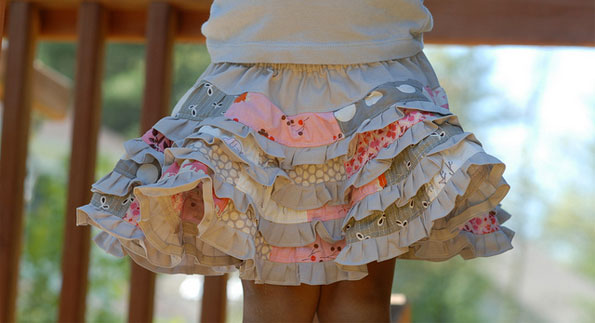 As you all should know, today is BargainMoose's annual No Minimum Monday event, a day during which loads of merchants are offering -- you guessed it-- absolutely free shipping with no required minimum! Some of these are even in the form of exclusive coupon codes, unavailable anywhere else.
To help you save even more, we have rounded up some of the best deals on baby and kids stores that have also teamed up with us to offer exclusive free shipping today. Enjoy!
Though a pretty detailed one, this is nevertheless just a sample of all the sales you can take advantage of today and have shipped for free - just the tip of the iceberg really! So get in there and get shopping before it's too late (though luckily some of these extend deeper into December).
As a side note, though not currently on sale but still available to be shipped absolutely free, we have also unearthed the super cool moose leather bib at MallyBibs.com and everyone here at BargainMoose is convinced it would look just precious on all of your own little moosers!
(Image Credit: Kirsten Ott)