La Senza: Semi-Annual Online Only Sale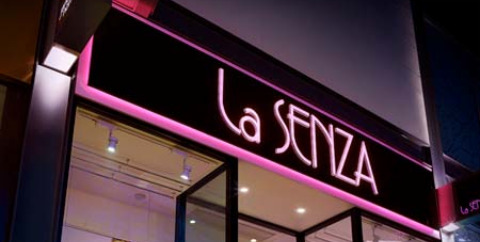 La Senza is having their Semi-Annual Online Only Sale sporting fabulous prices on bras, panties, and sleep/loungewear.
I have posted about La Senza before, but failed to mention that approx. half my underwear collection is complements of La Senza sales like these. They are just too good to miss! I was looking around the site and noted some fabulous deals on some really nice underwear including their ultrasoft line and some microfiber ones. They also have some bra and panty sets and some really nice pyjamas. I really liked these:
If you need to refurbish your undergarments, try La Senza's semi-annual online sale! Free express shipping with every $89 purchase (pre-tax).