G-Star Raw Canada: 30% Off Everything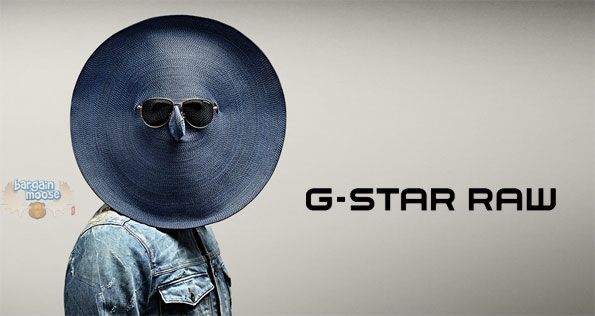 Spot on with the many other Boxing Week discounts that have already started, G-Star Raw is offering 30% off its merchandise for a limited time only.
Although one of the very first factors I take into consideration when shopping is the price, the second and perhaps most important criteria on my list is quality. More often than not, I have paid more for a quality item and it has definitely paid off, because those purchases have lasted me more than just one season. With that being said, while G-Star Raw's prices may seem a little on the high side at first, I definitely suggest reading the description of whatever item interests you.
Take for instance the Correct Jack boyfriend shirt, regularly priced at $126.50 and $88.55 with the limited time 30% discount; the fact that it's 100% cotton means that your skin will breathe better in it, you will be much more comfortable wearing it and not to mention the fact that it will be much easier to take care of. The same principle applies even more so to underwear and while women are always told to opt for cotton, cotton and only cotton, it's just as good for men to focus on only cotton when shopping for boxers as well.
G-Star Raw has also recently added sunglasses to their stores, available for both men and women. Be sure to use their virtual-try-on for these, located on the left-hand side of the page. Until December 26th 2013, shipping is also absolutely free on all orders!
(Expiry: 30th December 2013)