Costco Canada: TurboTax Only $29 & Free Shipping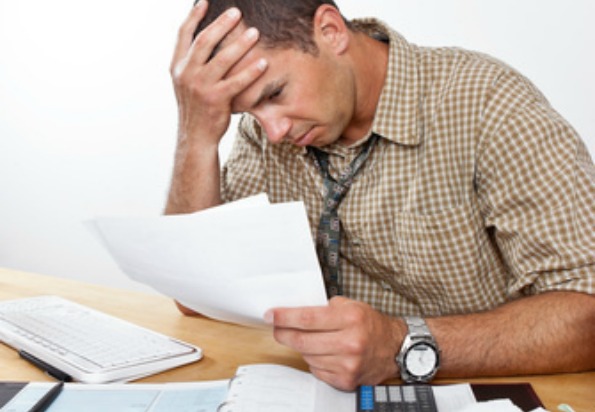 TurboTax Standard for 2013 is on sale, the cheapest I could find it, at Costco for only $28.99, was $38.99. It will also ship to you free and the best part is that you don't have to be a Costco member to get this item!
Don't give your heard-earned tax refund to H&R Block or an accountant. If you have simple taxes, do them yourself! Even if they aren't that simple, TurboTax software walks you through it. Trust me, I am not great with numbers, which is why I got into writing - no numbers involved - and I do my own taxes. I even have my own home-based business and my husband has complicated business expenses to figure out, but I find it easy with this software and if I can't figure something out I can call their help desk via phone or live chat or the CRA. They even have a 100% accurate calculation and maximum refund guarantee, which means that if you figure out a higher tax refund elsewhere, they will give you back the cost of the software.
The standard edition is best for individuals, couples or families claiming standard deductions. This format is the CD format and it must be activated before use. If you were looking for a downloadable version, we do have an exclusive coupon code for 12% off, but that price will be higher than the one you see here.
Photo Credit: Sal Falko
(Expiry: 3rd February 2014)