Costco Canada: Clearblue Fertility & Pregnancy Tests $10 Off *BUMP*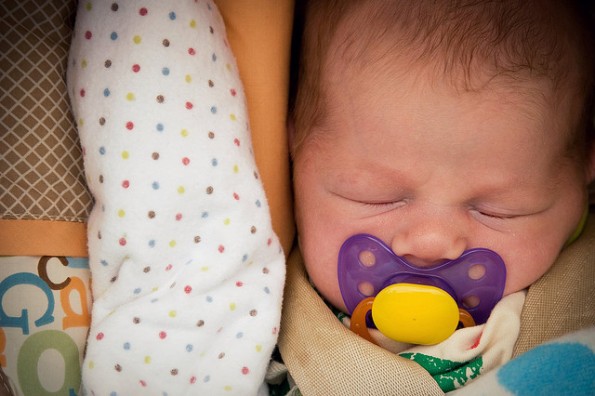 *BUMP! With spring approaching, that can only mean one thing: baby making time. I've bumped this awesome deal from Costco for all you baby-makers out there* I feel like everyone around me is pregnant or having babies. My baby days are most likely over, but I found this great deal for all the procreators out there. Costco has Clearblue fertility and pregnancy tests on for $10 off their already competitive prices.
If you are trying to get pregnant, you might want to consider a digital ovulation test. These are hugely helpful for people who might think they know when they ovulate, but don't really know. I did use an ovulation predictor when I was trying to get pregnant the first time, but luckily for me, I didn't need it as I got pregnant almost the first month I tried. I know others who aren't so lucky and this could be a great tool. What it does is detect your LH surge, which is when you ovulate. This means that you are about to ovulate, which translates to getting in the bedroom, stat! I think it is most helpful to use also as data for when around you'll ovulate each month. This product has fantastic reviews and this one gives me a little tear in my eye:
After many years and many different medical intervention that never resulted in a pregnancy, I decided to try these instead of the other opks I usually purchase, well, low and behold, I got pregnant, after 7 years.... I strongly recomment testing twice a day (AM & PM) this way, chances of missing your surge are minimal :).
There are 20 in the box, which means this will last you quite a while depending on how often you test. Costco's price is $49.99, with a regular price of $60.99. As for price comparisons, Amazon sells this exact set for $47.99 from a secondary seller. Well.ca sells seven tests for $54.99, which is $7.86 a test compared to Costco's price of $2.50 a test. That is a huge saving!
Once you've done the deed and want to find out if you are pregnant, get yourself a pregnancy test. The Clearblue digital pregnancy test with conception indicator is also on sale, now $38.99 with a regular price of $48.99 for three packs of two tests. This test won't just tell you if you are pregnant, it will tell you how many weeks you are too. It is a very sensitive test too, which will tell you up to four days early in most cases. If you are anything like me, buying a two-pack (and more) is essential. When I first got pregnant with my oldest, I didn't really believe it and ran out and bought three more tests. It is also useful if you test a little too early and need to test again, or if you aren't pregnant this month. Well.ca sells one pack of the two tests for $24.99 and Walmart sells it for $13.77, which still make Costco's bulk on sale price the best.
Shipping is also free.
(Expiry: 15th March 2015)
Photo credit: SMN